ANNUAL BUSINESS MEETING
The Annual Business Meeting is the Association's highly anticipated, annual event for recognizing members who have dedicated their time and energy throughout the year and for installing the Officers and Directors who will lead the organization in the upcoming year.
Each year, the Association takes the opportunity to recognize a few of these individuals with the following awards: REALTOR® of the Year, Affiliate of the Year, Five Star Circle of Service, Captain of the Industry, Mrs. Harry Norman Award and E.A. Isakson Award. In addition, this year's Emerging Leaders class will be recognized and the Spalding White Leadership Award recipient will be announced.
2021 Annual Business Meeting
Join us on Friday, December 3rd, at 11:00 am at the Intercontinental Buckhead for the Atlanta REALTORS® Annual Business Meeting as we celebrate another successful year and announce our 2021 Award Recipients, honor the current leadership team for their outstanding contributions, and install the 2022 Officers and Directors into office.
---
December 3, 2021
@ The Intercontinental Buckhead Atlanta
Congratulations to Our 2020 Award Recipients
The Annual Business Meeting was held on Wednesday, December 16th, for the installation of the 2021 Officers and Directors, as well as the recognition of the 2020 award recipients and the 2020 Emerging Leaders graduating class. Atlanta REALTORS® members and guests met at the Fox Theatre to celebrate 2021 President Cynthia Lippert and the newly elected 2021 Officers and Directors as they were sworn into office.
A special thank you to Jennifer Pino, our leadership, committees, volunteers and Community Partners for guiding the Atlanta REALTORS® through a wonderful 2020.
REALTOR® of the Year
Jennifer Pino
Atlanta Fine Homes Sotheby's International
Affiliate of the Year
Gina Niederhauser
Georgia Natural Gas
Sally Washburn Lifetime
Achievement Award
U.S. Senator Johnny Isakson
E.A. Isakson
Award
Lane McCormack
Ansley Atlanta Real Estate
President's Award
Bill Rawlings
Atlanta Fine Homes Sotheby's International
Young Achievers Award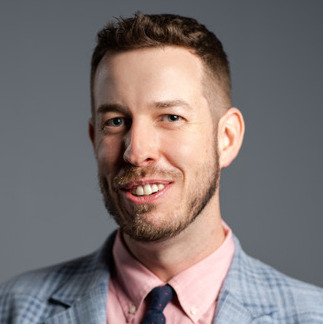 Christopher Matos-Rogers
PalmerHouse Properties & Associates
Good Neighbor Award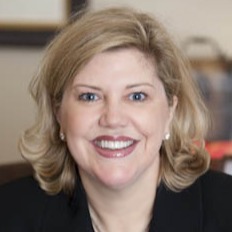 Jennifer Barnes
Keller Williams Realty Peachtree Road
Five Star Circle of Service Award
Bikel Frenelle
Bikel Frenelle Realty
Cindy Jones
PalmerHouse Properties & Associates
Avery McMahon
Harry Norman, REALTORS®

Captains of Industry Award
Paul Brower
Harry Norman, REALTORS®
Carolyn Garrett
Harry Norman, REALTORS®