Things Are Heating Up at the Capitol
April 27, 2019
The 2019 Legislative Session at the Georgia General Assembly has reached the halfway mark and things are heating up. Design Control, taxation, HOA fees, contracts and landlord-tenant legislation are just a few topics REALTORS® are working on under the Gold Dome.
REALTORS® across Georgia received a Call For Action on HB 302 over the past couple of days. This bill is designed to tackle unnecessary government overreach on private property rights. That legislation has moved out of committee and is waiting to come up on the House floor.
GAR's Governmental Affairs Committee, as well as the Governmental Affairs team, is working hard on these and other concerns REALTORS® have at the Capitol. To learn more about the issues being followed, click here.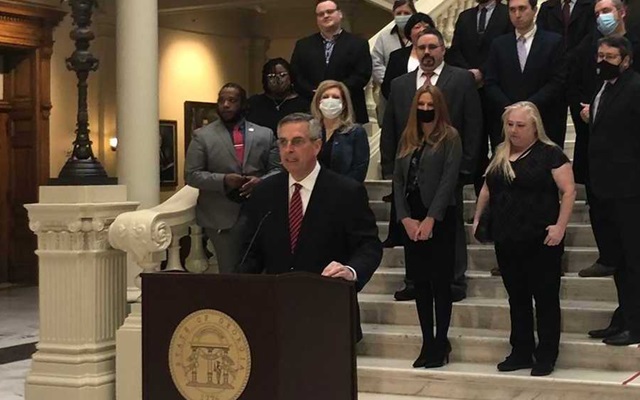 Georgia Buys New Voter Registration System After Long Lines...
January 19, 2022
Georgia has announced that it will be replacing it's statewide voter registration with new...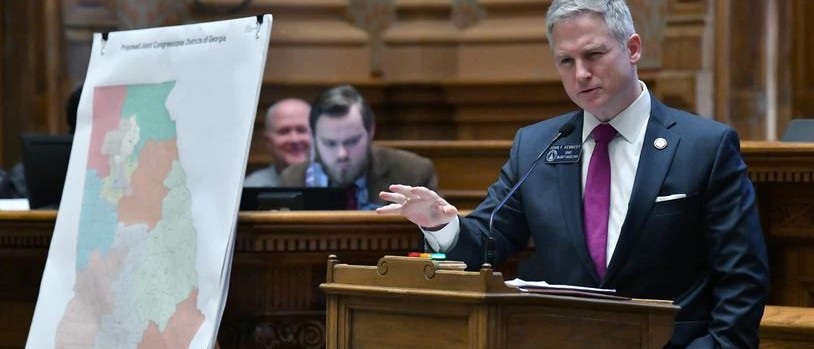 Georgia Redistricting Signed into Law and Lawsuits Quickly...
December 30, 2021
Governor Brian Kemp has signed the new redistricting maps into law and several groups have filed a...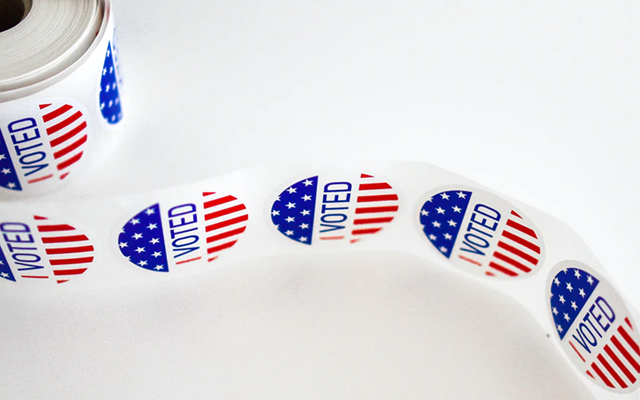 Early Voting Opportunities for Georgia House District 34's...
June 1, 2021
An election to fill the Georgia House District 34 seat will be held Tuesday, June 15!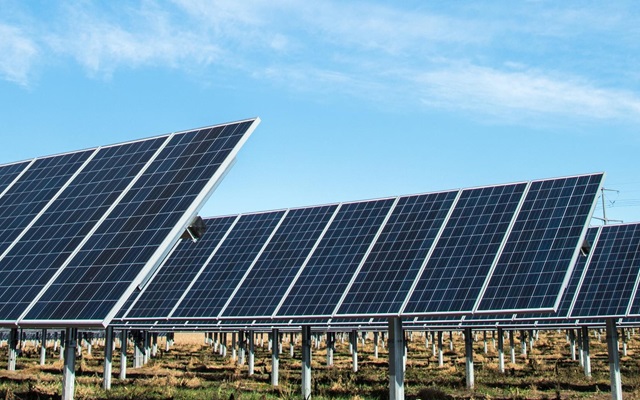 Georgia Senate Approves Legislation Which Preserves...
March 30, 2021
On Monday, March 22, 2021, the Georgia Senate approved HB 150, which preserves fuel choice for...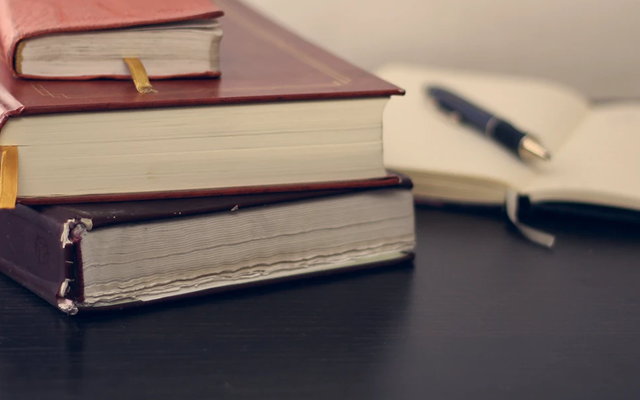 How to look up a Law, License Law, Rule or Regulation
August 17, 2020
From the Georgia Real Estate Commission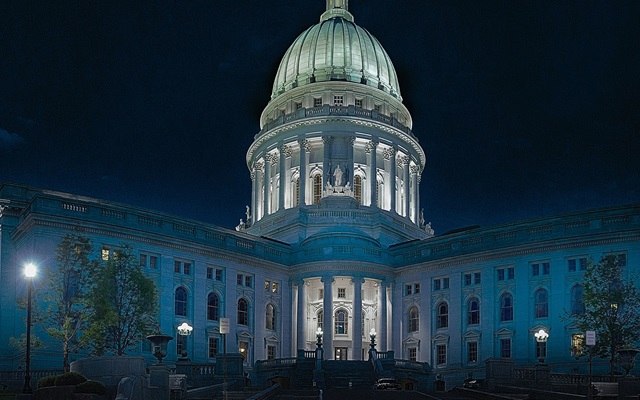 Hate Crimes Legislation Signed by Governor
June 28, 2020
On the final day of the legislative session, flanked by a large, bipartisan group of State