LOGOS & PRINTABLE FLYERS
ARA & NAR LOGOS
Vector images are typically used when creating anything from business cards to billboards. PNG images can be used for office environment print needs, as well as web needs.
Atlanta REALTORS®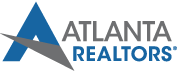 REALTOR® Logos
Top Producer Print Package

TOP PRODUCER LOGOS
2022 Member Logo Black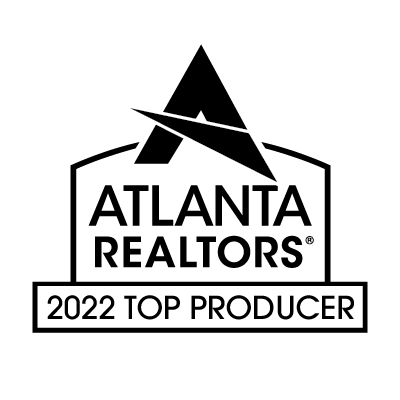 2022 Member Logo Color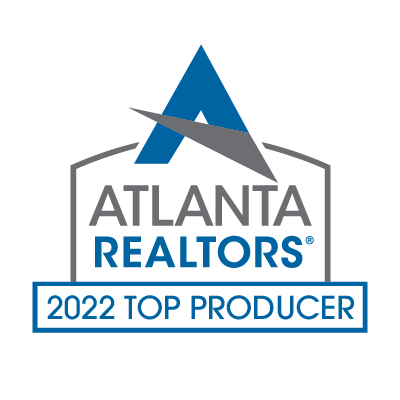 Life Member Black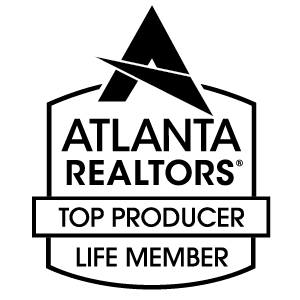 Life Member Color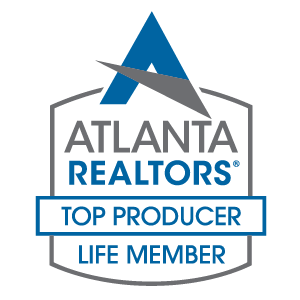 Phoenix Black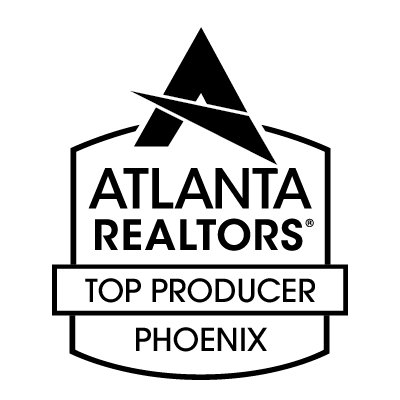 Phoenix Color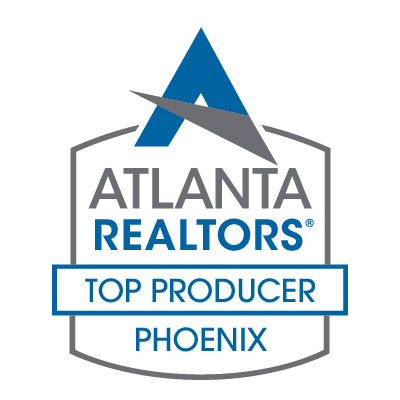 Standard Black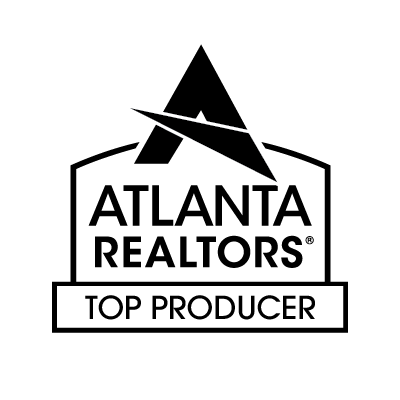 Standard Logo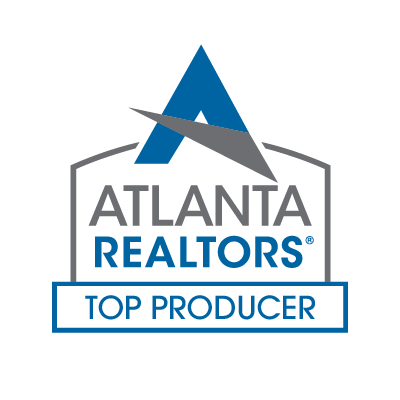 Need Additional Resources?
Find more resources, logos, and other information about the Georgia real estate market at the Georgia REALTORS® website.