ATLANTA REAL ESTATE OUTLOOK
Date: Thursday, February 16, 2023
Time: Registration & Continental Breakfast 9:30 am | Session 10:00 am - 11:30 am
Location: Sandy Springs Performing Arts Center (1 Galambos Way)
Cost: Advance Registration $20 (before) | Standard Registration $25
The Atlanta REALTORS® Association and Atlanta Business Chronicle are proud to present the 12th Annual Atlanta Real Estate Summit! This event showcases an analysis of market trends from 2022 followed by an informative discussion and focus on 2023.
This year's summit featured keynote speaker Lawrence Yun, Chief Economist and oversees the Research group at the NATIONAL ASSOCIATION OF REALTORS®.
Our Industry Panel this year features: Jennifer Barnes, Keller Williams Realty Peachtree Road; Amy French, Ansley Real Estate Christie's International; Tim Hur, Point Honors and Associates: and Brandon Patterson, Atlanta Fine Homes Sotheby's International Realty..
Lawrence Yun will provide an economic update with statistics from 2022 and a focus on what is projected to take place in 2023. He will also provide national information with an emphasis on what is projected to take place in the Metro Atlanta MSA.
Co-hosted by the Atlanta Business Chronicle and Atlanta REALTORS® Association.
SPEAKERS

Lawrence Yun
KEYNOTE SPEAKER
Chief Economist; NAR
Lawrence Yun is Chief Economist and oversees the Research group at the NATIONAL ASSOCIATION OF REALTORS®. He supervises and is responsible for a wide range of research activity for the association including NAR's Existing Home Sales statistics, Affordability Index, and Home Buyers and Sellers Profile Report. He regularly provides commentary on real estate market trends for its 1.4 million REALTORS®.
Dr. Yun creates NAR's forecasts and participates in many economic forecasting panels, among them the Blue Chip Council and the Wall Street Journal Forecasting Survey. He also participates in the Industrial Economists Discussion Group at the Joint Center for Housing Studies of Harvard University. He appears regularly on financial news outlets, is a frequent speaker at real estate conferences throughout the United States, and has testified before Congress. Dr. Yun has also appeared as a guest on CSPAN's Washington Journal.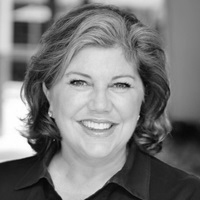 Jennifer Barnes
INDUSTRY PANEL
Keller Williams Realty Peachtree Road
The Barnes Young Team has helped over 1500 families and individuals move between the different chapters of their lives. They have consulted their clients through their first home purchase, their move ups, downsizing, relocations, and investment property purchases. They have advised their clients through divorces, short sales, difficult financial situations, estate sales, moving their parents to assisted living. With 50+ years of combined real estate experience, they have developed the resources to help their clients through all of life's happenings. Their professional and personal consultative approach to real estate has really made a difference in their client's lives.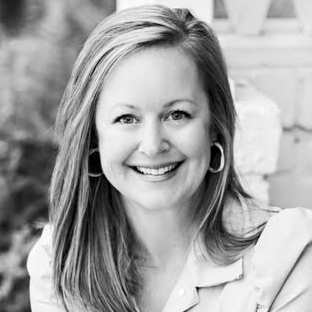 Amy French
INDUSTRY PANEL
Ansley Real Estate Christies International Real Estate
With 16 years of experience, Amy French is an enthusiastic leader in the Atlanta residential real estate market. Being the #3 Individual Agent in her Buckhead Office, Amy has an impressive track record of successful sales and happy clients. Amy is laser-focused on assisting buyers and sellers with all of their real estate needs and achieving their goals. Through her market expertise and excellent people skills, Amy is not only a top producer but also enjoyable to work with, hands on, and treats her clients like family.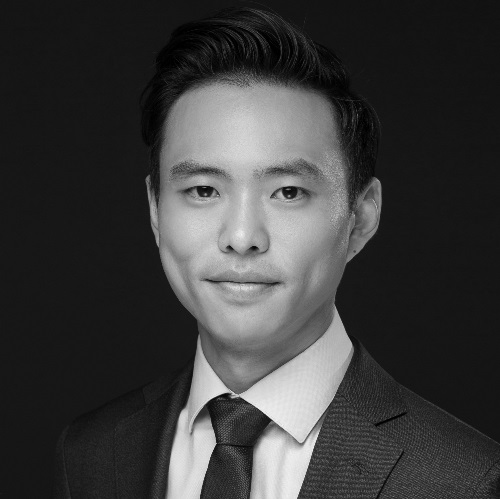 Tim Hur
INDUSTRY PANEL
Point Honors and Associates
Tim Hur is a national speaker and who has been actively selling for 12 years since graduating from Georgia Institute of Technology. He is one of the Brokers for Point Honors and Associates, REALTORS, a boutique real estate firm located in Metro Atlanta. Tim and his team has been consistently nationally ranked as one of the top teams in real estate by RealTrends and AREAA.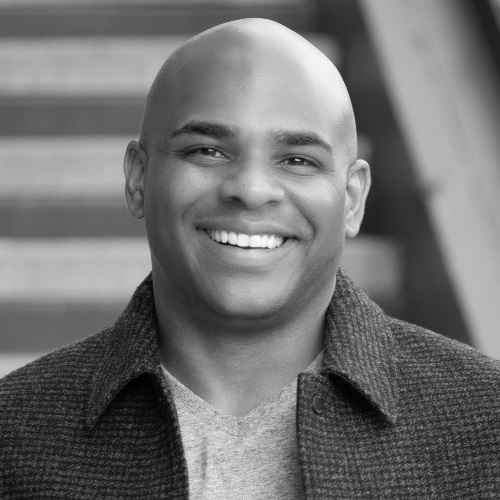 Brandon Patterson
INDUSTRY PANEL
Atlanta Fine Homes Sotheby's International Real Estate
Brandon has been selling real estate for more than 17 years, and, through his journey, he have learned and gained invaluable insight and knowledge. Brandon take his experience as well as his negotiation expertise to go to work for each client.