Washington Learns "That's Who We R!"
May 23, 2019
Over 11,000 REALTORS® from across the country gathered in Washington, DC for the 2019 REALTORS® Legislative Meetings and Trade Expo. This meeting gives REALTORS® the opportunity to hear from industry leaders, exchange ideas and best practices, but more importantly to let members of Congress know "Who We R!"
DeAnn Golden, President of the Atlanta REALTORS® Association, led a delegation of local members in a series of meetings and discussions with Georgia's members of Congress and both U.S. Senators. Issues discussed on Capitol Hill included Fannie Mae and Freddie Mac reform, expanding Fair Housing protections, infrastructure improvements and meaningful flood insurance reform.
One of the biggest surprises was a visit by President Donald Trump. Mr. Trump addressed a packed crowd of REALTORS® for almost an hour. He discussed issues like HUD, GSE reform, opportunity zones and flood insurance; all issues important to REALTORS®. To view the President's speech, click here.
If you were unable to visit Washington, but would like to see the advocacy materials, click here.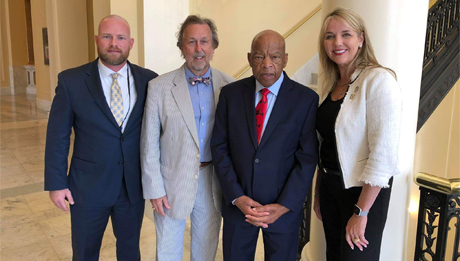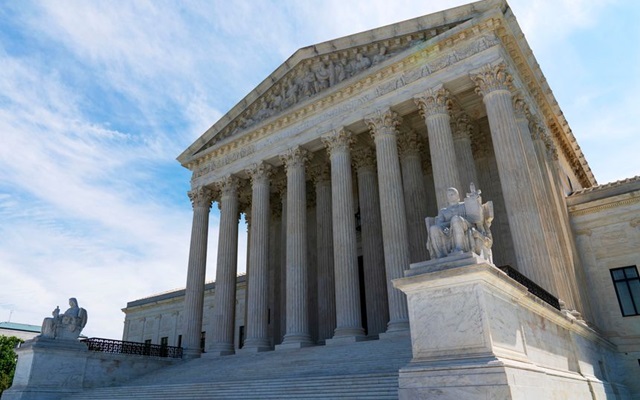 SCOTUS rules for housing providers, CDC's latest extension...
August 27, 2021
The U.S. Supreme Court ended the Centers for Disease Control and Prevention (CDC's) eviction...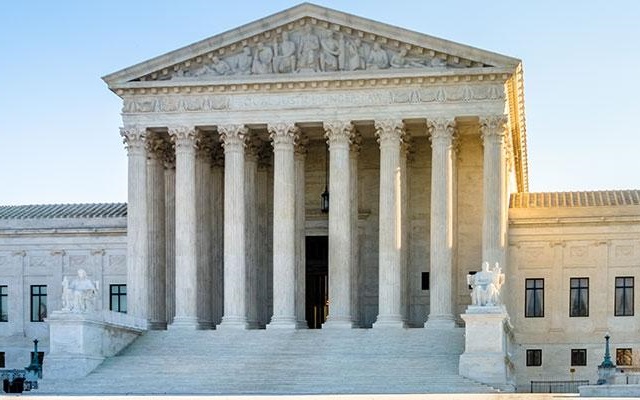 NAR Issues Statement on Supreme Court's CDC Eviction Ban...
June 30, 2021
Supreme Court Rules for Housing Providers in Eviction Moratorium Fight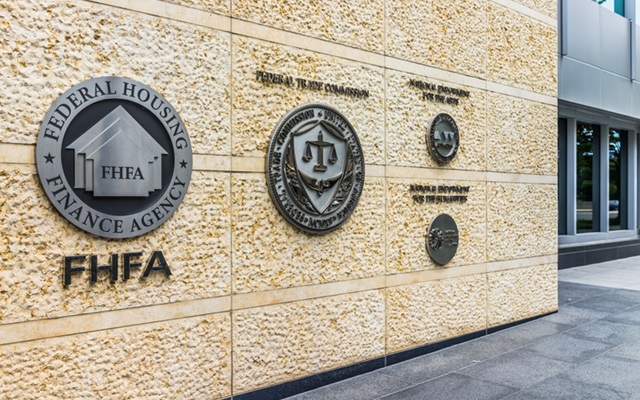 GSEs' Regulator Limits 2nd Home, Investor Loans, and Loans...
March 31, 2021
A brief explanation of the changes at the GSEs that affect second homes and NAR's efforts to...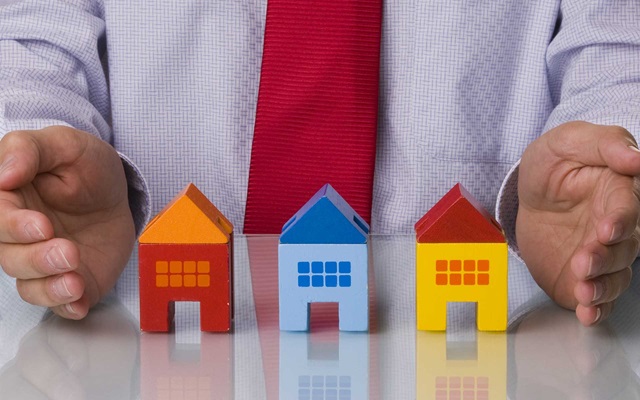 REALTORS® Weigh In on Independent Contractor Proposed Rule
November 6, 2020
In late September, the Department of Labor issued a notice of proposed rulemaking revising it's...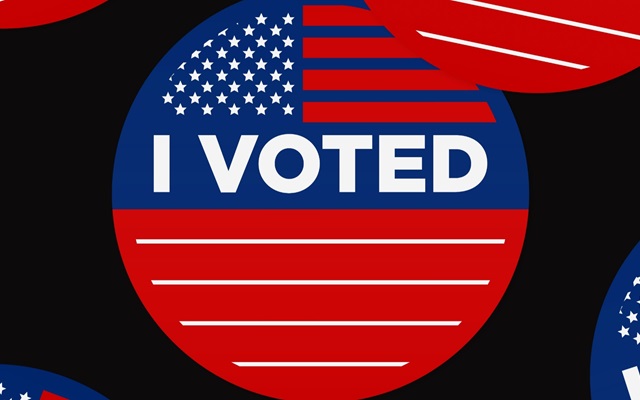 2020 Elections Review: Celebration or Post-mortem
November 6, 2020
The 2020 General Elections have come and, well, are still going. After a very hard fought election...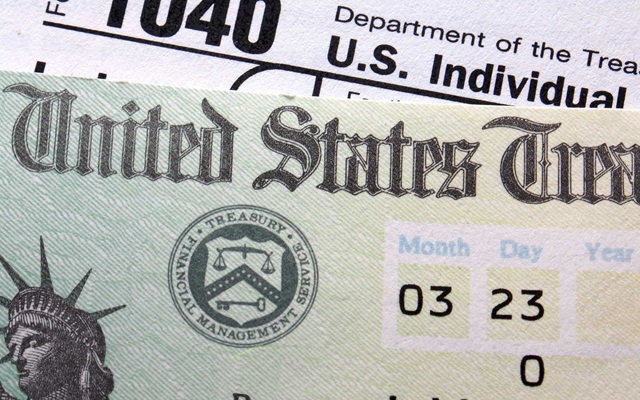 SBA To Begin Processing PPP Forgiveness Applications
October 9, 2020
The U.S. Treasury Department has announced that the Small Business Association (SBA) will begin...