Tax Reform, What it Means
January 11, 2018
While NAR remains concerned that the overall structure of the final bill diminishes the tax benefits of homeownership and will cause adverse impacts in some markets, the advocacy of NAR members, as well as consumers, helped NAR to gain some important improvements throughout the legislative process. The final legislation will benefit many homeowners, homebuyers, real estate investors, and NAR members as a result.
The final bill includes some big successes. NAR efforts helped save the exclusion for capital gains on the sale of a home and preserved the like-kind exchange for real property. Many agents and brokers who earn income as independent contractors or from pass-through businesses will see a significant deduction on that business income.
As a result of the changes made throughout the legislative process, NAR is now projecting slower growth in home prices of 1-3% in 2018 as low inventories continue to spur price gains. However, some local markets, particularly in high cost, higher tax areas, will likely see price declines as a result of the legislation's new restrictions on mortgage interest and state and local taxes.
NAR will be providing ongoing updates and guidance to members in the coming weeks, as well as working with Congress and the Administration to address additional concerns through future legislation and rulemaking. Lawmakers have already signaled a desire to fine tune elements of The Tax Cuts and Jobs Act as well as address additional tax provisions not included in this legislation in 2018, and REALTORS® will need to continue to be engaged in the process.
Click here to learn more about how this new tax reform legislation will impact homeowners, commercial real estate and real estate professionals.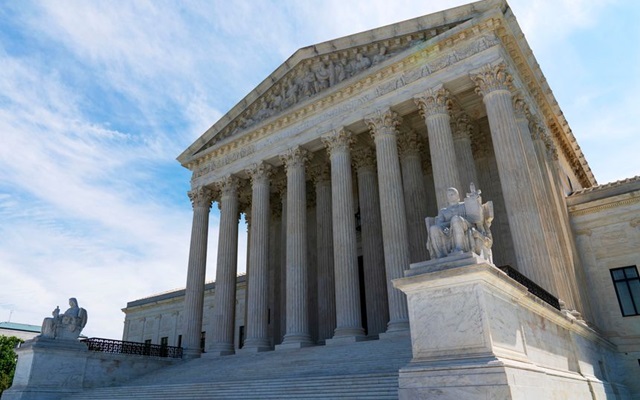 SCOTUS rules for housing providers, CDC's latest extension...
August 27, 2021
The U.S. Supreme Court ended the Centers for Disease Control and Prevention (CDC's) eviction...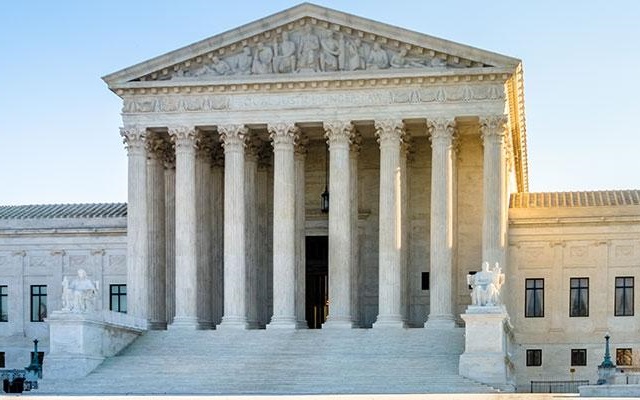 NAR Issues Statement on Supreme Court's CDC Eviction Ban...
June 30, 2021
Supreme Court Rules for Housing Providers in Eviction Moratorium Fight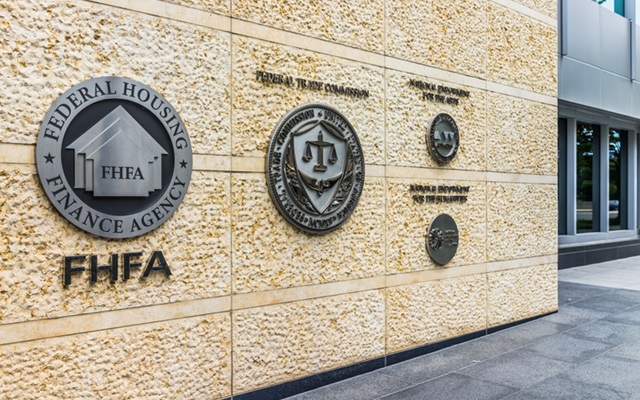 GSEs' Regulator Limits 2nd Home, Investor Loans, and Loans...
March 31, 2021
A brief explanation of the changes at the GSEs that affect second homes and NAR's efforts to...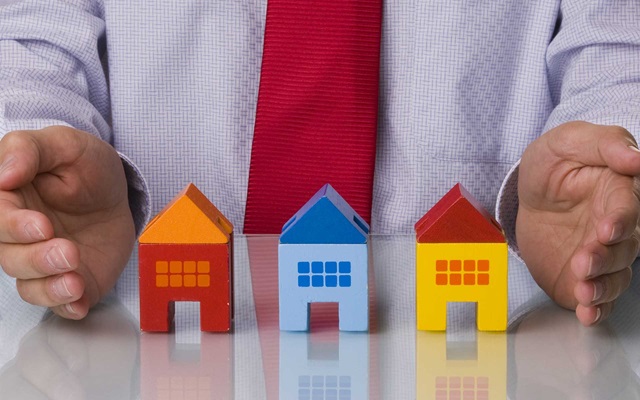 REALTORS® Weigh In on Independent Contractor Proposed Rule
November 6, 2020
In late September, the Department of Labor issued a notice of proposed rulemaking revising it's...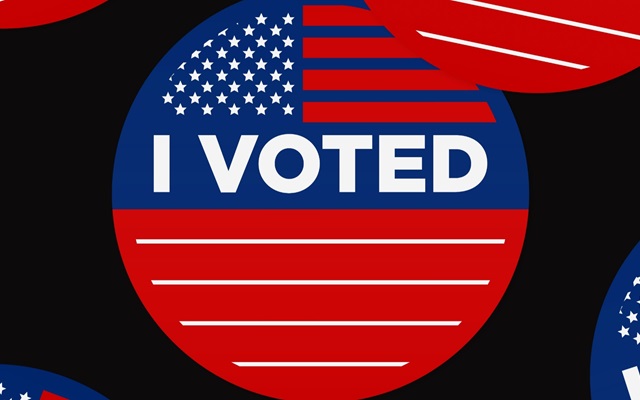 2020 Elections Review: Celebration or Post-mortem
November 6, 2020
The 2020 General Elections have come and, well, are still going. After a very hard fought election...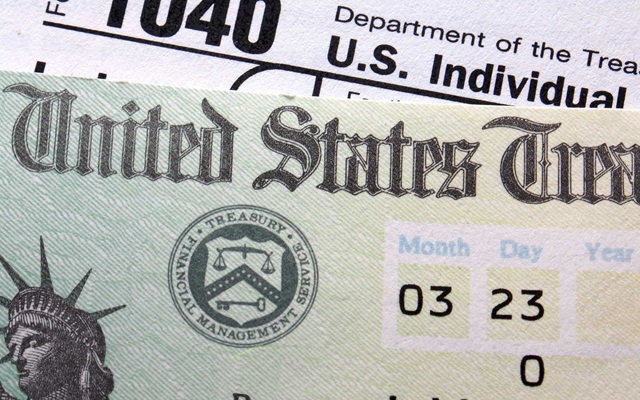 SBA To Begin Processing PPP Forgiveness Applications
October 9, 2020
The U.S. Treasury Department has announced that the Small Business Association (SBA) will begin...