State-run Mortgage Assistance Program Ending
January 23, 2020
According to the Georgia State Department of Community Affairs, it will be ending one of its major mortgage assistance programs by the end of March 2020.
HomeSafe Georgia, citing depleting funds, will stop accepting applications on March 31, 2020, marking an end to a decade of helping families realize the American dream of home ownership. In that time, HomeSafe has helped over 15,000 homeowners purchase a new home, with more than 99% of the program participants in their homes after two years.
Established in 2011, HomeSafe Georgia serves as the funding source to disburse over $350 million in federal funds to put people in homes. The program has a reported $12 million remaining.
To learn more about the program and/or to direct potential homeowners to the application, visit HomeSafe Georgia here.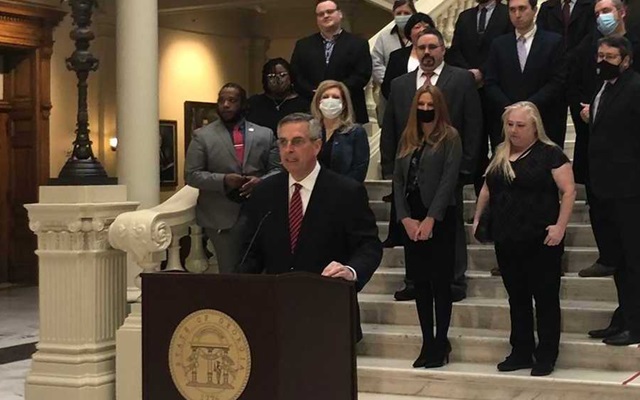 Georgia Buys New Voter Registration System After Long Lines...
January 19, 2022
Georgia has announced that it will be replacing it's statewide voter registration with new...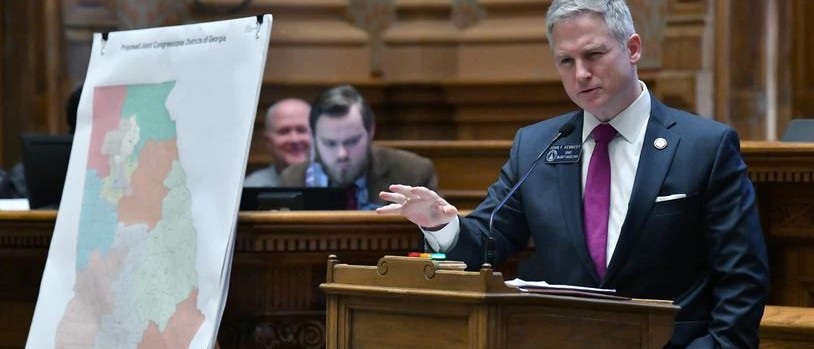 Georgia Redistricting Signed into Law and Lawsuits Quickly...
December 30, 2021
Governor Brian Kemp has signed the new redistricting maps into law and several groups have filed a...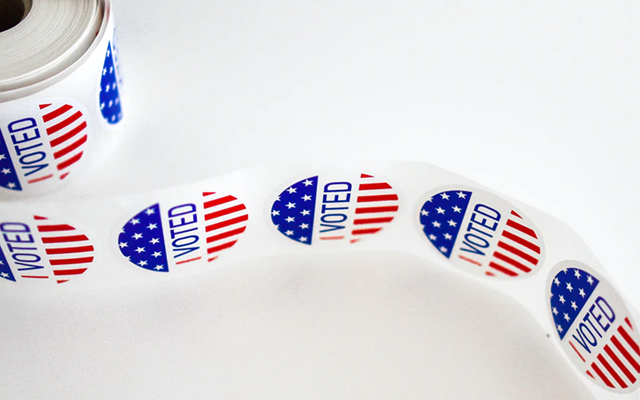 Early Voting Opportunities for Georgia House District 34's...
June 1, 2021
An election to fill the Georgia House District 34 seat will be held Tuesday, June 15!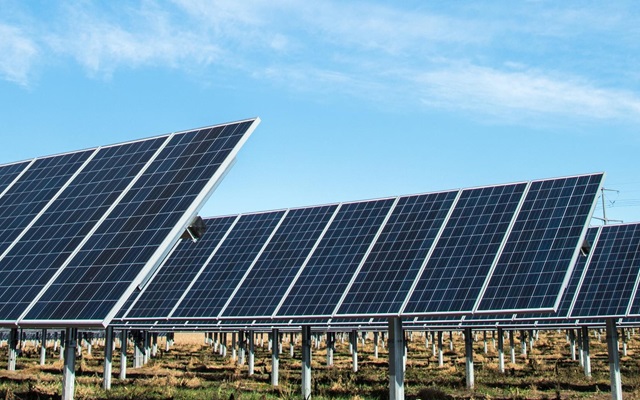 Georgia Senate Approves Legislation Which Preserves...
March 30, 2021
On Monday, March 22, 2021, the Georgia Senate approved HB 150, which preserves fuel choice for...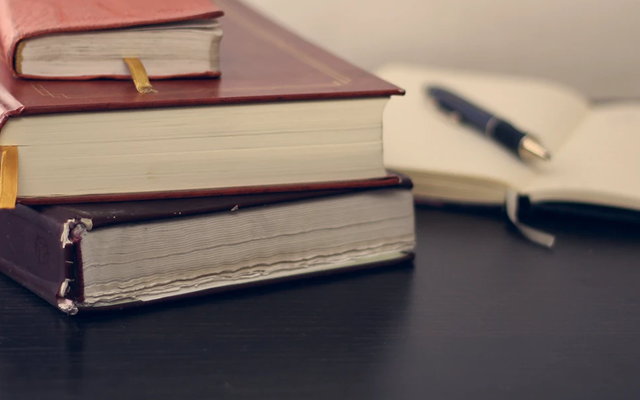 How to look up a Law, License Law, Rule or Regulation
August 17, 2020
From the Georgia Real Estate Commission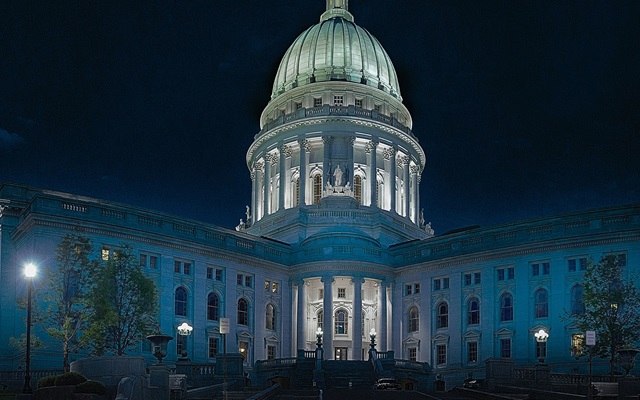 Hate Crimes Legislation Signed by Governor
June 28, 2020
On the final day of the legislative session, flanked by a large, bipartisan group of State