Senator Johnny Isakson Bids Farewell
December 5, 2019
On Tuesday, December 3rd, U.S. Senator Johnny Isakson was honored by nearly every member of the Senate as he ended his 40 year career in public life.
One after another, members of the Senate, Republican and Democrat, approached the microphone to say their goodbyes to Sen. Isakson and to lament about what an amazing person he is. The day was filled with tributes to Georgia's Senior Senator beginning with a luncheon for Sen. Isakson and his family. After Senators stood in line for a few hours to honor the nations only REALTOR member of Congress, Sen. Isakson took to the well to give his last speech on the Senator floor. To see that speech, click here.
The Georgia House delegation honored Sen. Isakson seperately on the floor of the U.S. House. A very special moment came during a tribute came from Congressman John Lewis. To view that tribute, click here.
While Tuesday was Senator Isakson's last day in the Senate, his official retirement will be December 31st. Governor Brian Kemp has appointed businesswoman Kelly Loeffler to serve the remainder of his term.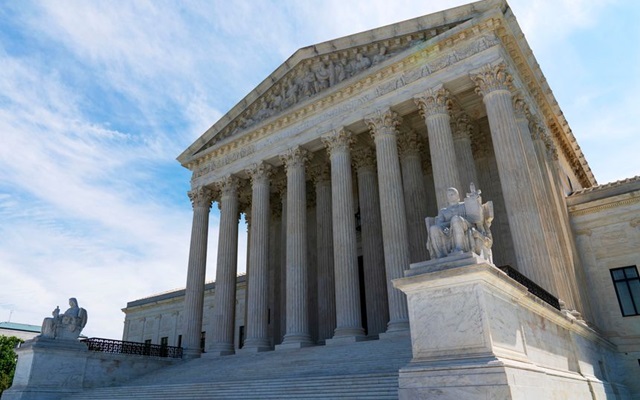 SCOTUS rules for housing providers, CDC's latest extension...
August 27, 2021
The U.S. Supreme Court ended the Centers for Disease Control and Prevention (CDC's) eviction...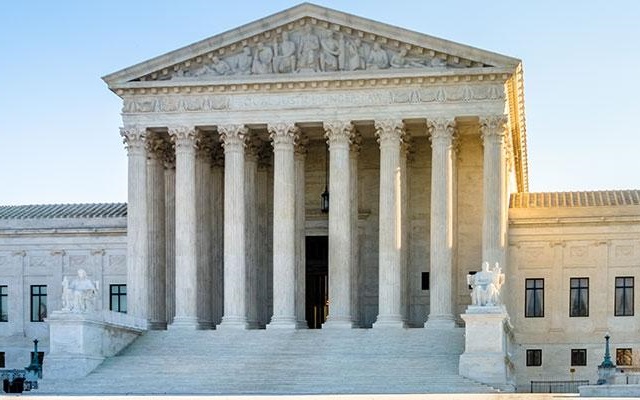 NAR Issues Statement on Supreme Court's CDC Eviction Ban...
June 30, 2021
Supreme Court Rules for Housing Providers in Eviction Moratorium Fight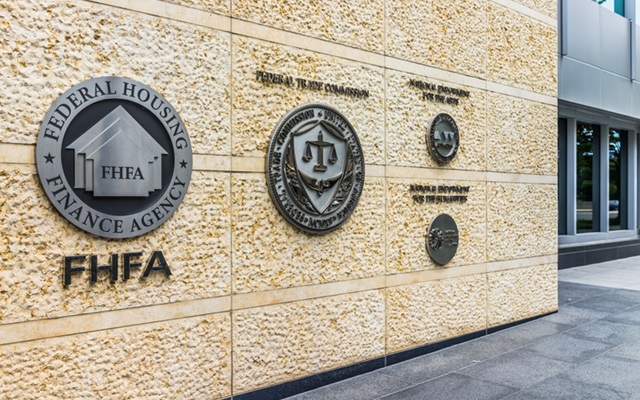 GSEs' Regulator Limits 2nd Home, Investor Loans, and Loans...
March 31, 2021
A brief explanation of the changes at the GSEs that affect second homes and NAR's efforts to...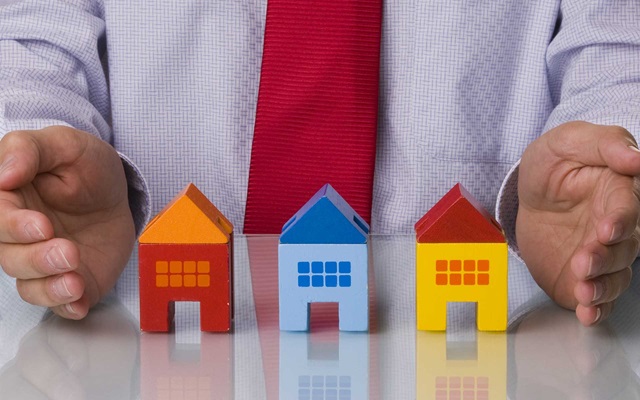 REALTORS® Weigh In on Independent Contractor Proposed Rule
November 6, 2020
In late September, the Department of Labor issued a notice of proposed rulemaking revising it's...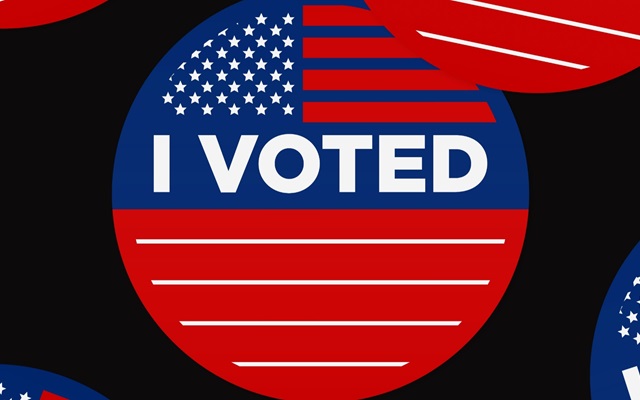 2020 Elections Review: Celebration or Post-mortem
November 6, 2020
The 2020 General Elections have come and, well, are still going. After a very hard fought election...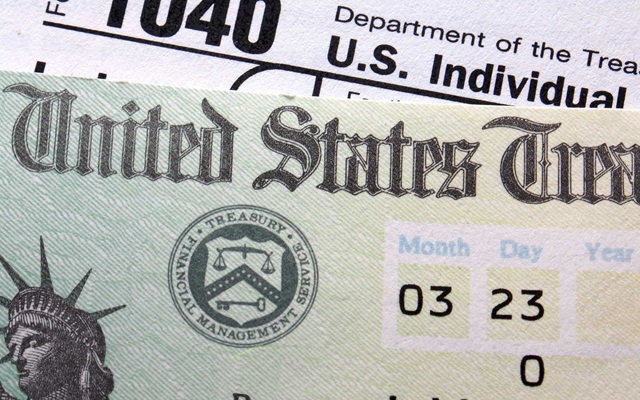 SBA To Begin Processing PPP Forgiveness Applications
October 9, 2020
The U.S. Treasury Department has announced that the Small Business Association (SBA) will begin...