Run-off Elections in Georgia
August 4, 2020
Early Voting for the August 11th Primary Run-off Elections ends August 7th.
Just when voters are getting over the June 9th elections in Georgia, it's time for run-off elections. While there will not be nearly the number of races on the August 11th ballots, these races are still important.
In Fulton County, races determine a State Representative, the Sheriff, District Attorney and a Superior Court Judge. In DeKalb County, State Senate District 41, and House District 86 will lead off state races and tight races for Commission Districts 1 and 6 will be on the ballot. Cobb County will see action in State House District 35 and Commission Districts 2 and 4.
Early voting is under way and runs through August 7th. To view details about your county's election, view a sample ballot, or get other general information from your county elections office, click here.
For a list of early voting locations, visit the Secretary of State's office here and select your county.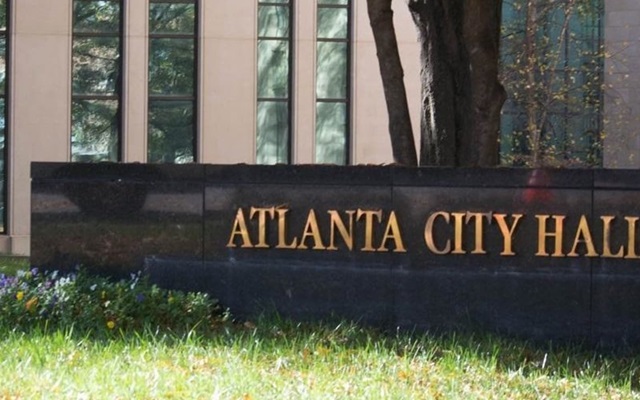 2021 GENERAL ELECTION: ARPAC Supported City Council...
October 8, 2021
Meet the ARPAC supported candidates who are running for city council positions in November 2021.
Atlanta REALTORS® & Council for Quality Growth Hosts 2021...
October 1, 2021
On September 14, 2021, the ARA, ACBR, and Council for Quality Growth hosted the 2021 Atlanta...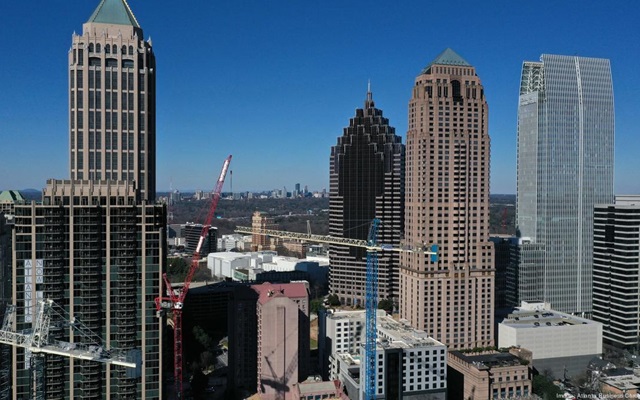 City of Atlanta Approves Third Party Construction...
April 26, 2021
The Georgia General Assembly recently amended state law, relating to standards and requirements...
Town hall explains Cobb's new COVID-19 rent/utility...
March 30, 2021
To help explain Cobb's latest $22.8 million COVID-19 rent/utility assistance effort and the end of...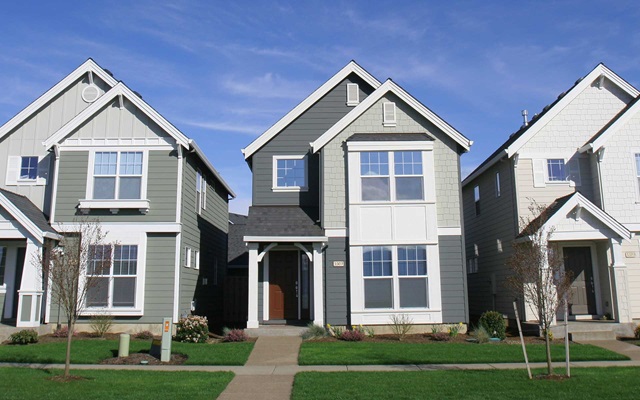 Gwinnett County Announces Extension of Emergency Rental...
March 30, 2021
The Gwinnett Board of Commissioners announced Tuesday that the County will use more than $28.1...
Atlanta City Council Adopts BeltLine Legislation
March 30, 2021
The Atlanta City Council approved the Atlanta Beltline Special Services District, which determines...