Remembering Congressman John Lewis
August 4, 2020
Few people have had as great of an impact on the soul and the conscience of America as Congressman John Lewis. His courage, his dedication, his passion, and his self-sacrifice has made him a true "American Hero."
REALTORS® from across the country were sad to learn of the passing of Congressman Lewis. We have had the honor of working with him over the years and he has always been accommodating and listened to our members with sincere interest in our needs.
He was a friend of the REALTORS® and supported many issues brought to Capitol Hill by the real estate industry. Rep. Lewis was a true "REALTOR® Champion" and will deeply be missed.
Known as the "Conscience of Congress", Rep. Lewis lived his entire life serving others. Whether it was as Chairman of the Student Non-violent Coordinating Committee, marching alongside Dr. Martin Luther King, Jr., or serving the people of Atlanta in City Hall and in the halls of Congress, John Lewis lived a life dedicated to civil rights, equal rights and human rights.
Atlanta has lost a Congressman, the Nation has lost a hero, but we all have lost a friend.
Thank you, Congressman Lewis, rest well.
Click here to view a video of the last time Congressman Lewis welcomed REALTORS® to Washington, D.C. and gave a tour of his office.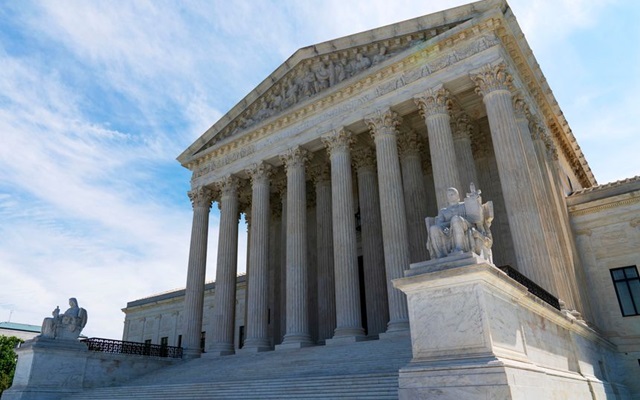 SCOTUS rules for housing providers, CDC's latest extension...
August 27, 2021
The U.S. Supreme Court ended the Centers for Disease Control and Prevention (CDC's) eviction...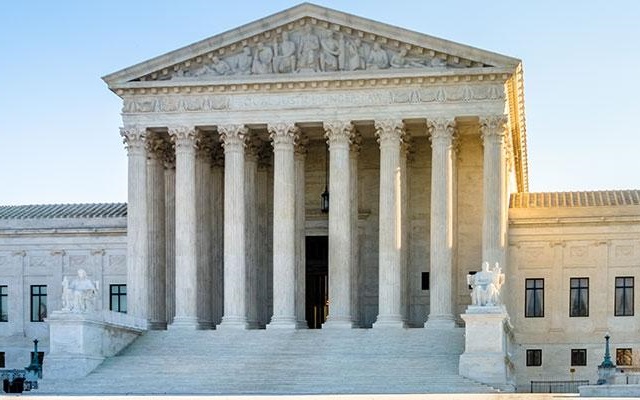 NAR Issues Statement on Supreme Court's CDC Eviction Ban...
June 30, 2021
Supreme Court Rules for Housing Providers in Eviction Moratorium Fight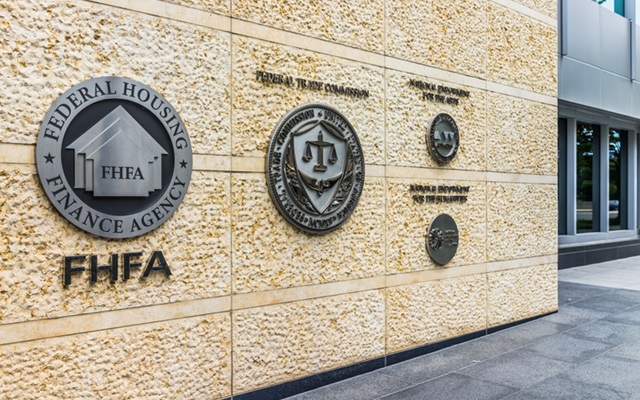 GSEs' Regulator Limits 2nd Home, Investor Loans, and Loans...
March 31, 2021
A brief explanation of the changes at the GSEs that affect second homes and NAR's efforts to...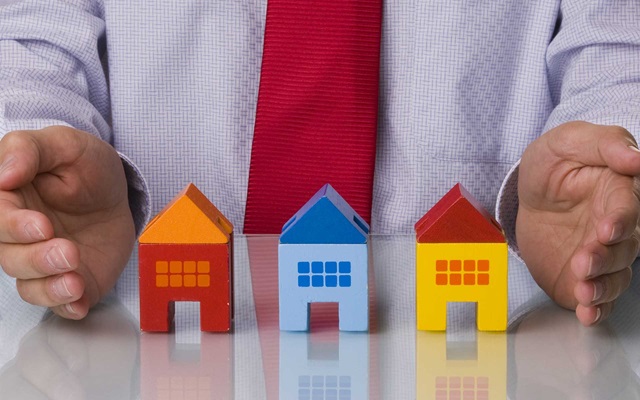 REALTORS® Weigh In on Independent Contractor Proposed Rule
November 6, 2020
In late September, the Department of Labor issued a notice of proposed rulemaking revising it's...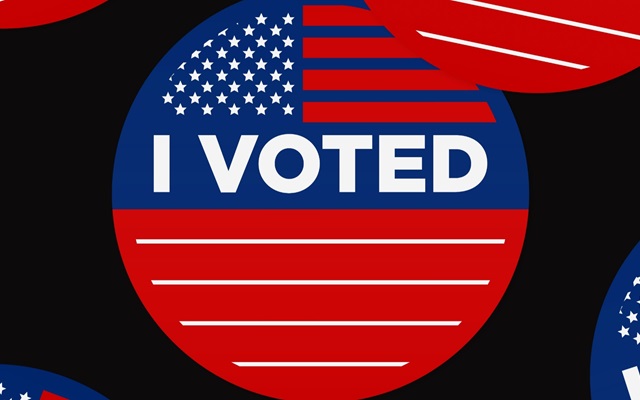 2020 Elections Review: Celebration or Post-mortem
November 6, 2020
The 2020 General Elections have come and, well, are still going. After a very hard fought election...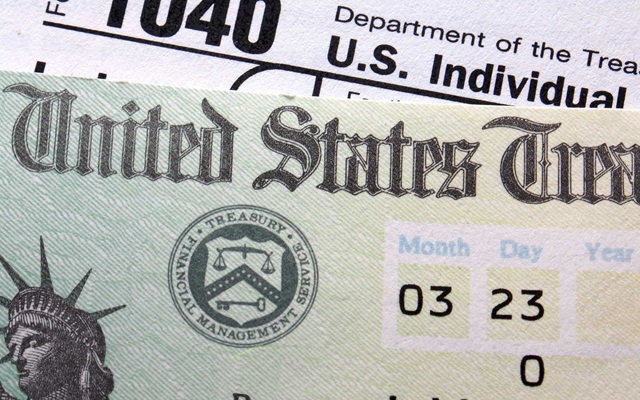 SBA To Begin Processing PPP Forgiveness Applications
October 9, 2020
The U.S. Treasury Department has announced that the Small Business Association (SBA) will begin...