REALTORS® Support Fulton Commissioner Bob Ellis
July 9, 2020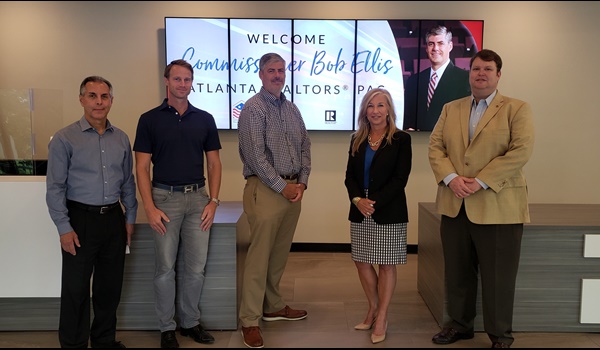 Pictured from left to right: Joe Marino; Chris Ahrenkiel, ACBR Governmental Affairs Chair; Commissioner Ellis; Donna Murphy, ARA Governmental Affairs Chair; and Ethan Armentrout.
Members of ACBR and ARA joined together to support the re-election of Fulton Commissioner Bob Ellis.
In what promises to be an exciting election year, ARPAC kicked off the season with an early endorsement for one of Fulton's best commissioners. Members of the Governmental Affairs Committees from both ACBR and ARA greeted Commissioner Ellis at the REALTOR® center in Fulton County.
Commissioner Ellis did not have a primary opposition, however, he does have a tough opponent in November. Both ACBR and ARA will be working together with ARPAC to look at local candidates in the November election that could become REALTOR® Champions.
Stay tuned for more 2020 Election updates!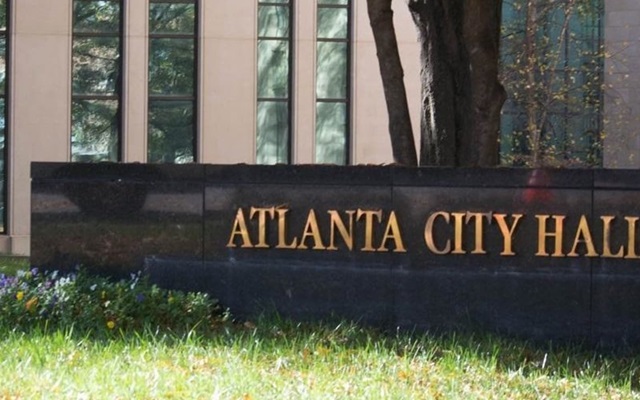 2021 GENERAL ELECTION: ARPAC Supported City Council...
October 8, 2021
Meet the ARPAC supported candidates who are running for city council positions in November 2021.
Atlanta REALTORS® & Council for Quality Growth Hosts 2021...
October 1, 2021
On September 14, 2021, the ARA, ACBR, and Council for Quality Growth hosted the 2021 Atlanta...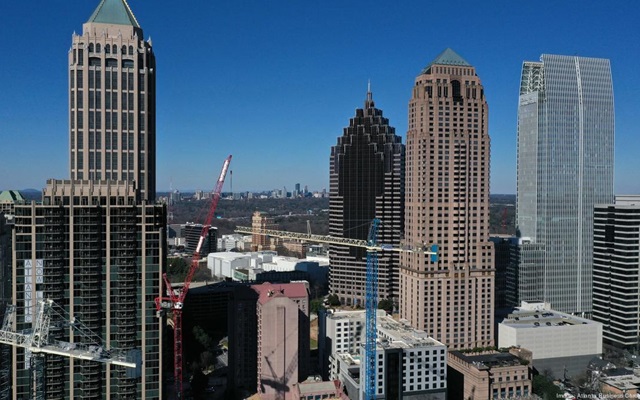 City of Atlanta Approves Third Party Construction...
April 26, 2021
The Georgia General Assembly recently amended state law, relating to standards and requirements...
Town hall explains Cobb's new COVID-19 rent/utility...
March 30, 2021
To help explain Cobb's latest $22.8 million COVID-19 rent/utility assistance effort and the end of...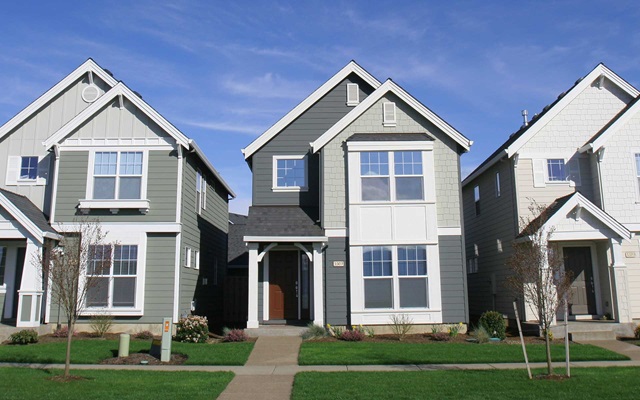 Gwinnett County Announces Extension of Emergency Rental...
March 30, 2021
The Gwinnett Board of Commissioners announced Tuesday that the County will use more than $28.1...
Atlanta City Council Adopts BeltLine Legislation
March 30, 2021
The Atlanta City Council approved the Atlanta Beltline Special Services District, which determines...