REALTORS® Support Fulton Commissioner Bob Ellis
July 9, 2020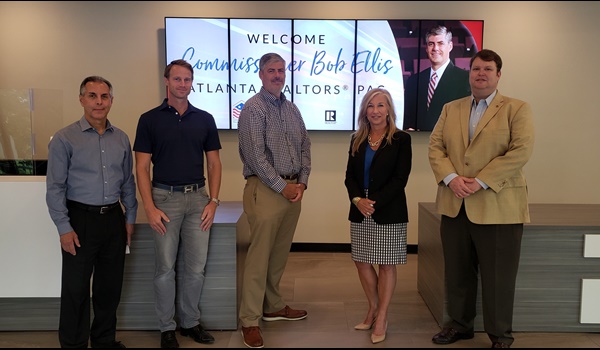 Pictured from left to right: Joe Marino; Chris Ahrenkiel, ACBR Governmental Affairs Chair; Commissioner Ellis; Donna Murphy, ARA Governmental Affairs Chair; and Ethan Armentrout.
Members of ACBR and ARA joined together to support the re-election of Fulton Commissioner Bob Ellis.
In what promises to be an exciting election year, ARPAC kicked off the season with an early endorsement for one of Fulton's best commissioners. Members of the Governmental Affairs Committees from both ACBR and ARA greeted Commissioner Ellis at the REALTOR® center in Fulton County.
Commissioner Ellis did not have a primary opposition, however, he does have a tough opponent in November. Both ACBR and ARA will be working together with ARPAC to look at local candidates in the November election that could become REALTOR® Champions.
Stay tuned for more 2020 Election updates!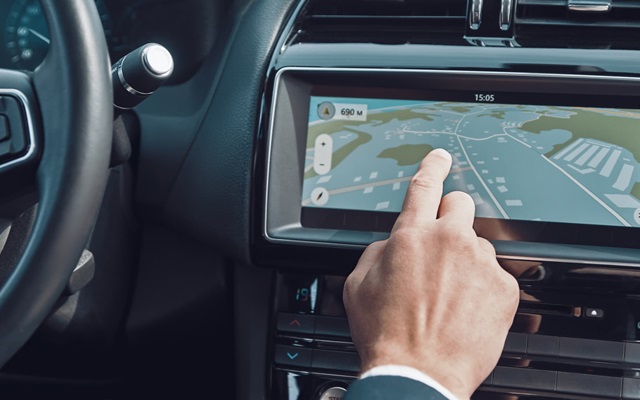 Public Input Requested On Regional Transportation Plan
January 26, 2022
The Atlanta Regional Commission (ARC) is accepting public comment for a proposed update of the...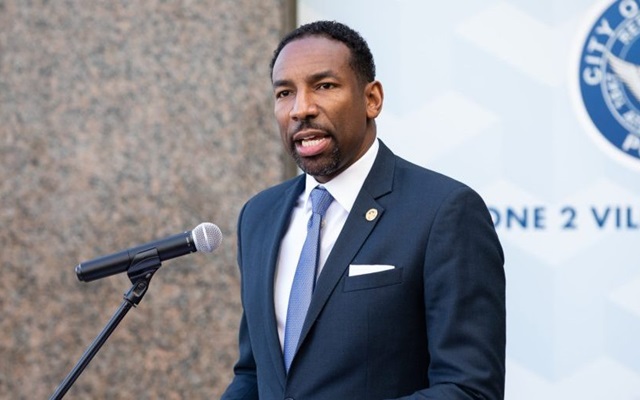 Atlanta Officials Unveil New Buckhead Police Precinct
January 14, 2022
Atlanta city leaders were on hand for the unveiling of a new police precinct Thursday morning near...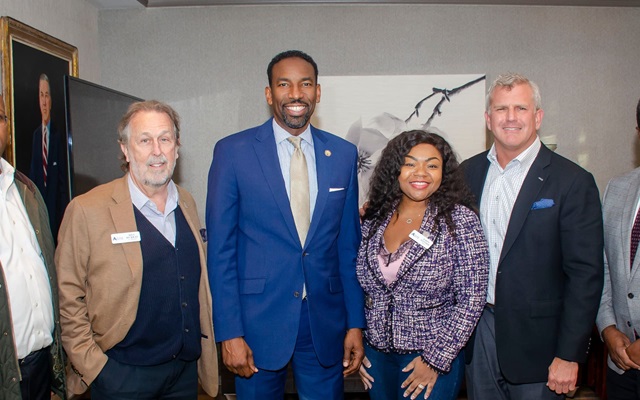 Mayor Dickens Meets with REALTORS® and Residents to Discuss...
January 14, 2022
Atlanta mayor-elect Andre Dickens met with Buckhead residents and real estate leaders Monday and...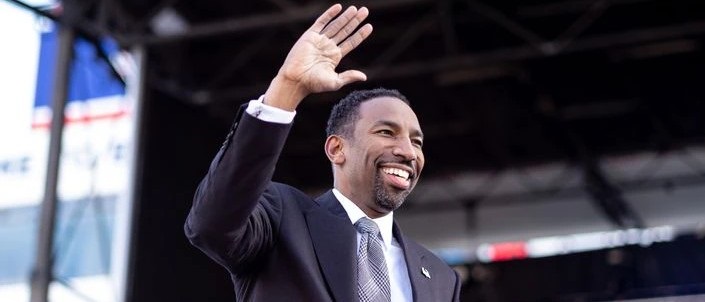 Andre Dickens Sworn in as Atlanta's 61st Mayor
January 3, 2022
On Monday, January 3, 2022, Andre Dickens took the oath of office to become Atlanta's 61st Mayor....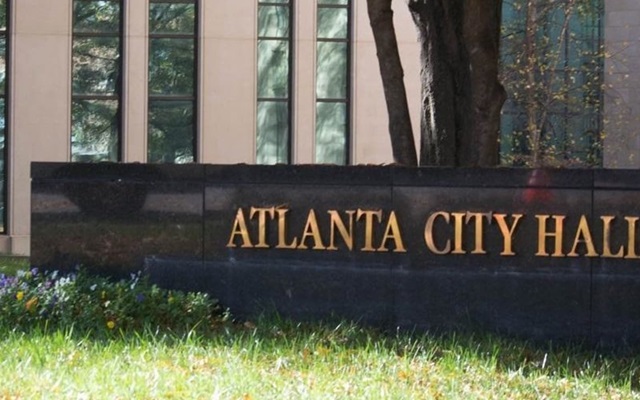 2021 GENERAL ELECTION: ARPAC Supported City Council...
October 8, 2021
Meet the ARPAC supported candidates who are running for city council positions in November 2021.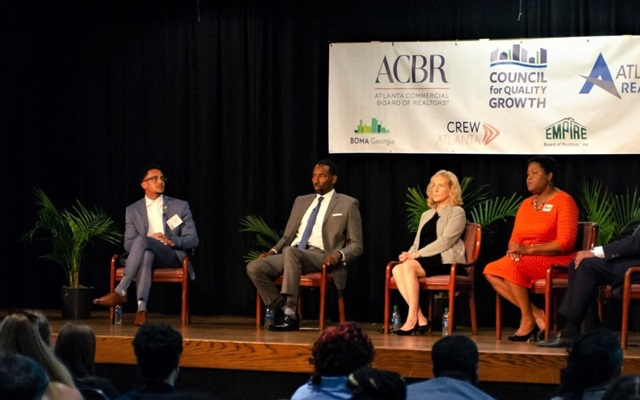 Atlanta REALTORS® & Council for Quality Growth Hosts 2021...
October 1, 2021
On September 14, 2021, the ARA, ACBR, and Council for Quality Growth hosted the 2021 Atlanta...