REALTORS® Partner to Promote 2020 Census
January 23, 2020
The United States Census Bureau has designated the National Association of REALTORS® as a National Partner for the upcoming 2020 Census. With the Bureau seeking to enlist the support of various national organizations, NAR is asking the 1.4 million Realtors® nationwide to help drive Census participation in their respective communities.
"NAR is able to provide tremendous value to our members because of the research we produce examining trends in communities across this country. But the usefulness of that information relies on current, accurate data from the federal government," said NAR President Vince Malta, broker at Malta & Co., Inc., in San Francisco. "Full participation in the Census is in many ways the only way to ensure that data is correct."

In addition to determining appropriate Congressional representation, roughly $1.5 trillion is allocated to states and localities annually based off of Census results – delivering funds for roads, hospitals, schools and countless other public services. More specifically, this year's results will influence the allocation of $93.5 billion to Federal Direct Student Loans, $19.3 billion to Section 8 Housing Choice Vouchers and $12 billion to the National School Lunch Program.

With this partnership, the Bureau will provide Realtors® with promotional materials that emphasize the importance of responding to the 2020 Census, which NAR members and partners are being asked to share with clients and neighbors. Last week, the House Oversight and Government Reform Committee reviewed some of the challenges associated with accurately securing this information at its hearing, Reaching Hard-to-Count Communities in the 2020 Census.

Notices about the 2020 Census will be mailed in mid-March, and the Census Bureau will offer a guide in roughly 60 different languages. This year will mark the first time the questionnaire can be completed online, while options to respond over the phone and through the mail will still be available. In addition, NAR is reminding its members and U.S. residents that the Bureau will never ask for bank account or social security numbers, donations or anything on behalf of a political party, and strict federal law protects the confidentiality of Census responses.

For more information on NAR's efforts to promote Census participation please visit: https://www.nar.realtor/census.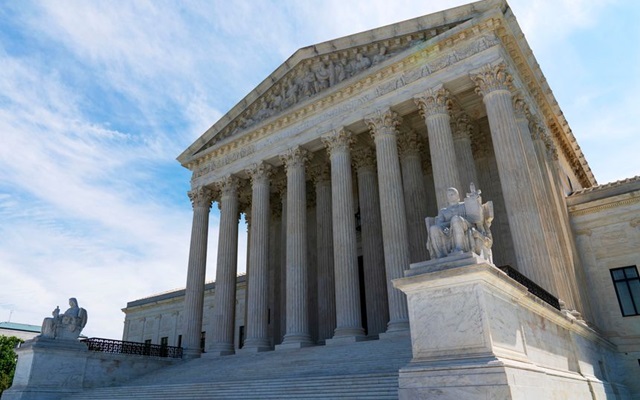 SCOTUS rules for housing providers, CDC's latest extension...
August 27, 2021
The U.S. Supreme Court ended the Centers for Disease Control and Prevention (CDC's) eviction...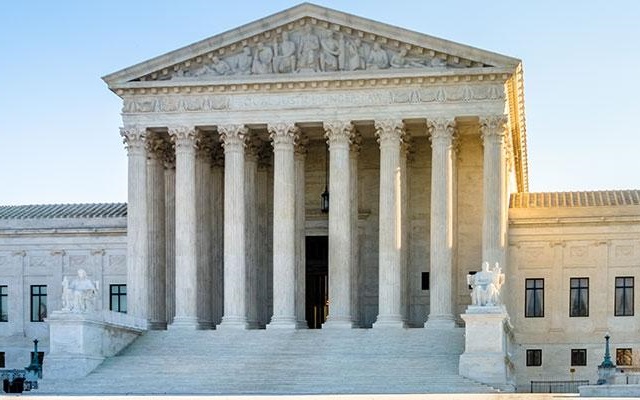 NAR Issues Statement on Supreme Court's CDC Eviction Ban...
June 30, 2021
Supreme Court Rules for Housing Providers in Eviction Moratorium Fight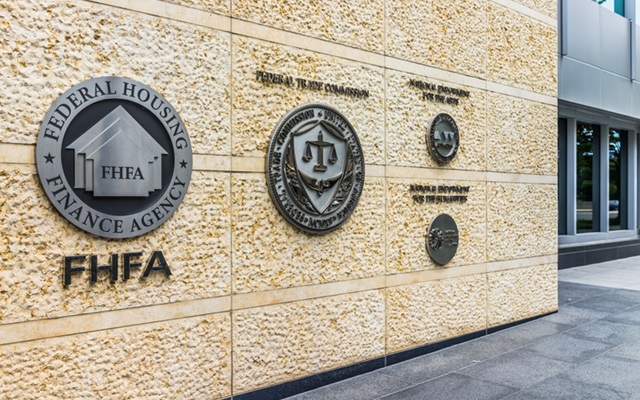 GSEs' Regulator Limits 2nd Home, Investor Loans, and Loans...
March 31, 2021
A brief explanation of the changes at the GSEs that affect second homes and NAR's efforts to...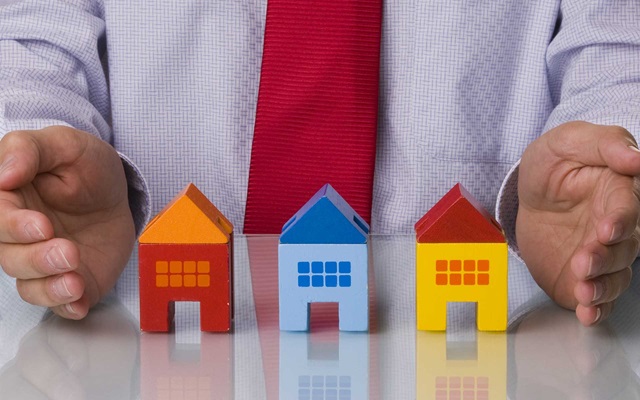 REALTORS® Weigh In on Independent Contractor Proposed Rule
November 6, 2020
In late September, the Department of Labor issued a notice of proposed rulemaking revising it's...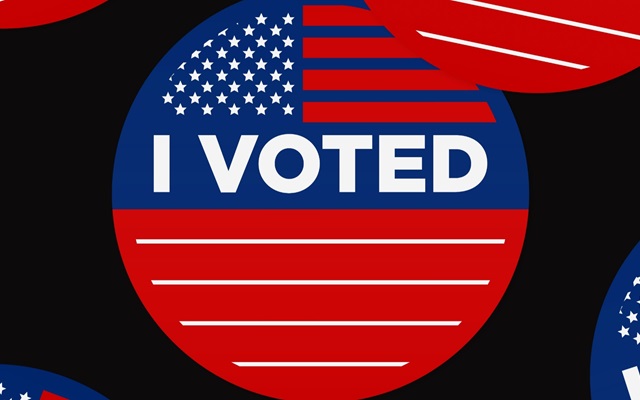 2020 Elections Review: Celebration or Post-mortem
November 6, 2020
The 2020 General Elections have come and, well, are still going. After a very hard fought election...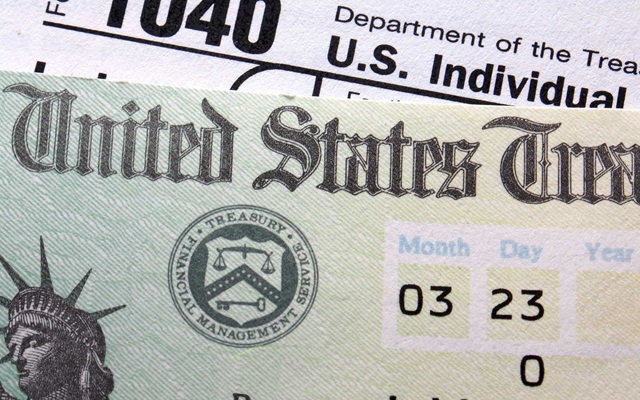 SBA To Begin Processing PPP Forgiveness Applications
October 9, 2020
The U.S. Treasury Department has announced that the Small Business Association (SBA) will begin...