REALTORS® Make NAR RPAC Hall of Fame
April 9, 2018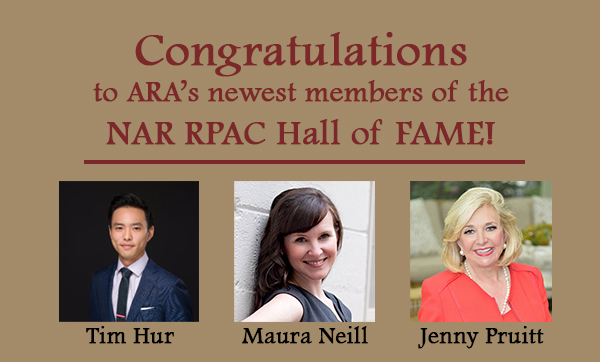 Congratulations to Tim Hur, Maura Neill and Jenny Pruitt for being inducted into the latest class of NAR RPAC Hall of Fame!
The NAR RPAC Hall of Fame recognizes dedicated members whose RPAC investments total an aggregate of at least $25,000. Members are inducted at member meetings in May in Washington, D.C. and are recognized with a lapel pin, an inscription of their name on a plaque on the National Association of Realtors®' Washington, D.C. building rooftop, and a plaque commemorating their support.
The first RPAC Hall of Fame class was inducted in 2002 and contained only 22 Realtors®. Across the country, nearly 700 individuals have been inducted into the RPAC Hall of Fame. We applaud Tim, Maura and Jenny for their dedication and stewardship to the Realtor® cause!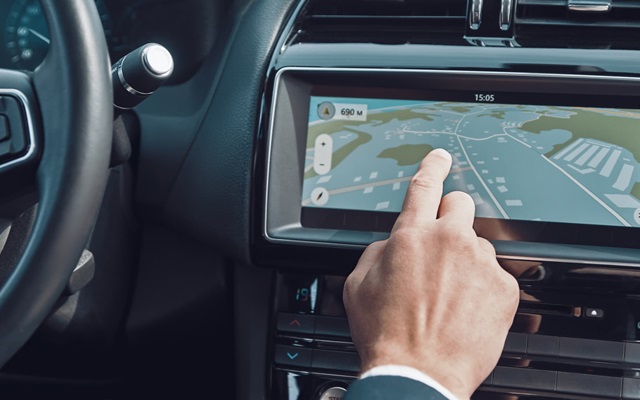 Public Input Requested On Regional Transportation Plan
January 26, 2022
The Atlanta Regional Commission (ARC) is accepting public comment for a proposed update of the...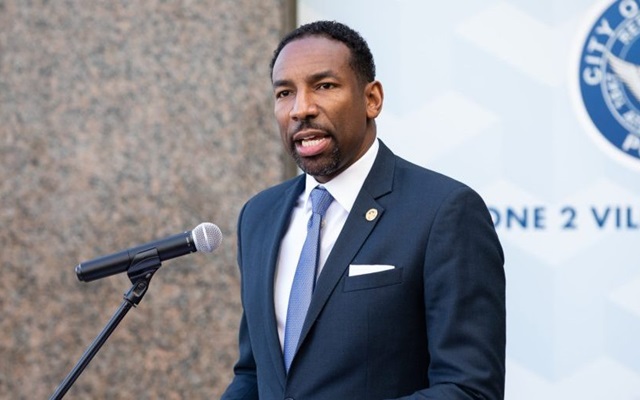 Atlanta Officials Unveil New Buckhead Police Precinct
January 14, 2022
Atlanta city leaders were on hand for the unveiling of a new police precinct Thursday morning near...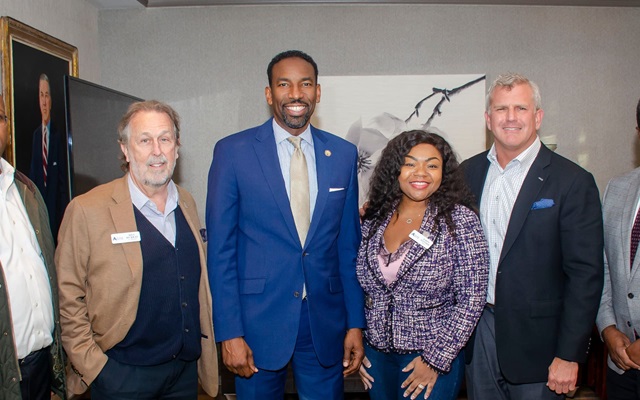 Mayor Dickens Meets with REALTORS® and Residents to Discuss...
January 14, 2022
Atlanta mayor-elect Andre Dickens met with Buckhead residents and real estate leaders Monday and...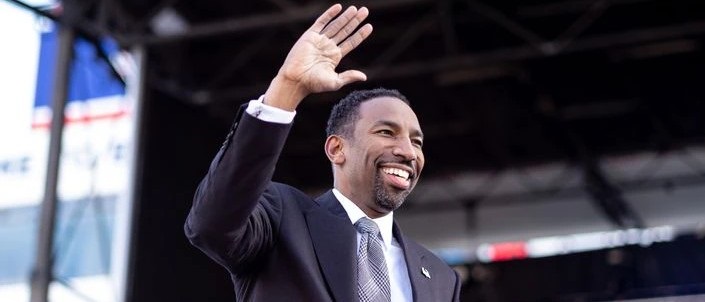 Andre Dickens Sworn in as Atlanta's 61st Mayor
January 3, 2022
On Monday, January 3, 2022, Andre Dickens took the oath of office to become Atlanta's 61st Mayor....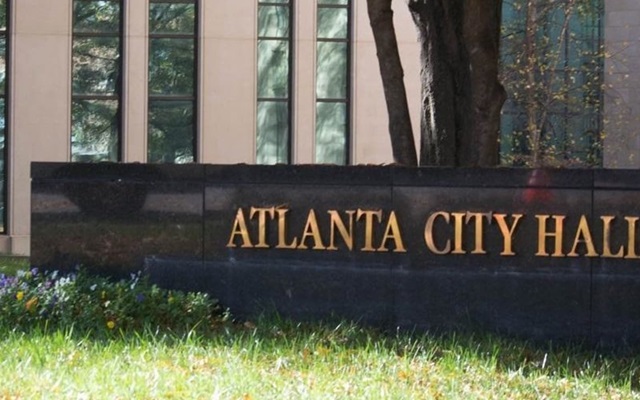 2021 GENERAL ELECTION: ARPAC Supported City Council...
October 8, 2021
Meet the ARPAC supported candidates who are running for city council positions in November 2021.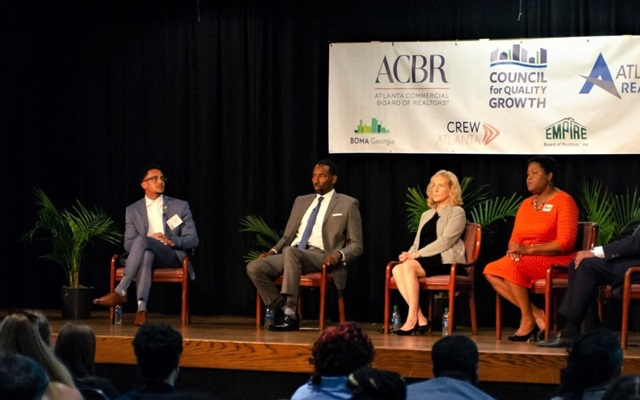 Atlanta REALTORS® & Council for Quality Growth Hosts 2021...
October 1, 2021
On September 14, 2021, the ARA, ACBR, and Council for Quality Growth hosted the 2021 Atlanta...