REALTORS® Make NAR RPAC Hall of Fame
April 9, 2018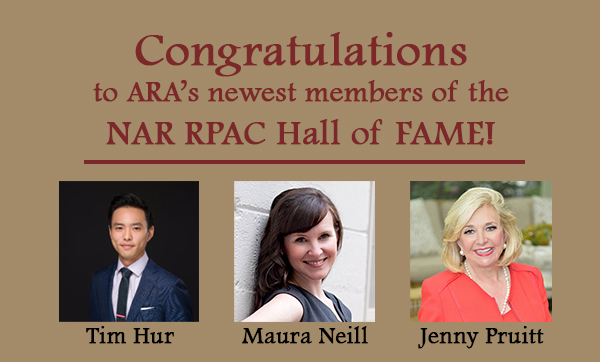 Congratulations to Tim Hur, Maura Neill and Jenny Pruitt for being inducted into the latest class of NAR RPAC Hall of Fame!
The NAR RPAC Hall of Fame recognizes dedicated members whose RPAC investments total an aggregate of at least $25,000. Members are inducted at member meetings in May in Washington, D.C. and are recognized with a lapel pin, an inscription of their name on a plaque on the National Association of Realtors®' Washington, D.C. building rooftop, and a plaque commemorating their support.
The first RPAC Hall of Fame class was inducted in 2002 and contained only 22 Realtors®. Across the country, nearly 700 individuals have been inducted into the RPAC Hall of Fame. We applaud Tim, Maura and Jenny for their dedication and stewardship to the Realtor® cause!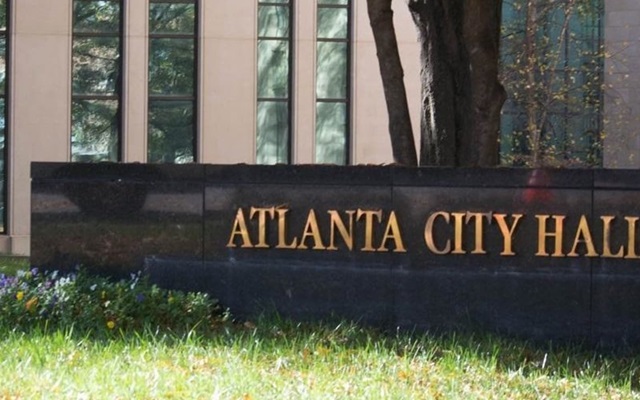 2021 GENERAL ELECTION: ARPAC Supported City Council...
October 8, 2021
Meet the ARPAC supported candidates who are running for city council positions in November 2021.
Atlanta REALTORS® & Council for Quality Growth Hosts 2021...
October 1, 2021
On September 14, 2021, the ARA, ACBR, and Council for Quality Growth hosted the 2021 Atlanta...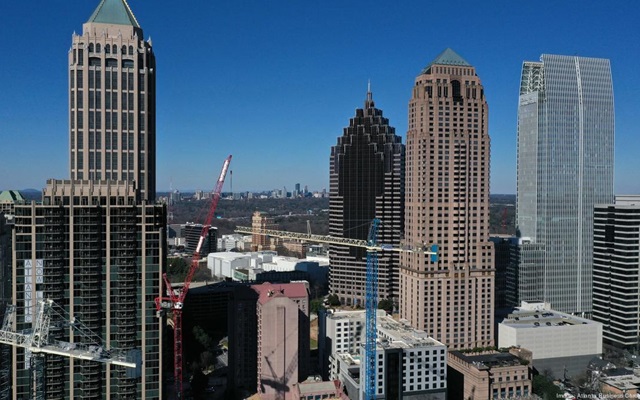 City of Atlanta Approves Third Party Construction...
April 26, 2021
The Georgia General Assembly recently amended state law, relating to standards and requirements...
Town hall explains Cobb's new COVID-19 rent/utility...
March 30, 2021
To help explain Cobb's latest $22.8 million COVID-19 rent/utility assistance effort and the end of...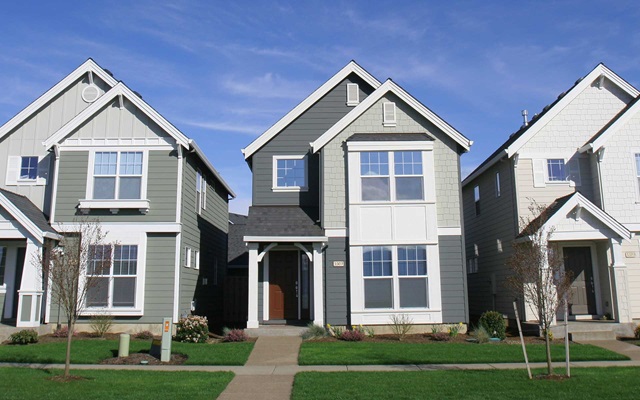 Gwinnett County Announces Extension of Emergency Rental...
March 30, 2021
The Gwinnett Board of Commissioners announced Tuesday that the County will use more than $28.1...
Atlanta City Council Adopts BeltLine Legislation
March 30, 2021
The Atlanta City Council approved the Atlanta Beltline Special Services District, which determines...