REALTORS® Call for Action!
April 22, 2019
Please let our Representatives know that Georgia REALTORS® support
House Bill 302!
Many of our local educators, police, firefighters, and emergency service workers are priced out of their communities by local government regulations.
HB302
will put a stop to those regulatory burdens and provide these individuals the freedom to build their dream home!
Homeownership creates stability, and vibrant local communities. If we want our communities to be strong, prosperous, and unique in the present and future, then we don't need local government dictating a singular design standard with a "one size fits all" approach. Citizens in our communities that choose to become homeowners should also be allowed to choose their own home design.
Architects design houses, not bureaucrats. Your home is YOUR castle, not a GOVERNMENT vision.
HB302
preserves safety and structural standards statewide.
HB302
only impacts single and two-family residential homes (not in an HOA Community, or historic district).
HB302
protects homeownership, and private property rights by stopping encroachment of government into the lives of citizens.
Click the link below to log in and send your message:
https://www.votervoice.net/BroadcastLinks/NhpUvfN05p5oQet_qSFy3Q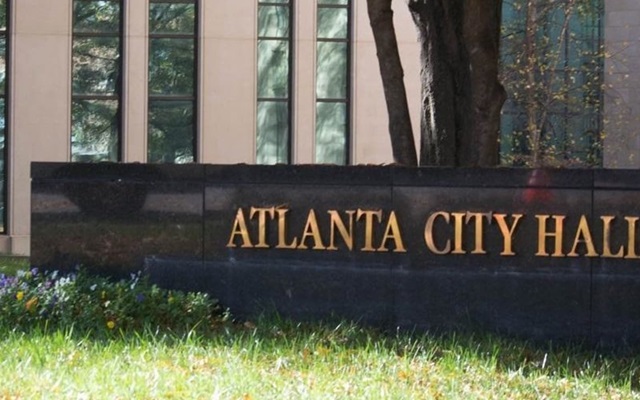 2021 GENERAL ELECTION: ARPAC Supported City Council...
October 8, 2021
Meet the ARPAC supported candidates who are running for city council positions in November 2021.
Atlanta REALTORS® & Council for Quality Growth Hosts 2021...
October 1, 2021
On September 14, 2021, the ARA, ACBR, and Council for Quality Growth hosted the 2021 Atlanta...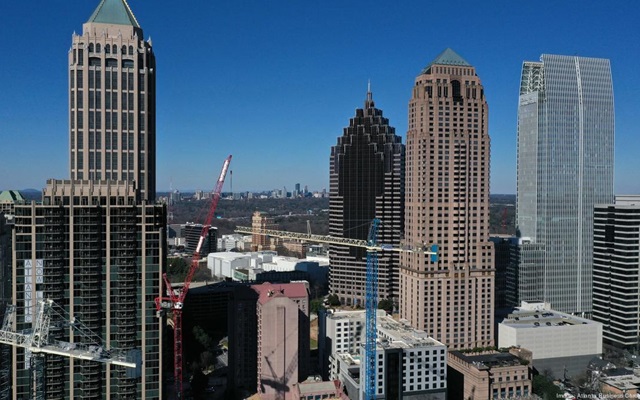 City of Atlanta Approves Third Party Construction...
April 26, 2021
The Georgia General Assembly recently amended state law, relating to standards and requirements...
Town hall explains Cobb's new COVID-19 rent/utility...
March 30, 2021
To help explain Cobb's latest $22.8 million COVID-19 rent/utility assistance effort and the end of...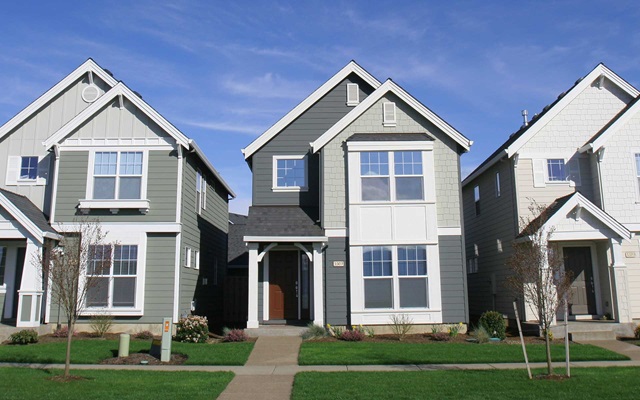 Gwinnett County Announces Extension of Emergency Rental...
March 30, 2021
The Gwinnett Board of Commissioners announced Tuesday that the County will use more than $28.1...
Atlanta City Council Adopts BeltLine Legislation
March 30, 2021
The Atlanta City Council approved the Atlanta Beltline Special Services District, which determines...