REALTOR® Issues at the State Capitol
February 19, 2020
This year's legislative session has quickly begun and issues that directly affect REALTORS® are causing a stir at the State Capitol.
With the 2020 legislative session starting off with a major battle over the Governor's proposed budget, the association is paying close attention to issues important to REALTORS®. Below is a look at GAR's 2020 Legislative Issues:
* SB 292 - Allowing local governments to ban the use of wood in framing in contruction;
* HB 523 - Preventing local governments from banning short term rentals;
* SB 322 - Allow provisions for impact fee exemptions;
* HB 829 - Allows for property tax exemptions for individuals over 65;
* HB 302 - Prohibits local governments from design elements in residential construction;
* SB 178 - Setting consistant fees for HOA Statements of Account;
These are just a few bills being worked on "Under the Gold Dome." To learn more about these pieces of legislation and other bills the Governmental Affairs Committee is working on, visit here.
Make plans to join your fellow REALTORS® as they meet with our elected officials to educate and advocate for our industry on March 3rd and 4th. If you have any questions, contact Governmental Affairs Director Aaron Johnson at 404-732-0631.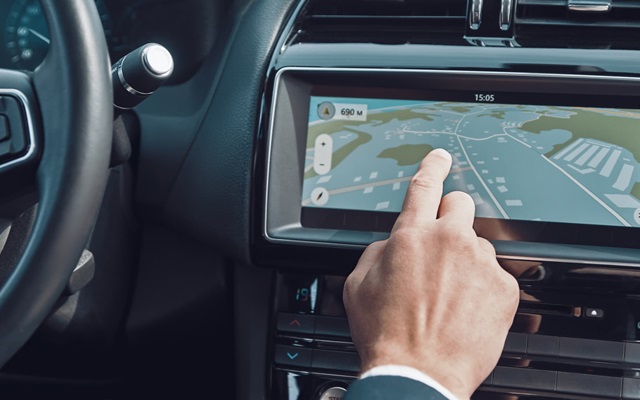 Public Input Requested On Regional Transportation Plan
January 26, 2022
The Atlanta Regional Commission (ARC) is accepting public comment for a proposed update of the...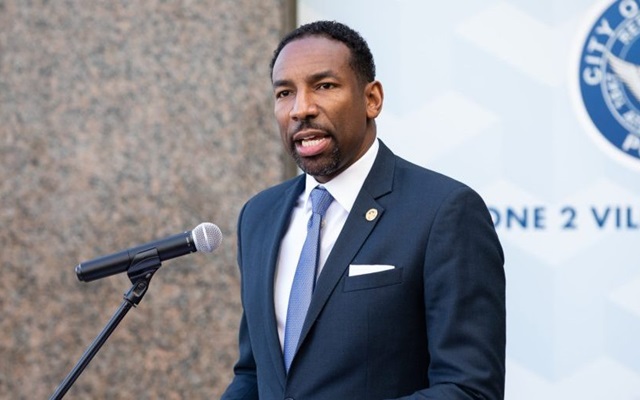 Atlanta Officials Unveil New Buckhead Police Precinct
January 14, 2022
Atlanta city leaders were on hand for the unveiling of a new police precinct Thursday morning near...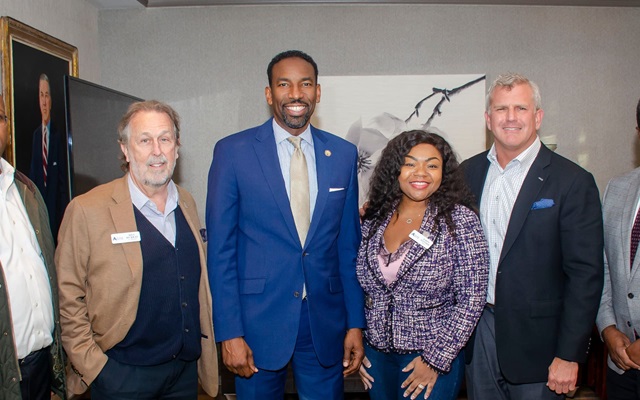 Mayor Dickens Meets with REALTORS® and Residents to Discuss...
January 14, 2022
Atlanta mayor-elect Andre Dickens met with Buckhead residents and real estate leaders Monday and...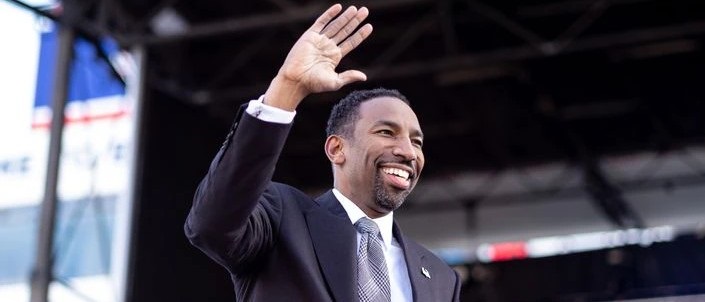 Andre Dickens Sworn in as Atlanta's 61st Mayor
January 3, 2022
On Monday, January 3, 2022, Andre Dickens took the oath of office to become Atlanta's 61st Mayor....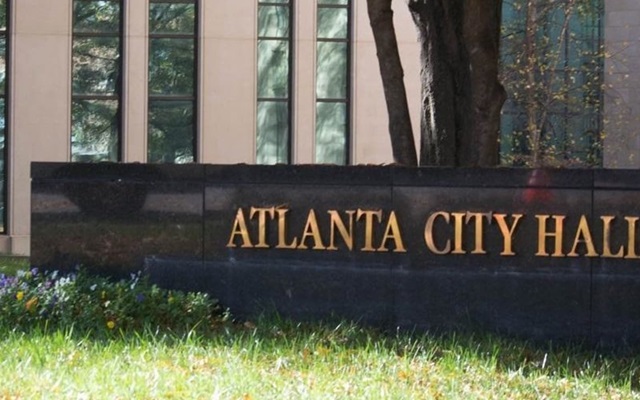 2021 GENERAL ELECTION: ARPAC Supported City Council...
October 8, 2021
Meet the ARPAC supported candidates who are running for city council positions in November 2021.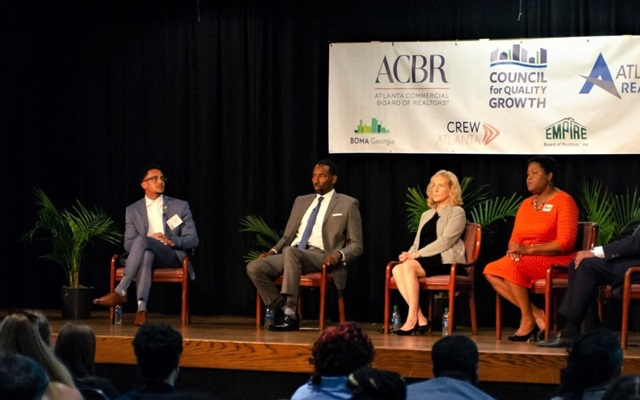 Atlanta REALTORS® & Council for Quality Growth Hosts 2021...
October 1, 2021
On September 14, 2021, the ARA, ACBR, and Council for Quality Growth hosted the 2021 Atlanta...