Public Hearings: Tree Ordinance and Impact Fee Updates
June 12, 2020
The City of Atlanta will be hosting public hearings as they prepare updates to the city's tree ordinance and impact fees and they need to hear from you!
The Atlanta City Council's Community Development/Human Services (CD/HS) committee will discuss amendments to their comprehensive development plan on June 22nd at 6:00 pm during a virtual meeting. This hearing will also cover the draft impact fee study, which would increase development fees. While the city's impact fees have not been updated for 25 years, REALTORS® have been advocating that the fees have a reasonable increase.
The Governmental Affairs Committee Chairs of both the Atlanta Commercial Board of REALTORS® and the Atlanta REALTORS® Association, submitted comments urging the City that any fee increase match inflation, that they be implemented incrementally and projects already submitted be grandfathered in. To learn more about the Impact Fee update and to get information on the committee meeting, click here.
The CD/HS committee will also be hearing public comments on the proposed tree ordinance update at a virtual meeting on June 25th at 10:00 am. The City has been working to increase the tree canopy, which would make it more difficult for developments and homeowners that may need to alter their property. To get more information on the tree ordinance update, click here.
If you have any questions or comments, contact Governmental Affairs Director, Aaron Johnson at 404-732-0631.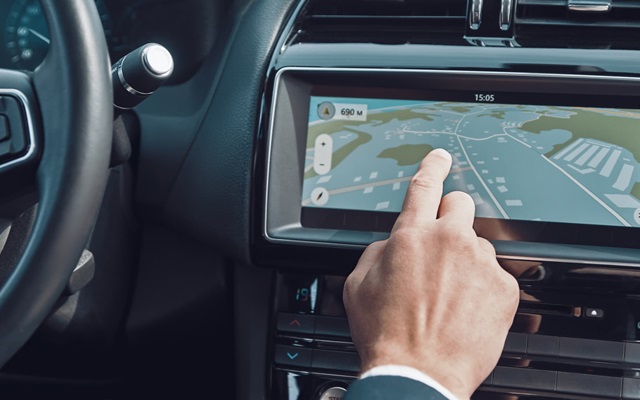 Public Input Requested On Regional Transportation Plan
January 26, 2022
The Atlanta Regional Commission (ARC) is accepting public comment for a proposed update of the...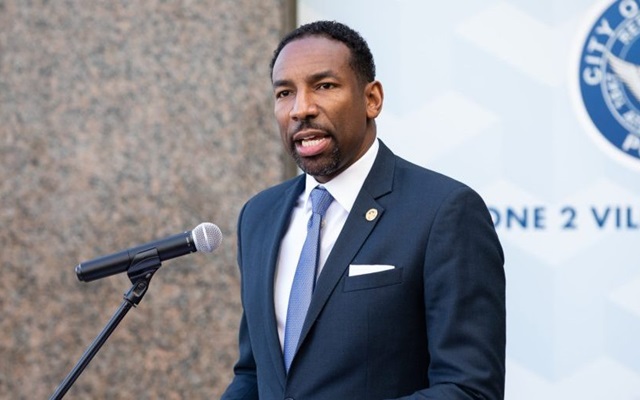 Atlanta Officials Unveil New Buckhead Police Precinct
January 14, 2022
Atlanta city leaders were on hand for the unveiling of a new police precinct Thursday morning near...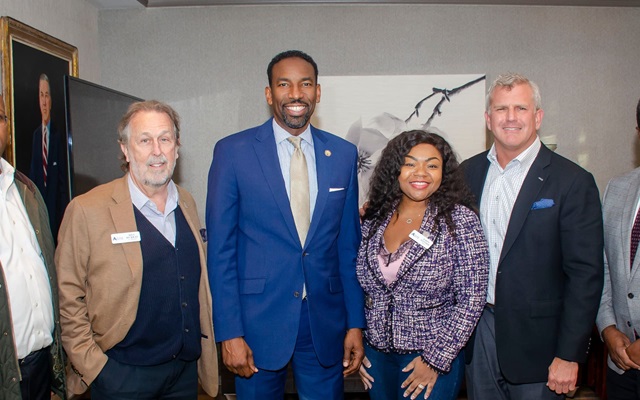 Mayor Dickens Meets with REALTORS® and Residents to Discuss...
January 14, 2022
Atlanta mayor-elect Andre Dickens met with Buckhead residents and real estate leaders Monday and...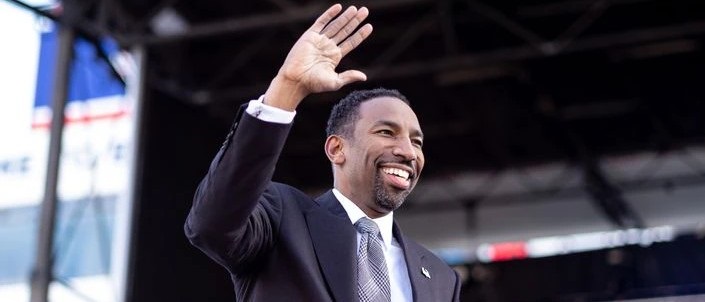 Andre Dickens Sworn in as Atlanta's 61st Mayor
January 3, 2022
On Monday, January 3, 2022, Andre Dickens took the oath of office to become Atlanta's 61st Mayor....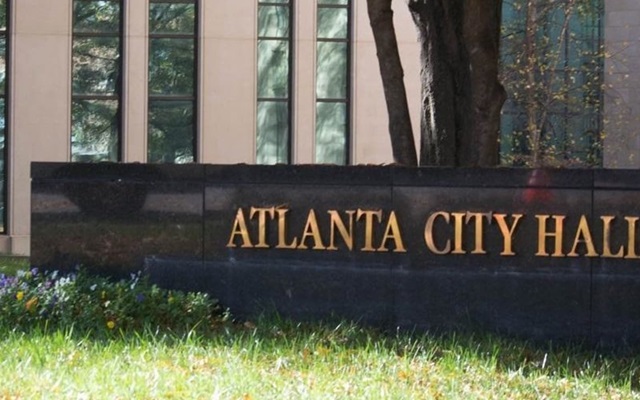 2021 GENERAL ELECTION: ARPAC Supported City Council...
October 8, 2021
Meet the ARPAC supported candidates who are running for city council positions in November 2021.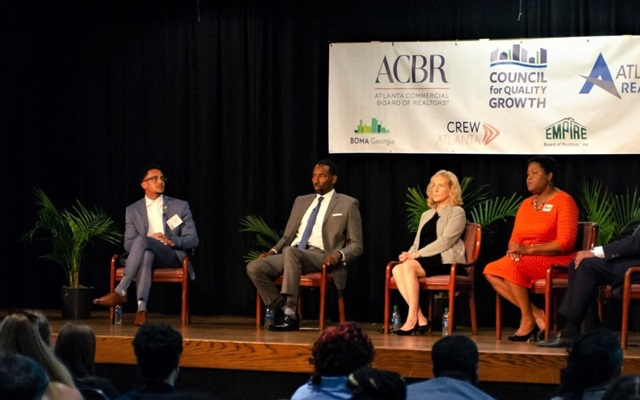 Atlanta REALTORS® & Council for Quality Growth Hosts 2021...
October 1, 2021
On September 14, 2021, the ARA, ACBR, and Council for Quality Growth hosted the 2021 Atlanta...