Poll Workers Needed!
August 28, 2020
Georgia's Secretary of State's Office is working to sign up 20,000 poll workers for this year's Presidential Election and REALTORS® can make a difference!
The primary elections in June saw some very tough times at the polls. Poll workers shied away from their normal election day duties during the pandemic. This left many polling locations understaffed, with long lines and frustrating some voters into leaving without casting their ballots.
To tackle this problem and make election day a day of fun and excitement, Georgia's Secretary of State, in conjunction with his "Save the Vote" campaign, has created a poll worker recruitment program. Sec. Brad Raffensberger is asking organizations, associations, churches, community groups, etc., to sign members up to serve as poll workers during the November 3rd election. This election is projected to have one of the largest turnouts in Georgia's history. REALTORS® have an opportunity to make a real difference.
To learn more about the program see below:
If you have any questions or comments, contact Governmental Affairs Director, Aaron Johnson at 404-732-0631.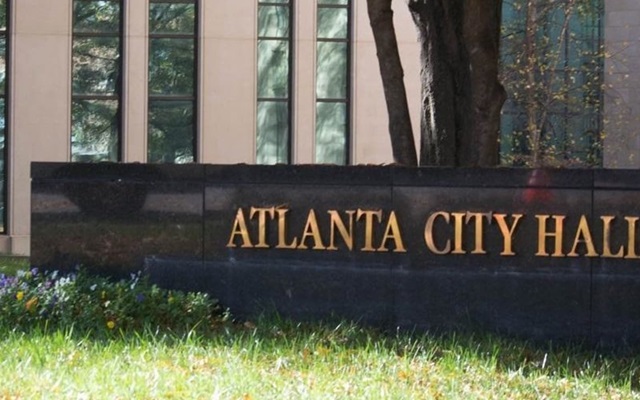 2021 GENERAL ELECTION: ARPAC Supported City Council...
October 8, 2021
Meet the ARPAC supported candidates who are running for city council positions in November 2021.
Atlanta REALTORS® & Council for Quality Growth Hosts 2021...
October 1, 2021
On September 14, 2021, the ARA, ACBR, and Council for Quality Growth hosted the 2021 Atlanta...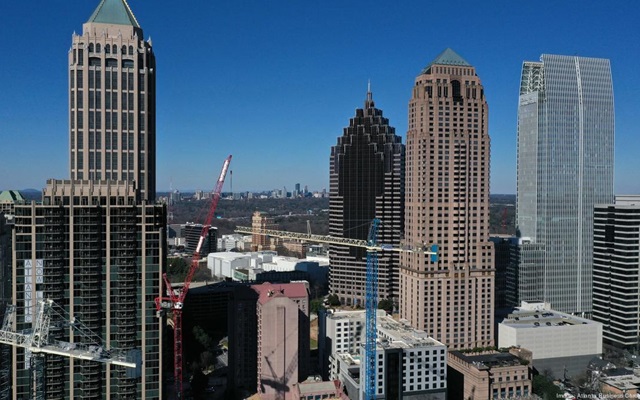 City of Atlanta Approves Third Party Construction...
April 26, 2021
The Georgia General Assembly recently amended state law, relating to standards and requirements...
Town hall explains Cobb's new COVID-19 rent/utility...
March 30, 2021
To help explain Cobb's latest $22.8 million COVID-19 rent/utility assistance effort and the end of...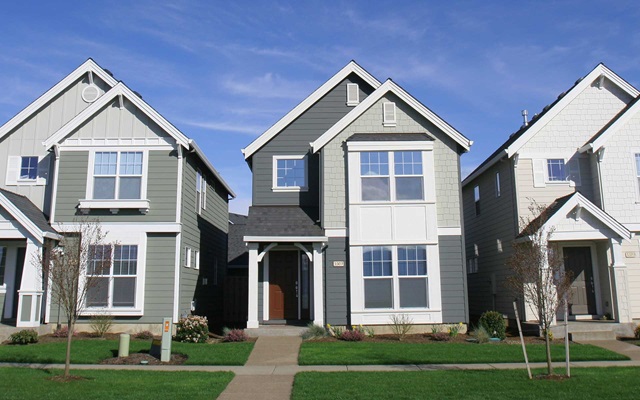 Gwinnett County Announces Extension of Emergency Rental...
March 30, 2021
The Gwinnett Board of Commissioners announced Tuesday that the County will use more than $28.1...
Atlanta City Council Adopts BeltLine Legislation
March 30, 2021
The Atlanta City Council approved the Atlanta Beltline Special Services District, which determines...