Poll Workers Needed!
August 28, 2020
Georgia's Secretary of State's Office is working to sign up 20,000 poll workers for this year's Presidential Election and REALTORS® can make a difference!
The primary elections in June saw some very tough times at the polls. Poll workers shied away from their normal election day duties during the pandemic. This left many polling locations understaffed, with long lines and frustrating some voters into leaving without casting their ballots.
To tackle this problem and make election day a day of fun and excitement, Georgia's Secretary of State, in conjunction with his "Save the Vote" campaign, has created a poll worker recruitment program. Sec. Brad Raffensberger is asking organizations, associations, churches, community groups, etc., to sign members up to serve as poll workers during the November 3rd election. This election is projected to have one of the largest turnouts in Georgia's history. REALTORS® have an opportunity to make a real difference.
To learn more about the program see below:
If you have any questions or comments, contact Governmental Affairs Director, Aaron Johnson at 404-732-0631.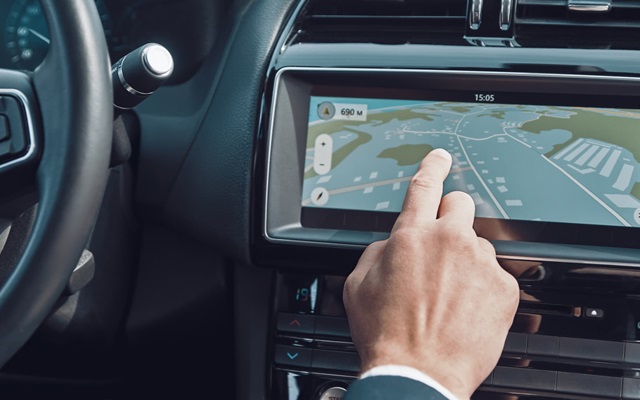 Public Input Requested On Regional Transportation Plan
January 26, 2022
The Atlanta Regional Commission (ARC) is accepting public comment for a proposed update of the...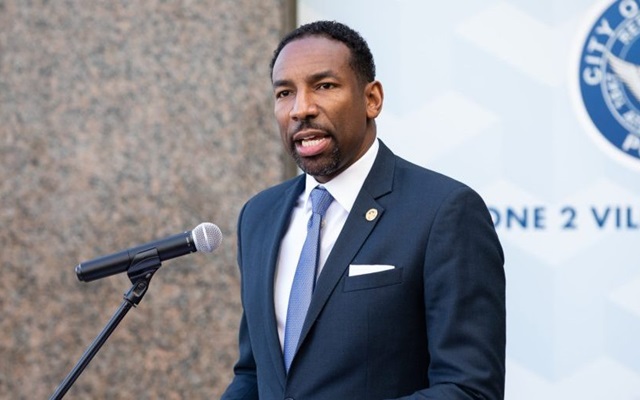 Atlanta Officials Unveil New Buckhead Police Precinct
January 14, 2022
Atlanta city leaders were on hand for the unveiling of a new police precinct Thursday morning near...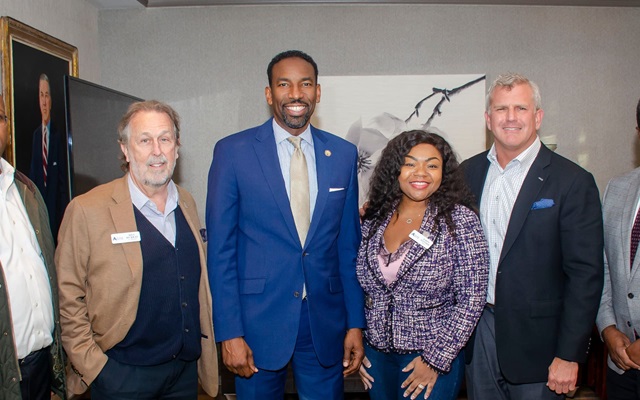 Mayor Dickens Meets with REALTORS® and Residents to Discuss...
January 14, 2022
Atlanta mayor-elect Andre Dickens met with Buckhead residents and real estate leaders Monday and...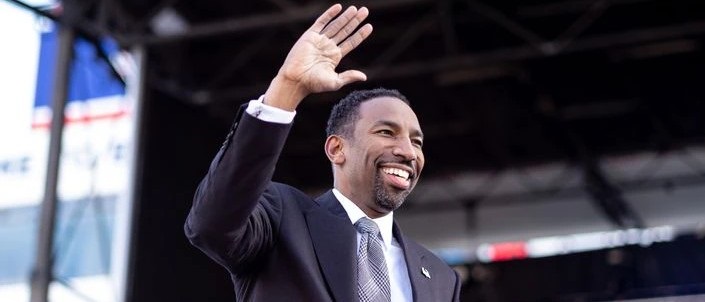 Andre Dickens Sworn in as Atlanta's 61st Mayor
January 3, 2022
On Monday, January 3, 2022, Andre Dickens took the oath of office to become Atlanta's 61st Mayor....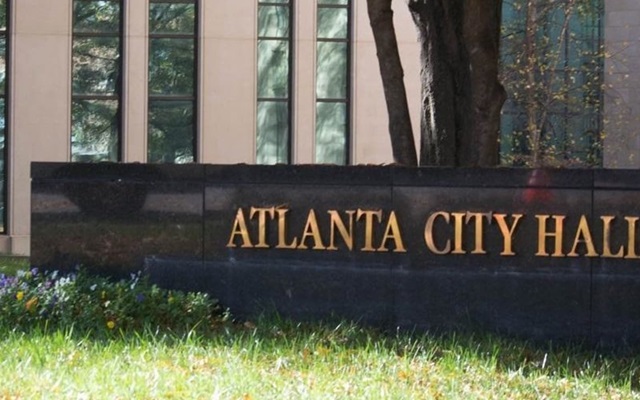 2021 GENERAL ELECTION: ARPAC Supported City Council...
October 8, 2021
Meet the ARPAC supported candidates who are running for city council positions in November 2021.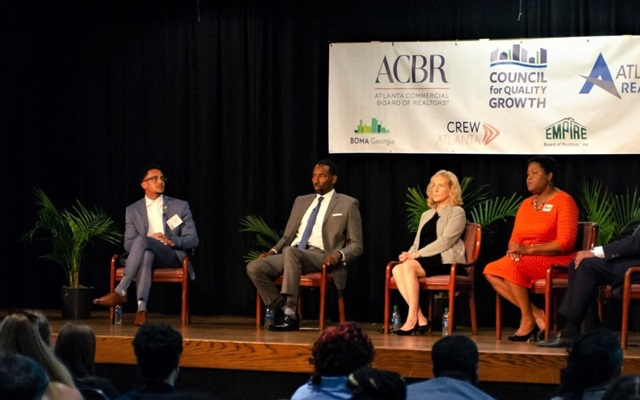 Atlanta REALTORS® & Council for Quality Growth Hosts 2021...
October 1, 2021
On September 14, 2021, the ARA, ACBR, and Council for Quality Growth hosted the 2021 Atlanta...