Pandemic Unemployment Assistance Update
March 15, 2020
The Georgia Department of Labor (GDOL) has updated its current systems to distribute federal unemployment funds as part of the CARES Act (Coronavirus Aid, Relief, and Economic Security) bringing economic relief to many Georgians. This update will offer assistance to our members who normally do not qualify for benefits because they are self employed or 1099 independent contractors.
Pandemic Unemployment Assistance or PUA, is the program that will provide unemployment benefits to those not ordinarily eligible for them. This includes individuals who are self-employed, gig workers, 1099 independent contractors, employees of churches, employees of non-profits 501C3s, or those with limited work history who do not qualify for state unemployment benefits. The GDOL has modified its current online unemployment application adding new questions to better identify those individuals who may be eligible for PUA.
To learn more about PUA and to get step by step instructions how to apply, visit the GDOL here.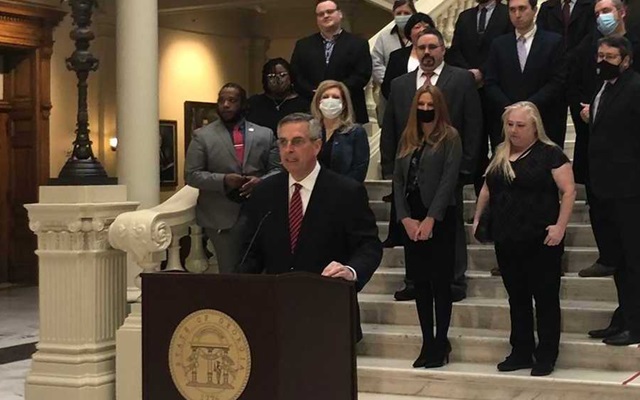 Georgia Buys New Voter Registration System After Long Lines...
January 19, 2022
Georgia has announced that it will be replacing it's statewide voter registration with new...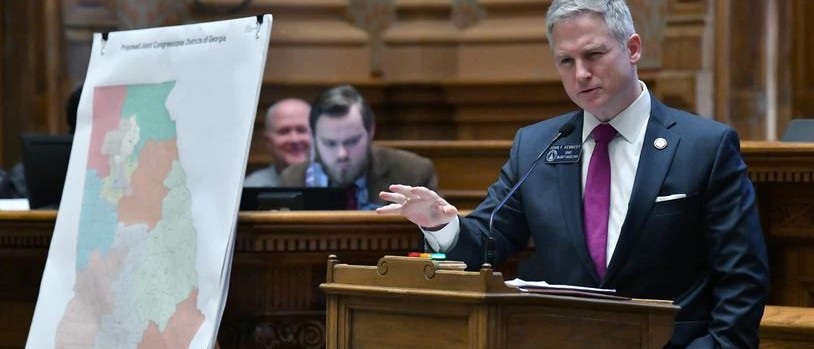 Georgia Redistricting Signed into Law and Lawsuits Quickly...
December 30, 2021
Governor Brian Kemp has signed the new redistricting maps into law and several groups have filed a...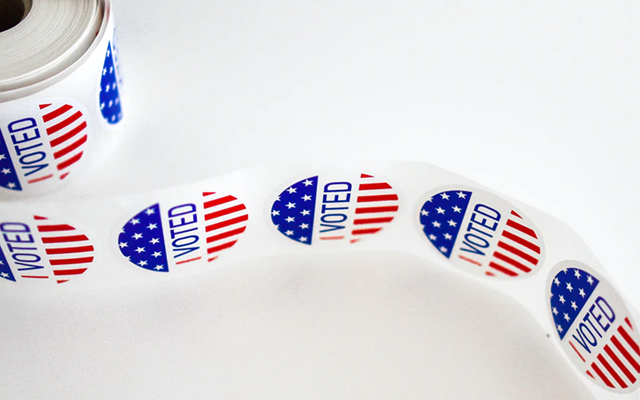 Early Voting Opportunities for Georgia House District 34's...
June 1, 2021
An election to fill the Georgia House District 34 seat will be held Tuesday, June 15!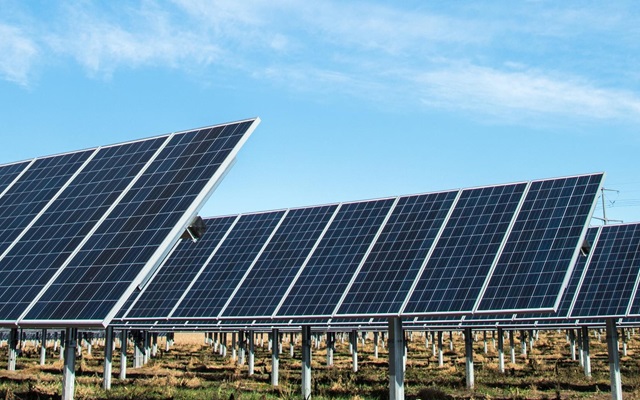 Georgia Senate Approves Legislation Which Preserves...
March 30, 2021
On Monday, March 22, 2021, the Georgia Senate approved HB 150, which preserves fuel choice for...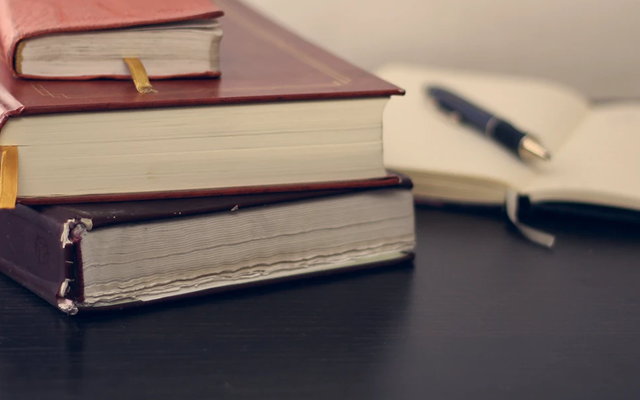 How to look up a Law, License Law, Rule or Regulation
August 17, 2020
From the Georgia Real Estate Commission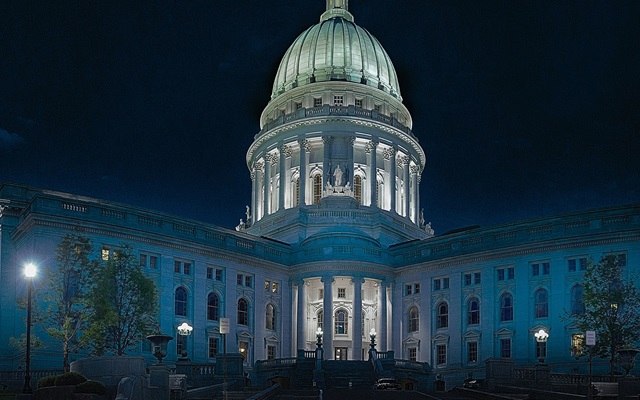 Hate Crimes Legislation Signed by Governor
June 28, 2020
On the final day of the legislative session, flanked by a large, bipartisan group of State