Election Time: Early Voting/REALTOR® Champions
October 9, 2020
Early voting for the 2020 General Elections across Georgia will begin Monday, October 12th through Friday, October 30th, and REALTORS® are ready to make a difference!
In what has become a very contentious and arduous election season, the end is finally in sight. Early voting for the 2020 general election is about to begin.
Our State RPAC Committee worked hard to select candidates to be our "REALTOR® Champions" for 2020. To view list of state candidates, click here.
Counties across the state are continuing extra precautions implemented during the primaries due to the presence of the Coronavirus, but officials are confident that they can manage a safe and accessible election.
We remind REALTORS® to take advantage of the vote by mail option also. Although there have been concerns about this option, voting by mail has proven to be a safe and secure way to vote. Ballot Drop Boxes have been placed strategically in each county to help collect ballots.
To learn where you can early vote, visit the Secretary of State's office here and select your county for a list locations.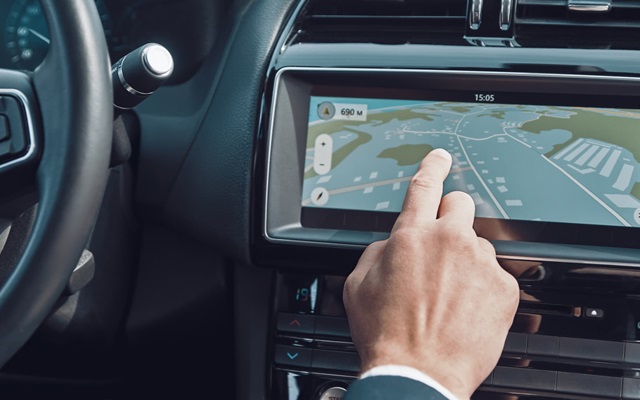 Public Input Requested On Regional Transportation Plan
January 26, 2022
The Atlanta Regional Commission (ARC) is accepting public comment for a proposed update of the...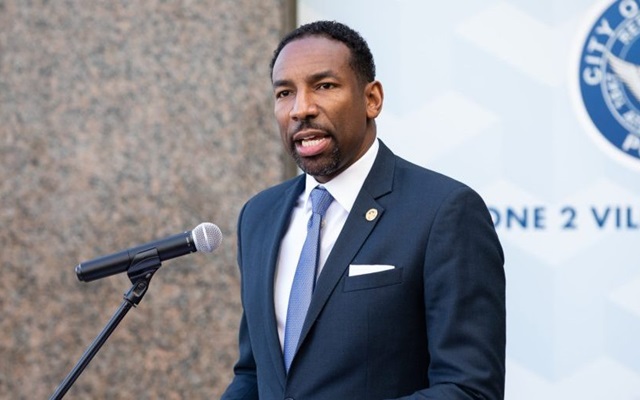 Atlanta Officials Unveil New Buckhead Police Precinct
January 14, 2022
Atlanta city leaders were on hand for the unveiling of a new police precinct Thursday morning near...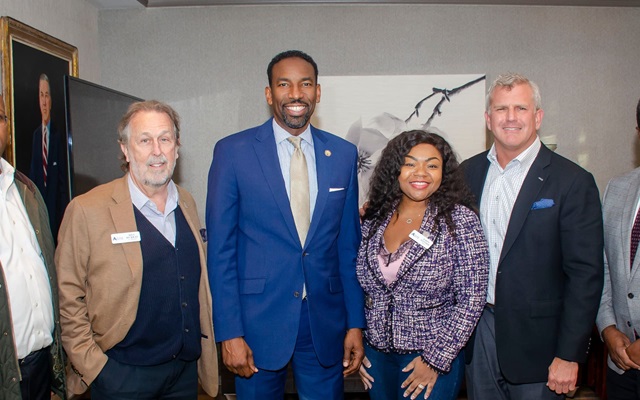 Mayor Dickens Meets with REALTORS® and Residents to Discuss...
January 14, 2022
Atlanta mayor-elect Andre Dickens met with Buckhead residents and real estate leaders Monday and...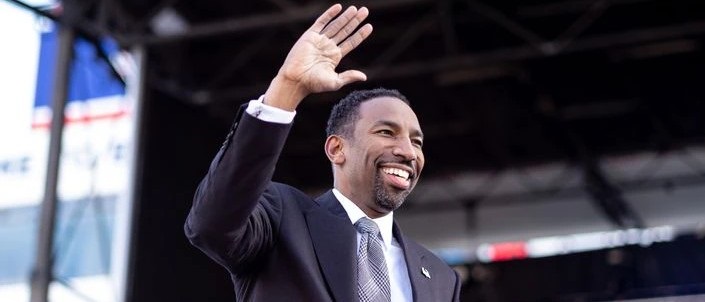 Andre Dickens Sworn in as Atlanta's 61st Mayor
January 3, 2022
On Monday, January 3, 2022, Andre Dickens took the oath of office to become Atlanta's 61st Mayor....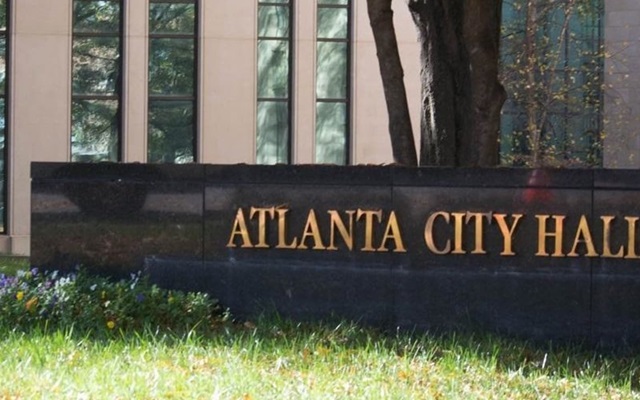 2021 GENERAL ELECTION: ARPAC Supported City Council...
October 8, 2021
Meet the ARPAC supported candidates who are running for city council positions in November 2021.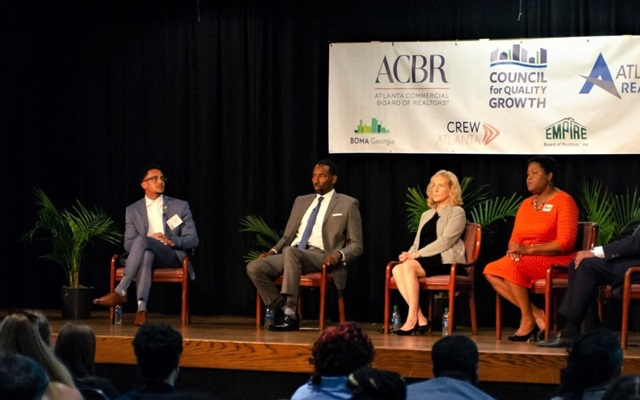 Atlanta REALTORS® & Council for Quality Growth Hosts 2021...
October 1, 2021
On September 14, 2021, the ARA, ACBR, and Council for Quality Growth hosted the 2021 Atlanta...