New Security Deposit Ordinance in Atlanta
October 9, 2020
Atlanta City Councilman Amir Farokhi ushered through legislation that sets new rules for "Landlord-Tenant Security Deposits."
In what he considers as another effort to help with housing affordability, Councilman Farokhi has passed an ordinance that would give renters options in coming up with their security deposits. This new measure only applies to housing providers with more than 10 rental units and still allows for security options for the property owner.
Here are the highlights of the new ordinance:
Property owner must operate more than 10 rental units.
Security Deposit must be more than 60% of one month's rent.
Property owner must allow renters two options with security deposits

Make payments over the first three months of the lease.
The renter can purchase security deposit insurance.
This ordinance does not pertain to a security deposit to secure a unit 60 days prior to rental period.
This ordinance does not remove the option of the renter paying a traditional full security deposit payment and this ordinance applies to units in the boundaries of the City of Atlanta.
To view the details of this ordinance, click here.
If you have any questions or comments, contact Governmental Affairs Director, Aaron Johnson at 404-732-0631.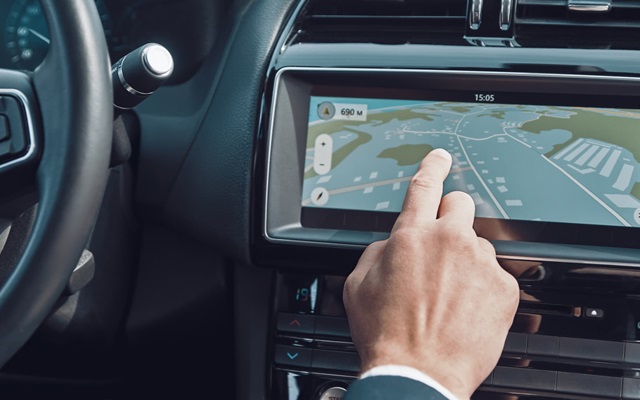 Public Input Requested On Regional Transportation Plan
January 26, 2022
The Atlanta Regional Commission (ARC) is accepting public comment for a proposed update of the...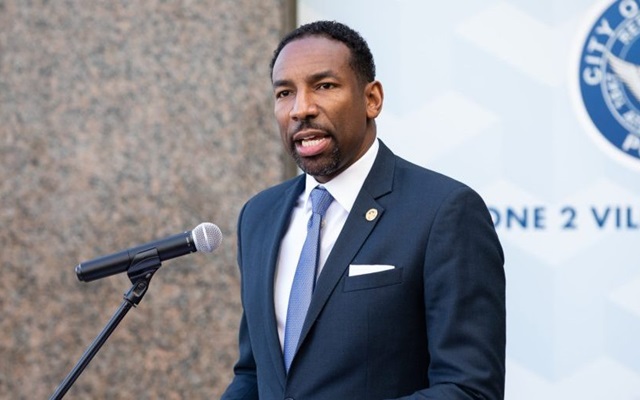 Atlanta Officials Unveil New Buckhead Police Precinct
January 14, 2022
Atlanta city leaders were on hand for the unveiling of a new police precinct Thursday morning near...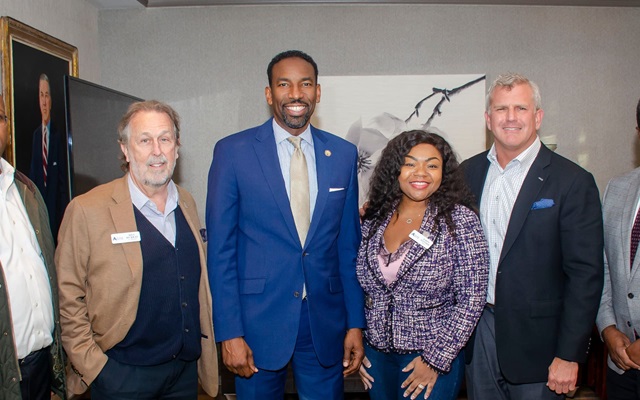 Mayor Dickens Meets with REALTORS® and Residents to Discuss...
January 14, 2022
Atlanta mayor-elect Andre Dickens met with Buckhead residents and real estate leaders Monday and...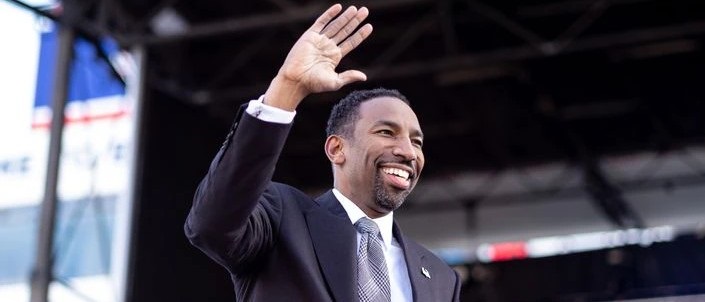 Andre Dickens Sworn in as Atlanta's 61st Mayor
January 3, 2022
On Monday, January 3, 2022, Andre Dickens took the oath of office to become Atlanta's 61st Mayor....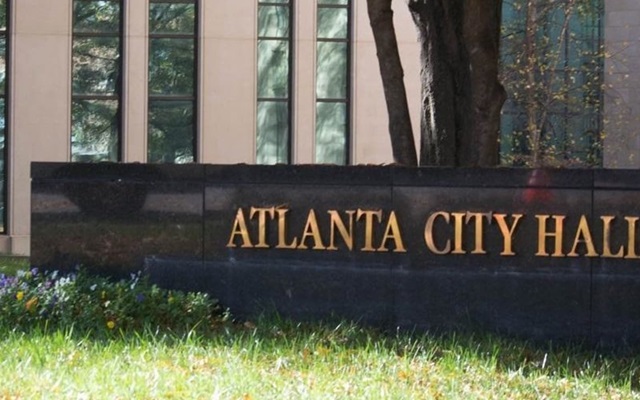 2021 GENERAL ELECTION: ARPAC Supported City Council...
October 8, 2021
Meet the ARPAC supported candidates who are running for city council positions in November 2021.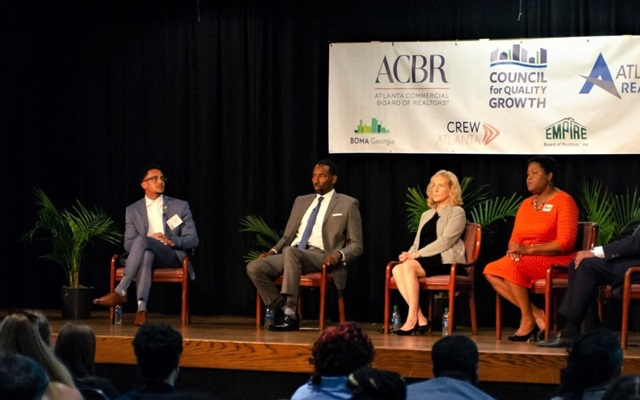 Atlanta REALTORS® & Council for Quality Growth Hosts 2021...
October 1, 2021
On September 14, 2021, the ARA, ACBR, and Council for Quality Growth hosted the 2021 Atlanta...