Net Neutrality Officially Ends in U.S.
June 15, 2018
It's official, as of Monday, June 11th, net neutrality has officially ended in the United States. Even after a vote by the U.S. Senate, the U.S. House failed to take a vote on legislation that would have prevented internet service companies from charging users additional money to see certain content.
In December of 2017, the Federal Communications Commission repealed net neutrality regulations. The Senate voted to block the repeal, but inaction by the House allowed the repeal to take effect. The National Association of REALTORS® and other Real Estate organizations including Zillow and Redfin, warned that this repeal could create an unfair playing field for small business owners.
"The business of real estate is increasingly conducted online, and NAR has concerns the FCC's decision to roll back net neutrality could negatively impact the way consumers search for homes or how real estate is transacted," NAR President Elizabeth Mendenhall said.
"With the net neutrality decision finalized today, NAR urges Congress and the FCC to work to ensure the Internet remains a fair and open platform, in which our 1.3 million members can freely share lawful content on the internet," Mendenhall said.
SCOTUS rules for housing providers, CDC's latest extension...
August 27, 2021
The U.S. Supreme Court ended the Centers for Disease Control and Prevention (CDC's) eviction...
NAR Issues Statement on Supreme Court's CDC Eviction Ban...
June 30, 2021
Supreme Court Rules for Housing Providers in Eviction Moratorium Fight
GSEs' Regulator Limits 2nd Home, Investor Loans, and Loans...
March 31, 2021
A brief explanation of the changes at the GSEs that affect second homes and NAR's efforts to...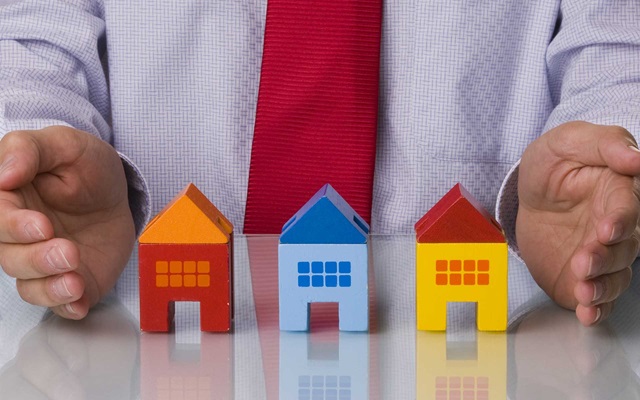 REALTORS® Weigh In on Independent Contractor Proposed Rule
November 6, 2020
In late September, the Department of Labor issued a notice of proposed rulemaking revising it's...
2020 Elections Review: Celebration or Post-mortem
November 6, 2020
The 2020 General Elections have come and, well, are still going. After a very hard fought election...
SBA To Begin Processing PPP Forgiveness Applications
October 9, 2020
The U.S. Treasury Department has announced that the Small Business Association (SBA) will begin...