NAR Urges Deduction for Rental Income
October 11, 2018
The Tax Cuts and Jobs Act includes a 20 percent deduction from the net business income of sole proprietors and owners of S corporations, partnerships, and limited liability companies. The new deduction is intended to provide roughly the same tax rate cut the Act provided to regular corporations. However, it is unclear whether owners of rental real estate will be able to claim the deduction.
NAR has asked the Treasury Department and Internal Revenue Service, in a letter (link is external), to treat all real property rental activity as eligible for the 20 percent deduction. The letter asserts that without this change, the 10 million American owners of rental real estate will be forced to wade through voluminous and confusing tax cases and conflicting IRS positions in order to determine for themselves whether their rental activity constitutes a "trade or business," which is a requirement for the deduction. The letter also lists factors that indicate Congress intended the deduction to be available to the great majority of owners of rental property without the burden of excess complexity.
The IRS will hold a public hearing on the proposed regulations on October 16. NAR has requested that a representative of the association be allowed to testify on this issue.
NAR sent an earlier comment letter to Treasury and IRS on another issue related to the 20 percent deduction, on the question of whether real estate brokerage activities qualify for it. In a huge win for REALTORS, the proposed regulations reflected the position suggested by the letter.
Read NAR's Comment Letter to the Treasury and IRS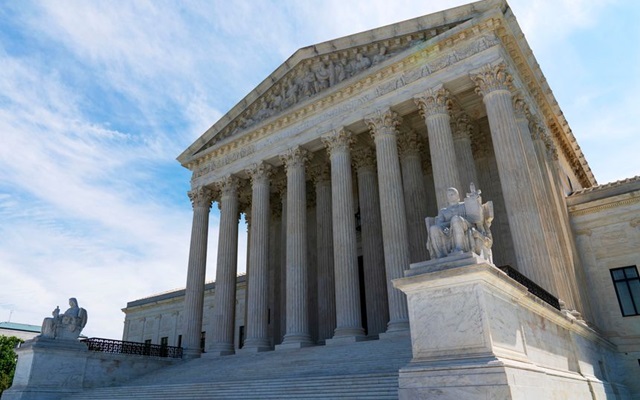 SCOTUS rules for housing providers, CDC's latest extension...
August 27, 2021
The U.S. Supreme Court ended the Centers for Disease Control and Prevention (CDC's) eviction...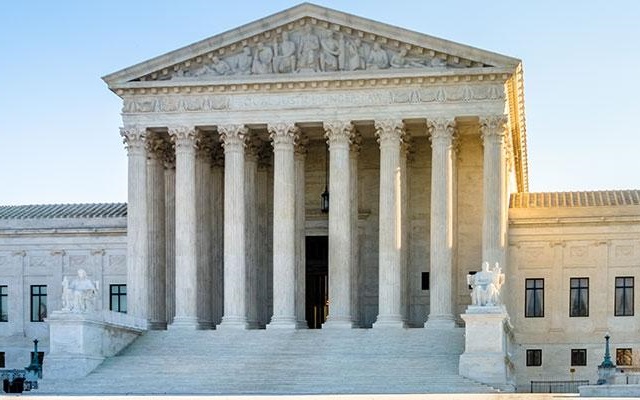 NAR Issues Statement on Supreme Court's CDC Eviction Ban...
June 30, 2021
Supreme Court Rules for Housing Providers in Eviction Moratorium Fight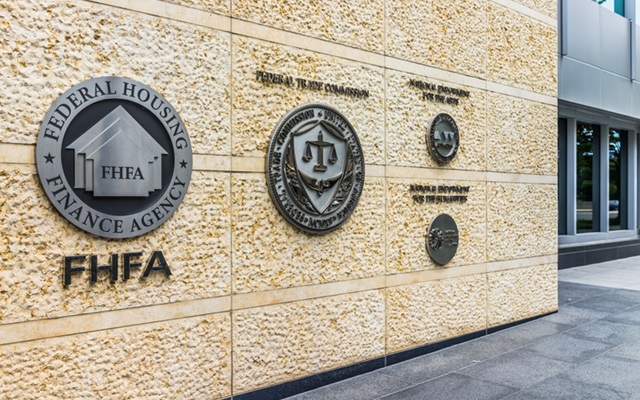 GSEs' Regulator Limits 2nd Home, Investor Loans, and Loans...
March 31, 2021
A brief explanation of the changes at the GSEs that affect second homes and NAR's efforts to...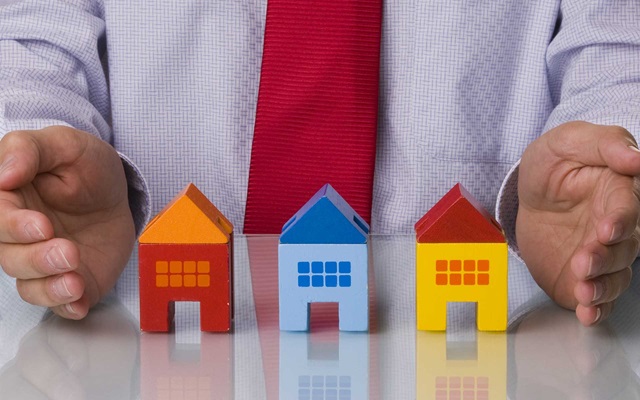 REALTORS® Weigh In on Independent Contractor Proposed Rule
November 6, 2020
In late September, the Department of Labor issued a notice of proposed rulemaking revising it's...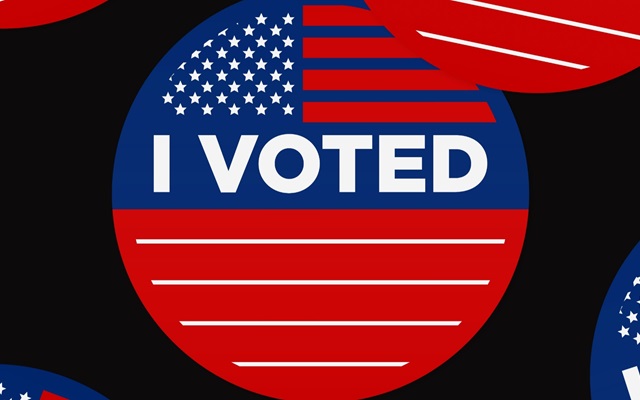 2020 Elections Review: Celebration or Post-mortem
November 6, 2020
The 2020 General Elections have come and, well, are still going. After a very hard fought election...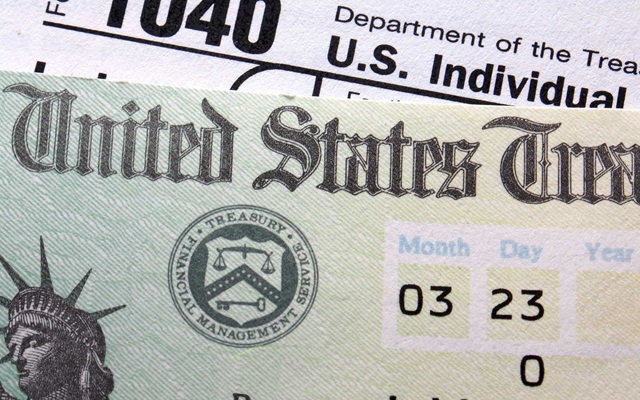 SBA To Begin Processing PPP Forgiveness Applications
October 9, 2020
The U.S. Treasury Department has announced that the Small Business Association (SBA) will begin...