Mayor Appoints REALTOR® to Housing Commission
November 7, 2019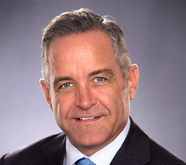 Atlanta Mayor Keisha Lance Bottoms has tapped REALTOR® Kirk Rich to the Atlanta Housing Authority's Board of Commissioners.
Bottoms wrote in her recommendation, "I believe that with his real estate background, Kirk Rich will serve the City of Atlanta and the Atlanta Housing Board of Commissioners with integrity and dedication." Kirk was confirmed by the Atlanta City Council at their Nov. 4th meeting.
A member of the ACBR Board of Directors, Rich, a 30-year veteran of the real estate field, now works for global agency Avison Young where he specializes in third-party representation, brokerage and consulting for commercial and residential projects around the United States.
Congratulations Kirk!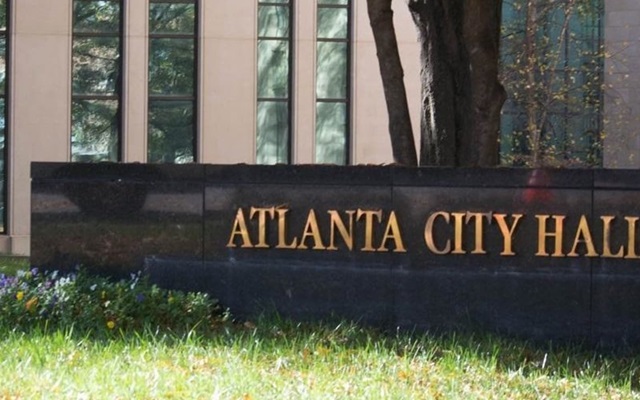 2021 GENERAL ELECTION: ARPAC Supported City Council...
October 8, 2021
Meet the ARPAC supported candidates who are running for city council positions in November 2021.
Atlanta REALTORS® & Council for Quality Growth Hosts 2021...
October 1, 2021
On September 14, 2021, the ARA, ACBR, and Council for Quality Growth hosted the 2021 Atlanta...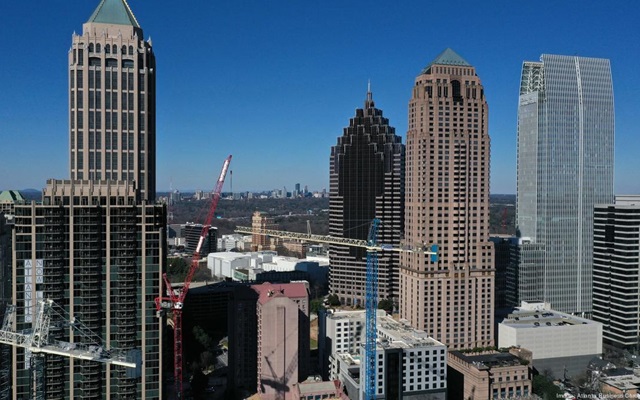 City of Atlanta Approves Third Party Construction...
April 26, 2021
The Georgia General Assembly recently amended state law, relating to standards and requirements...
Town hall explains Cobb's new COVID-19 rent/utility...
March 30, 2021
To help explain Cobb's latest $22.8 million COVID-19 rent/utility assistance effort and the end of...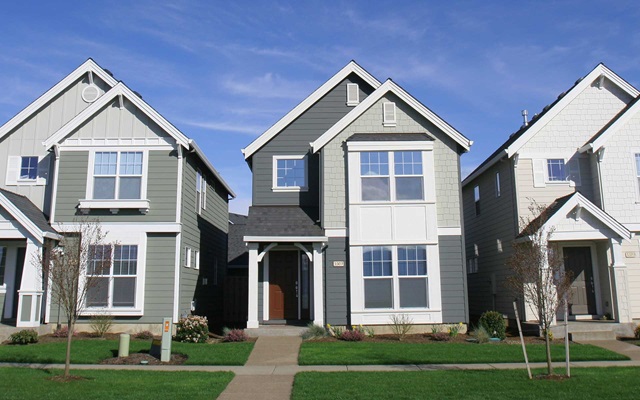 Gwinnett County Announces Extension of Emergency Rental...
March 30, 2021
The Gwinnett Board of Commissioners announced Tuesday that the County will use more than $28.1...
Atlanta City Council Adopts BeltLine Legislation
March 30, 2021
The Atlanta City Council approved the Atlanta Beltline Special Services District, which determines...