Local Governments Impacted by Coronavirus
March 19, 2020
As businesses, schools and families are having to adjust day-to-day operations due to the Coronavirus outbreak, governments are not immune. Most all local government offices are having to alter how they do business. We are working to keep our members updated on the various changes as they happen.
From permitting, to zoning, to closings, the ARA recognizes the growing concerns the Coronavirus has caused and how most local governments are adjusting their daily operations. Below are metro Atlanta government operational updates that are important to REALTORS®. All information subject to change. We will continue to monitor and make updates as soon as we get them.
CURRENT STATUS OF LOCAL GOVERNMENT OFFICES
If you have any questions or concerns, contact Governmental Affairs Director Aaron Johnson at (404) 732-0631.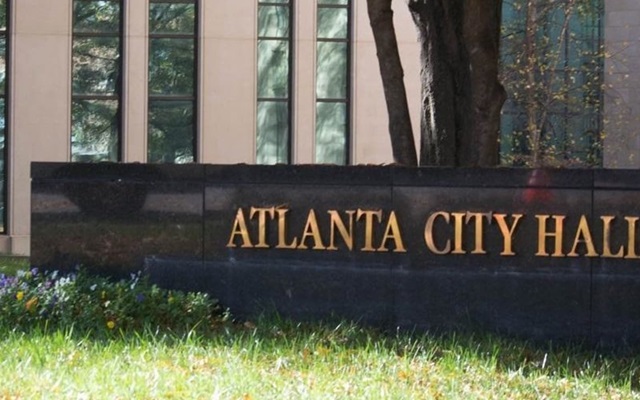 2021 GENERAL ELECTION: ARPAC Supported City Council...
October 8, 2021
Meet the ARPAC supported candidates who are running for city council positions in November 2021.
Atlanta REALTORS® & Council for Quality Growth Hosts 2021...
October 1, 2021
On September 14, 2021, the ARA, ACBR, and Council for Quality Growth hosted the 2021 Atlanta...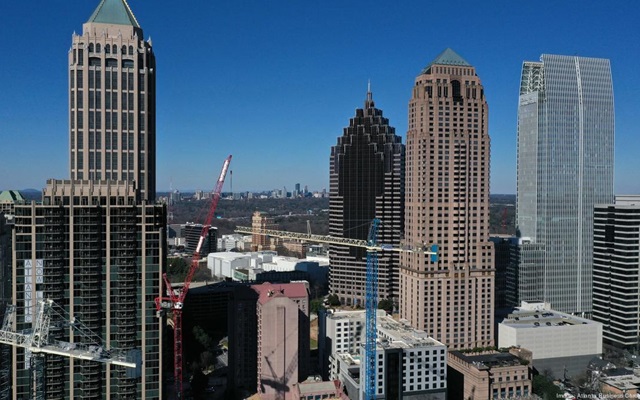 City of Atlanta Approves Third Party Construction...
April 26, 2021
The Georgia General Assembly recently amended state law, relating to standards and requirements...
Town hall explains Cobb's new COVID-19 rent/utility...
March 30, 2021
To help explain Cobb's latest $22.8 million COVID-19 rent/utility assistance effort and the end of...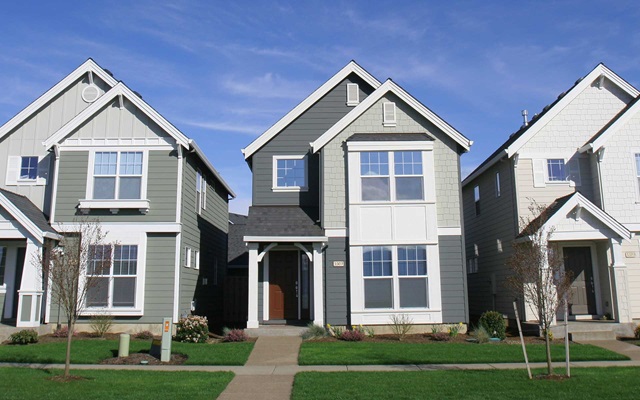 Gwinnett County Announces Extension of Emergency Rental...
March 30, 2021
The Gwinnett Board of Commissioners announced Tuesday that the County will use more than $28.1...
Atlanta City Council Adopts BeltLine Legislation
March 30, 2021
The Atlanta City Council approved the Atlanta Beltline Special Services District, which determines...