Local Governments Impacted by Coronavirus
March 19, 2020
As businesses, schools and families are having to adjust day-to-day operations due to the Coronavirus outbreak, governments are not immune. Most all local government offices are having to alter how they do business. We are working to keep our members updated on the various changes as they happen.
From permitting, to zoning, to closings, the ARA recognizes the growing concerns the Coronavirus has caused and how most local governments are adjusting their daily operations. Below are metro Atlanta government operational updates that are important to REALTORS®. All information subject to change. We will continue to monitor and make updates as soon as we get them.
CURRENT STATUS OF LOCAL GOVERNMENT OFFICES
If you have any questions or concerns, contact Governmental Affairs Director Aaron Johnson at (404) 732-0631.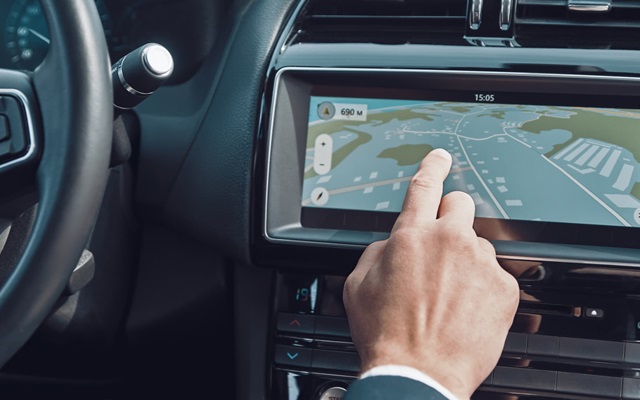 Public Input Requested On Regional Transportation Plan
January 26, 2022
The Atlanta Regional Commission (ARC) is accepting public comment for a proposed update of the...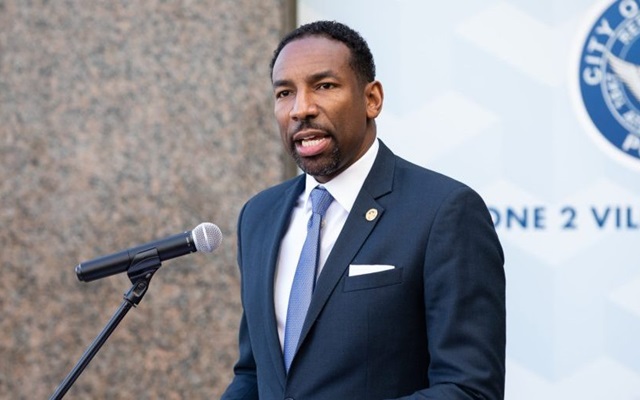 Atlanta Officials Unveil New Buckhead Police Precinct
January 14, 2022
Atlanta city leaders were on hand for the unveiling of a new police precinct Thursday morning near...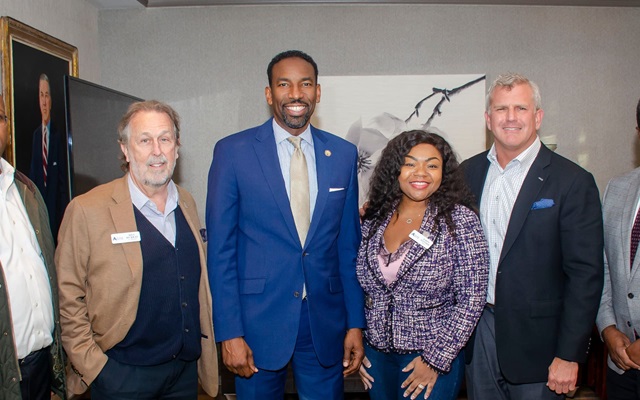 Mayor Dickens Meets with REALTORS® and Residents to Discuss...
January 14, 2022
Atlanta mayor-elect Andre Dickens met with Buckhead residents and real estate leaders Monday and...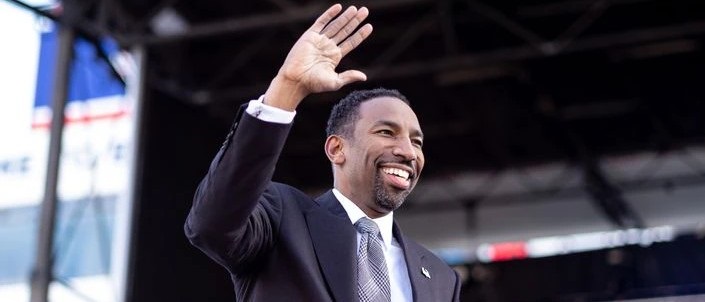 Andre Dickens Sworn in as Atlanta's 61st Mayor
January 3, 2022
On Monday, January 3, 2022, Andre Dickens took the oath of office to become Atlanta's 61st Mayor....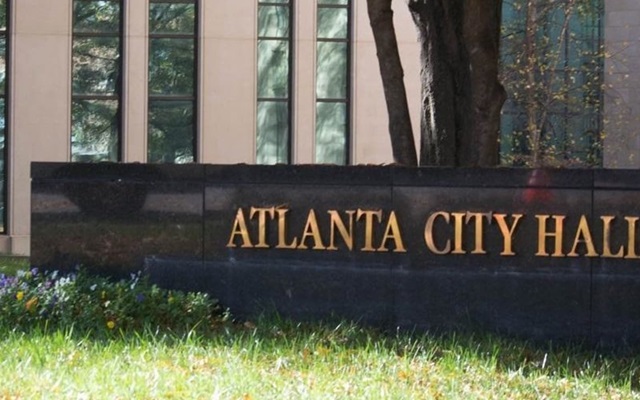 2021 GENERAL ELECTION: ARPAC Supported City Council...
October 8, 2021
Meet the ARPAC supported candidates who are running for city council positions in November 2021.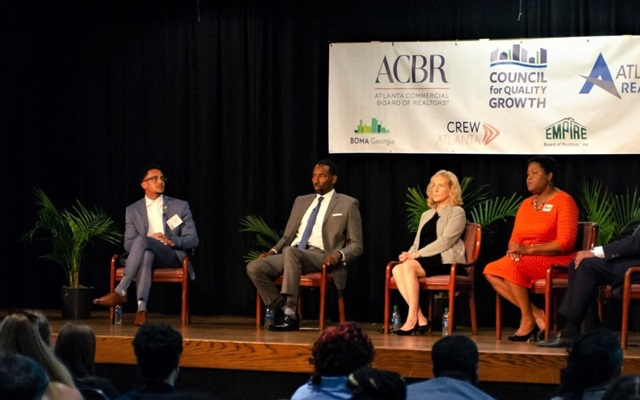 Atlanta REALTORS® & Council for Quality Growth Hosts 2021...
October 1, 2021
On September 14, 2021, the ARA, ACBR, and Council for Quality Growth hosted the 2021 Atlanta...