Invest in RPAC – Make Your Pledge Today!
May 27, 2020
2020 has been a very busy year in government. The work done through RPAC during this COVID-19 Pandemic has truly shown REALTORS® how valuable RPAC truly is. Now more than ever, REALTORS® need to support RPAC!
The purpose of RPAC is clear: we use voluntary contributions made by REALTORS® to help elect candidates who understand and support real estate interests. RPAC ensures that your interests are represented when laws, ordinances, and regulations are being enacted.
How did REALTORS® benefit from RPAC during the pandemic?
* RPAC efforts ensured real estate was considered an essential service in GA.
* REALTORS® were included in unemployment benefits that they usually were left out of.
* Having the ability to use Remote Notaries for closings was instituted.
* REALTOR® offices were covered for small business loans under the CARES Act.
Bottom line, during this pandemic, RPAC has been working for you!
Join other Atlanta REALTORS® by investing in RPAC today. Click here to pledge your support for RPAC in 2020. Click here to visit the RPAC page on our website to see our 2019 Major Investors and to learn more about what RPAC does for you.
If you have any question, contact our Governmental Affairs Director Aaron Johnson at Aaron@atlantarealtors.com.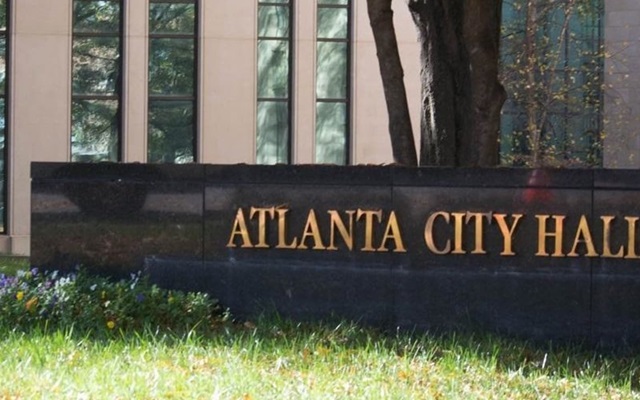 2021 GENERAL ELECTION: ARPAC Supported City Council...
October 8, 2021
Meet the ARPAC supported candidates who are running for city council positions in November 2021.
Atlanta REALTORS® & Council for Quality Growth Hosts 2021...
October 1, 2021
On September 14, 2021, the ARA, ACBR, and Council for Quality Growth hosted the 2021 Atlanta...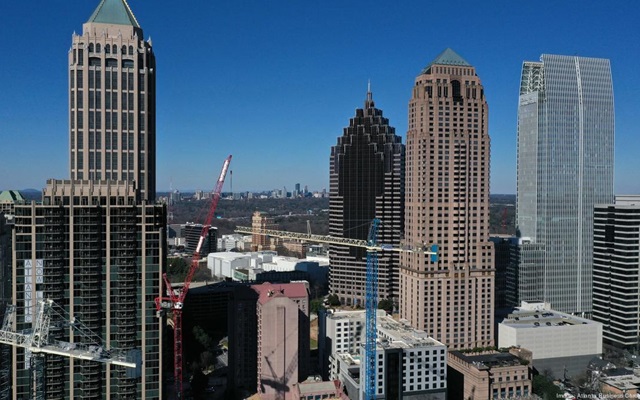 City of Atlanta Approves Third Party Construction...
April 26, 2021
The Georgia General Assembly recently amended state law, relating to standards and requirements...
Town hall explains Cobb's new COVID-19 rent/utility...
March 30, 2021
To help explain Cobb's latest $22.8 million COVID-19 rent/utility assistance effort and the end of...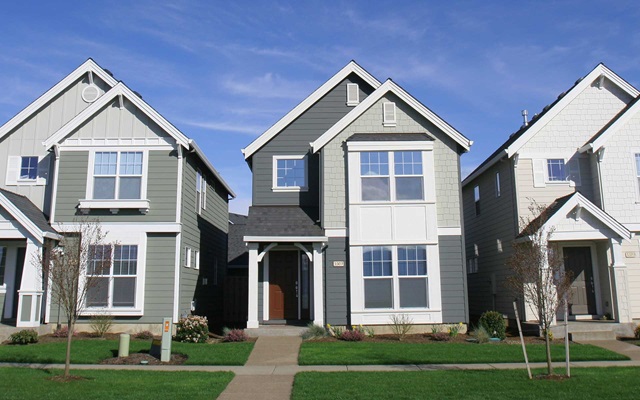 Gwinnett County Announces Extension of Emergency Rental...
March 30, 2021
The Gwinnett Board of Commissioners announced Tuesday that the County will use more than $28.1...
Atlanta City Council Adopts BeltLine Legislation
March 30, 2021
The Atlanta City Council approved the Atlanta Beltline Special Services District, which determines...