Invest in RPAC – Make Your Pledge Today!
May 27, 2020
2020 has been a very busy year in government. The work done through RPAC during this COVID-19 Pandemic has truly shown REALTORS® how valuable RPAC truly is. Now more than ever, REALTORS® need to support RPAC!
The purpose of RPAC is clear: we use voluntary contributions made by REALTORS® to help elect candidates who understand and support real estate interests. RPAC ensures that your interests are represented when laws, ordinances, and regulations are being enacted.
How did REALTORS® benefit from RPAC during the pandemic?
* RPAC efforts ensured real estate was considered an essential service in GA.
* REALTORS® were included in unemployment benefits that they usually were left out of.
* Having the ability to use Remote Notaries for closings was instituted.
* REALTOR® offices were covered for small business loans under the CARES Act.
Bottom line, during this pandemic, RPAC has been working for you!
Join other Atlanta REALTORS® by investing in RPAC today. Click here to pledge your support for RPAC in 2020. Click here to visit the RPAC page on our website to see our 2019 Major Investors and to learn more about what RPAC does for you.
If you have any question, contact our Governmental Affairs Director Aaron Johnson at Aaron@atlantarealtors.com.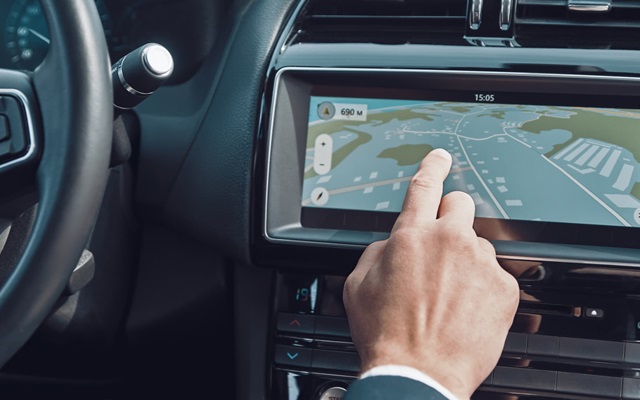 Public Input Requested On Regional Transportation Plan
January 26, 2022
The Atlanta Regional Commission (ARC) is accepting public comment for a proposed update of the...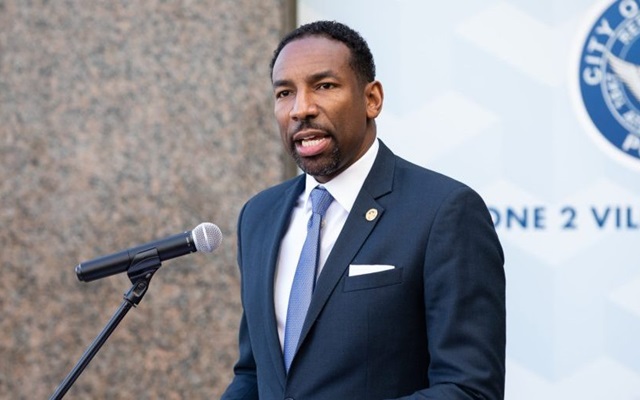 Atlanta Officials Unveil New Buckhead Police Precinct
January 14, 2022
Atlanta city leaders were on hand for the unveiling of a new police precinct Thursday morning near...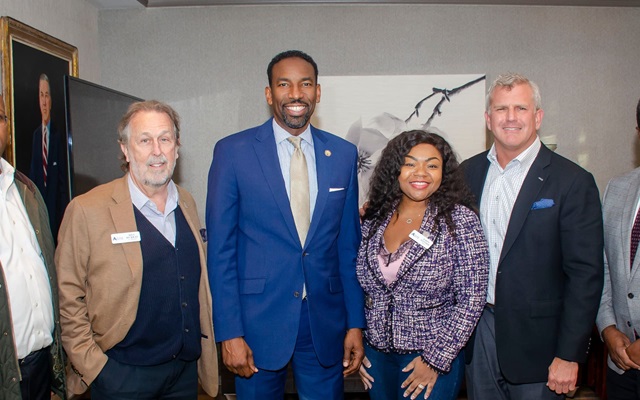 Mayor Dickens Meets with REALTORS® and Residents to Discuss...
January 14, 2022
Atlanta mayor-elect Andre Dickens met with Buckhead residents and real estate leaders Monday and...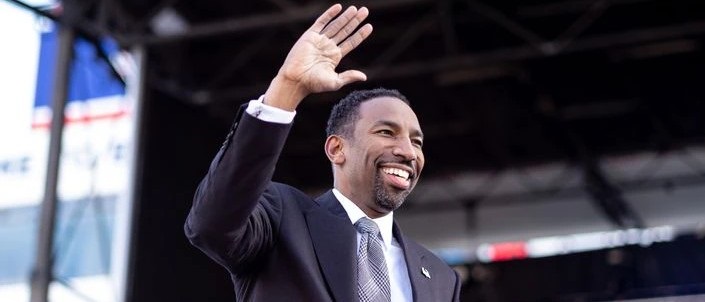 Andre Dickens Sworn in as Atlanta's 61st Mayor
January 3, 2022
On Monday, January 3, 2022, Andre Dickens took the oath of office to become Atlanta's 61st Mayor....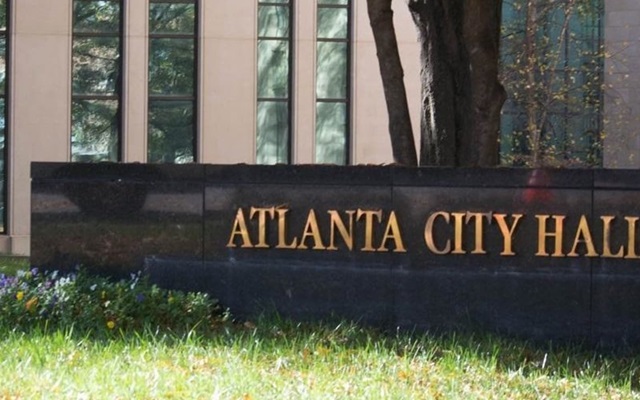 2021 GENERAL ELECTION: ARPAC Supported City Council...
October 8, 2021
Meet the ARPAC supported candidates who are running for city council positions in November 2021.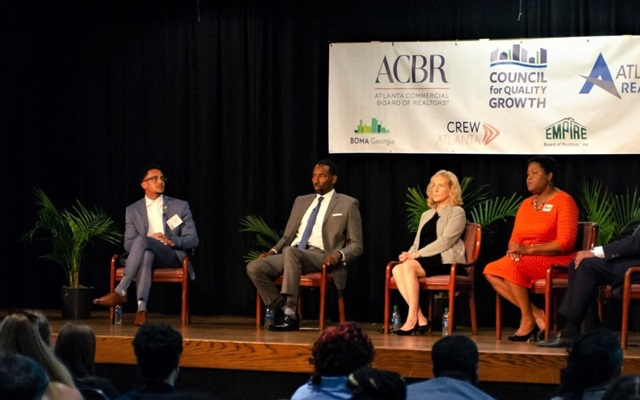 Atlanta REALTORS® & Council for Quality Growth Hosts 2021...
October 1, 2021
On September 14, 2021, the ARA, ACBR, and Council for Quality Growth hosted the 2021 Atlanta...