Introducing GAR's Newest Member Service: The Legal Helpline
August 17, 2020
GAR has an exciting new benefit for members!
The Legal Helpline is a FREE service for Georgia REALTORS® which will help you with questions regarding contract forms, ethics/arbitration, and license law. Additionally, members may inquire about basic legal questions.
How It Works
The Legal Helpline is available immediately. To utilize the Helpline, you will visit the password-protected page on the GAR web site (link below), input your NRDS number and review your contact information, carefully read and acknowledge the user agreement, and then submit your question.
Questions are sent to Weissman, Nowack, Curry & Wilco, P.C., which is the law firm of GAR's longtime general counsel, Seth Weissman. Depending on volume, users can typically expect an answer to their question within 24 hours.
Please note that the purpose of the Helpline is not to draft contracts or special stipulations, write opinion letters or negotiate with other REALTORS® or parties.
Click here to access the Legal Helpline now »
We hope you enjoy this member benefit!
Make That Change
September 30, 2021
Op-ed by ARA Executive Director Mary Pope published in Atlanta Agent Magazine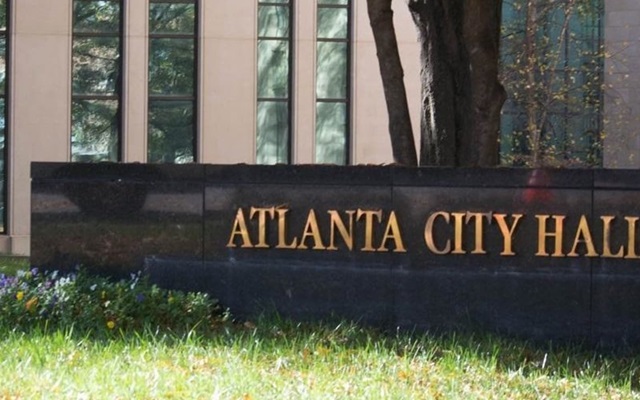 The Race for City Hall: Will you get to see your next...
September 14, 2021
AJC covers ARA Atlanta Mayoral Forum
Editor's Note: Learn about your local candidates
August 26, 2021
Reporter Newspapers covers ARA Monthly Market Brief
Metro Atlanta home prices flat in July as market finds...
August 25, 2021
Atlanta Journal Constitution covers ARA Monthly Market Brief
Residential real estate's up-and-comers succeed in...
August 6, 2021
Atlanta Business Chronicle interviews ARA Vice President of Administration & Finance, Michael...
Interview with ARA Past-President Jennifer Pino
August 2, 2021
Atlanta Agent Magazine interviews ARA Immediate Past-President Jennifer Pino