HUD Announces Long-Awaited FHA Condo Rules
August 15, 2019
On August 14, 2019, HUD released the long-awaited final FHA condo rule. The new rules will benefit your real estate clients and customers by allowing more buyers to obtain low down-payment mortgages on affordable housing options.
After years of advocacy by REALTORS®, HUD's final rule contains several elements that will enable more buyers to be able to use FHA-insured financing to purchase a condo. During NAR's annual legislative conference this May, FHA Commissioner Brian Montgomery noted the agency was closing in on finalizing new condo policies that, by lifting restrictions and streamlining processes, had the potential to significantly boost America's condo sector. This ruling is another example of the tireless work the association, through RPAC, continues to do on behalf of REALTORS® and the clients you represent.
Highlights include:
The return of single unit approval, also know as spot loans, for units in non-FHA approved properties
Increased certification period from two to three years, plus a six month grace period to submit re-certification materials
Increased acceptable commercial space to 35 percent of total area
Reduced requirement for owner-occupancy percentage exceptions
"Condominiums are often the most affordable option for first time home buyers, small families, and those in urban areas," said NAR President John Smaby, in a statement issued to the media Wednesday morning. "We are thrilled that (HUD) Secretary (Ben) Carson has taken this much-needed step to put the American dream within reach for thousands of additional families."
For a full breakdown of the changes, click here.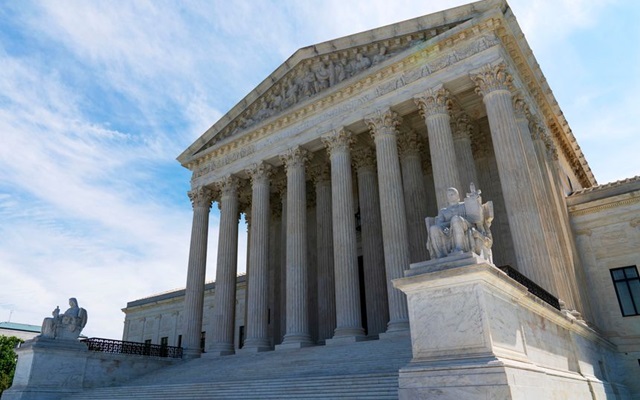 SCOTUS rules for housing providers, CDC's latest extension...
August 27, 2021
The U.S. Supreme Court ended the Centers for Disease Control and Prevention (CDC's) eviction...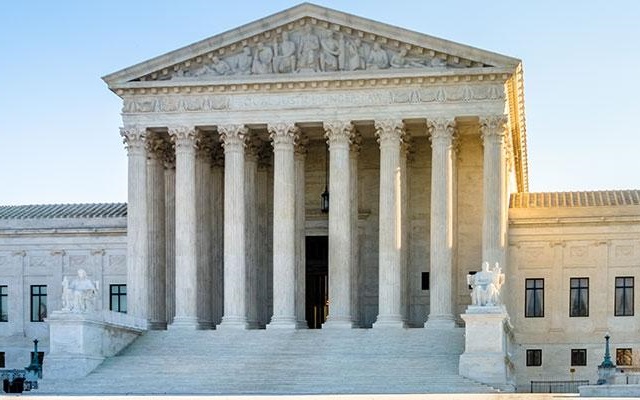 NAR Issues Statement on Supreme Court's CDC Eviction Ban...
June 30, 2021
Supreme Court Rules for Housing Providers in Eviction Moratorium Fight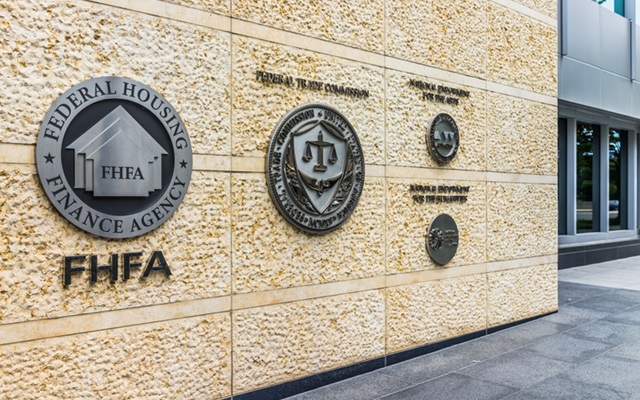 GSEs' Regulator Limits 2nd Home, Investor Loans, and Loans...
March 31, 2021
A brief explanation of the changes at the GSEs that affect second homes and NAR's efforts to...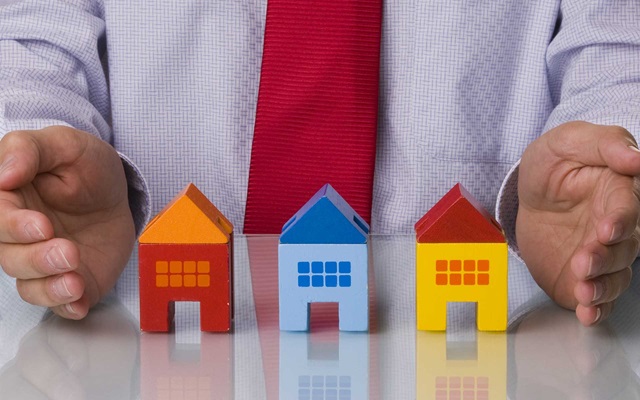 REALTORS® Weigh In on Independent Contractor Proposed Rule
November 6, 2020
In late September, the Department of Labor issued a notice of proposed rulemaking revising it's...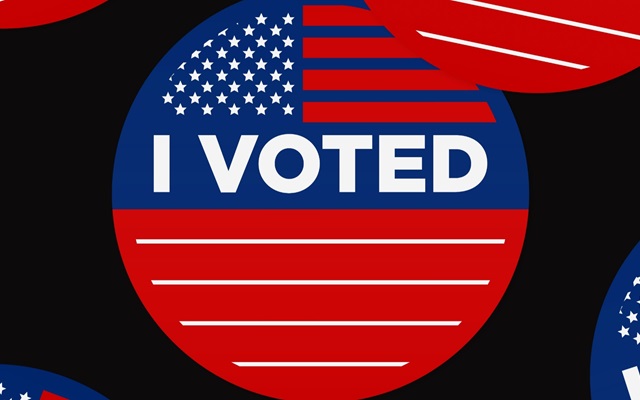 2020 Elections Review: Celebration or Post-mortem
November 6, 2020
The 2020 General Elections have come and, well, are still going. After a very hard fought election...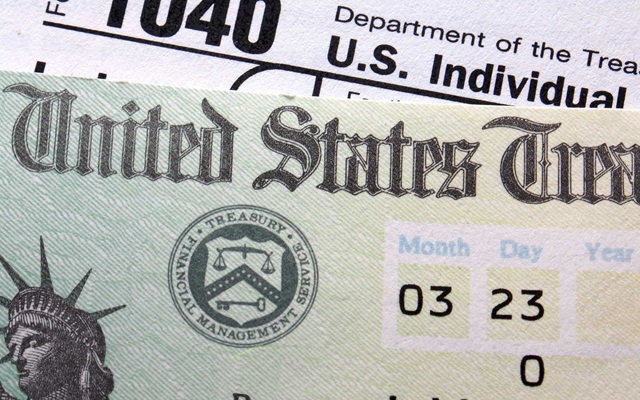 SBA To Begin Processing PPP Forgiveness Applications
October 9, 2020
The U.S. Treasury Department has announced that the Small Business Association (SBA) will begin...