House Passes Water Infrastructure Bill
June 15, 2018
A water infrastructure bill - H.R. 8, the Water Resources Development Act - easily passed the House on Wednesday, June 6, on a 408-2 vote. This legislation, known as WRDA, ensures the viability of the U.S. Army Corps of Engineers' Civil Works programs, including navigation, water resources management, recreation, infrastructure, flood control, mitigation and environmental stewardship. NAR supported passage of this legislation.
Projects funded by this legislation impact real estate and economic development, and help protect communities from natural disasters. Homeowners need clean and drinkable water, neighborhoods depend on the construction and maintenance of water management structures, the private sector depends on clear waterways and ports to receive and transport goods, and a healthy environment requires that we have the ability to clean and treat wastewater. WRDA authorizes and funds all of these critical projects.
A Senate WRDA bill passed out of the Environment and Public Works Committee last week but it remains unclear when this might come to the Senate floor for discussion.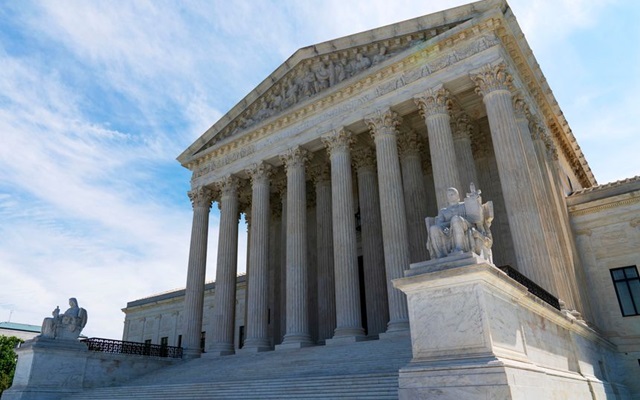 SCOTUS rules for housing providers, CDC's latest extension...
August 27, 2021
The U.S. Supreme Court ended the Centers for Disease Control and Prevention (CDC's) eviction...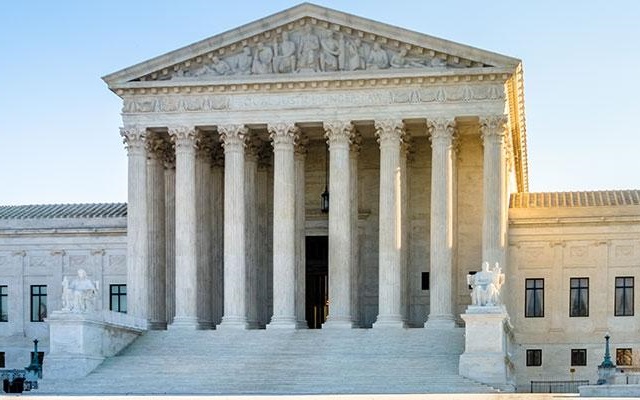 NAR Issues Statement on Supreme Court's CDC Eviction Ban...
June 30, 2021
Supreme Court Rules for Housing Providers in Eviction Moratorium Fight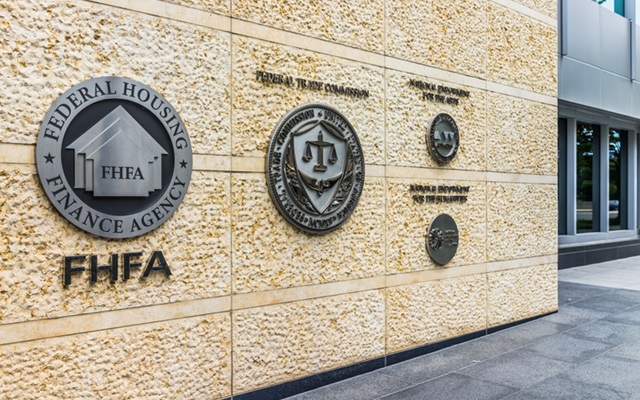 GSEs' Regulator Limits 2nd Home, Investor Loans, and Loans...
March 31, 2021
A brief explanation of the changes at the GSEs that affect second homes and NAR's efforts to...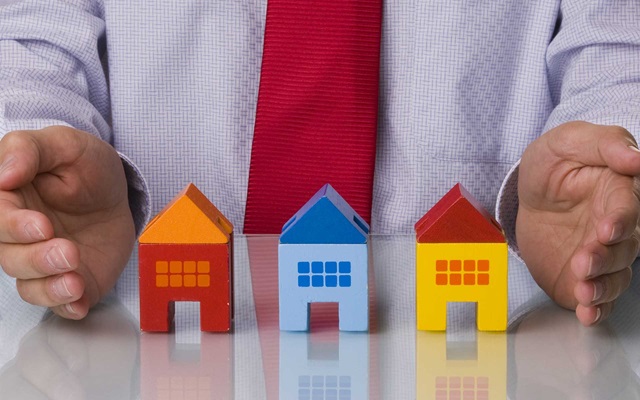 REALTORS® Weigh In on Independent Contractor Proposed Rule
November 6, 2020
In late September, the Department of Labor issued a notice of proposed rulemaking revising it's...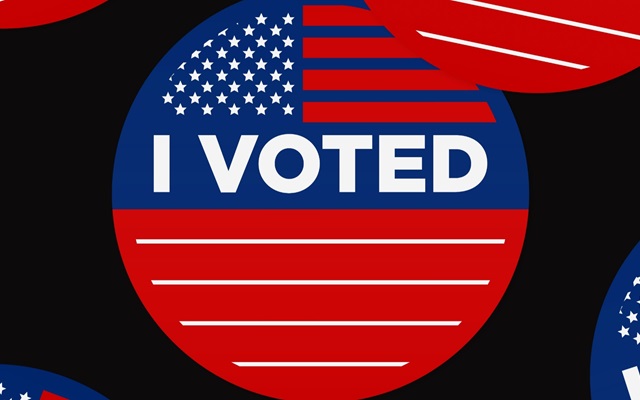 2020 Elections Review: Celebration or Post-mortem
November 6, 2020
The 2020 General Elections have come and, well, are still going. After a very hard fought election...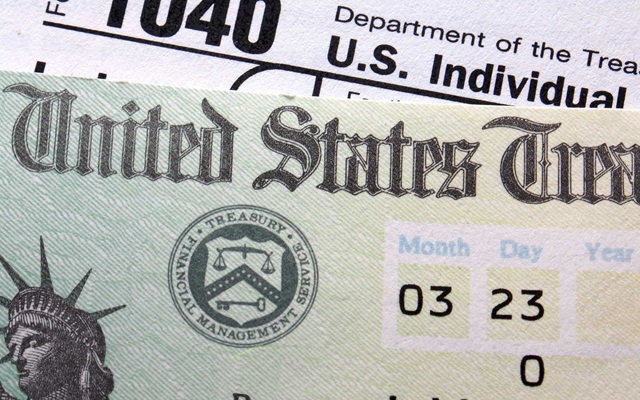 SBA To Begin Processing PPP Forgiveness Applications
October 9, 2020
The U.S. Treasury Department has announced that the Small Business Association (SBA) will begin...