Help Your Clients With "Protect Your Investment" Info
April 29, 2020
Help homeowners who are struggling to meet their loan obligations by sharing "Protect Your Investment" information.
"Protect Your Investment" is a new resource that gives REALTORS® a tool to help homeowners who are struggling to meet their loan obligations due to COVID-19. The Protect Your Investment brochure offers guidance to your clients on working with trusted professionals like REALTORS® and housing counselors at HUD-approved agencies. The brochure also provides information about payment options offered by lenders and tips for avoiding scams.
Feel free to use this resource as a way to stay in contact with your clients. To make distribution to homeowners easy, we suggest posting the brochure to your website, then link to it in a newsletter, social media posts, or direct email.
View the "Protect Your Investment" brochure here.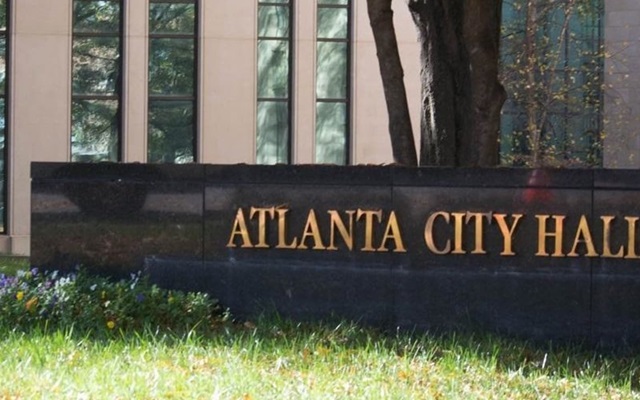 2021 GENERAL ELECTION: ARPAC Supported City Council...
October 8, 2021
Meet the ARPAC supported candidates who are running for city council positions in November 2021.
Atlanta REALTORS® & Council for Quality Growth Hosts 2021...
October 1, 2021
On September 14, 2021, the ARA, ACBR, and Council for Quality Growth hosted the 2021 Atlanta...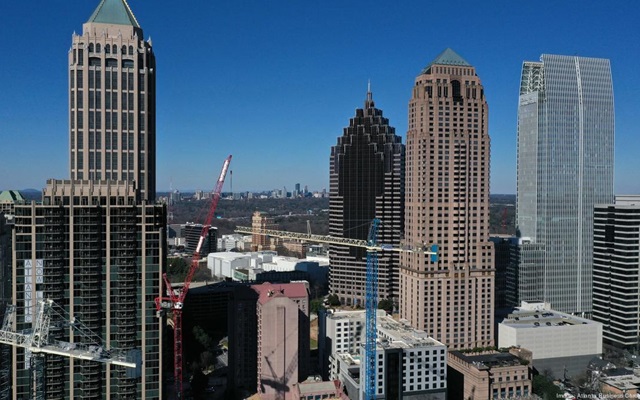 City of Atlanta Approves Third Party Construction...
April 26, 2021
The Georgia General Assembly recently amended state law, relating to standards and requirements...
Town hall explains Cobb's new COVID-19 rent/utility...
March 30, 2021
To help explain Cobb's latest $22.8 million COVID-19 rent/utility assistance effort and the end of...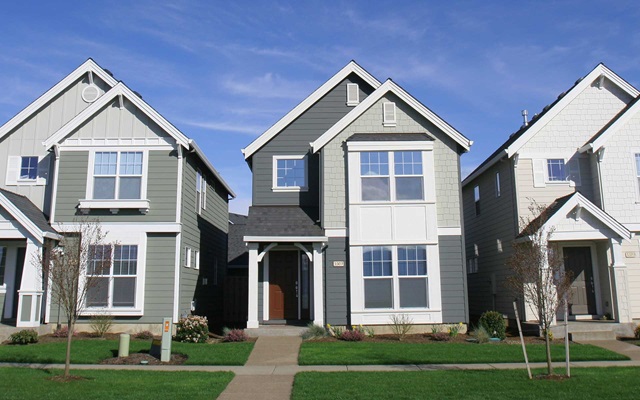 Gwinnett County Announces Extension of Emergency Rental...
March 30, 2021
The Gwinnett Board of Commissioners announced Tuesday that the County will use more than $28.1...
Atlanta City Council Adopts BeltLine Legislation
March 30, 2021
The Atlanta City Council approved the Atlanta Beltline Special Services District, which determines...