Governor Kemp's Statewide "Shelter in Place" Order
April 3, 2020
After weeks of local jurisdictions issuing "Shelter in Place" or "Stay at Home" Orders, Governor Brian Kemp implemented a statewide "Shelter in Place" order that will cut down on confusion and hopefully keep us safe. ARA staff has put together a guide to help our members navigate these very trying times.
The impact of the Coronavirus has been like nothing the country has seen in a long time. While local governments rush to protect citizens, they often issue confusing, and sometimes contradictory, orders. Our biggest hurdle has been having real estate included as an "essential service".
There are two good things about the Governor's order, real estate is considered an "essential business" and it brings consistency across the entire state. REALTORS® are still able to work, it just won't quite be business as usual. Below are a couple of helpful tools for our members:
If you have any questions, contact Aaron Johnson at Aaron@atlantarealtors.com or at (404) 732-0631.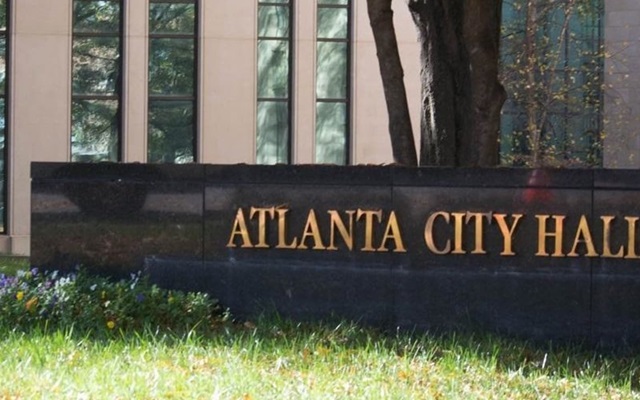 2021 GENERAL ELECTION: ARPAC Supported City Council...
October 8, 2021
Meet the ARPAC supported candidates who are running for city council positions in November 2021.
Atlanta REALTORS® & Council for Quality Growth Hosts 2021...
October 1, 2021
On September 14, 2021, the ARA, ACBR, and Council for Quality Growth hosted the 2021 Atlanta...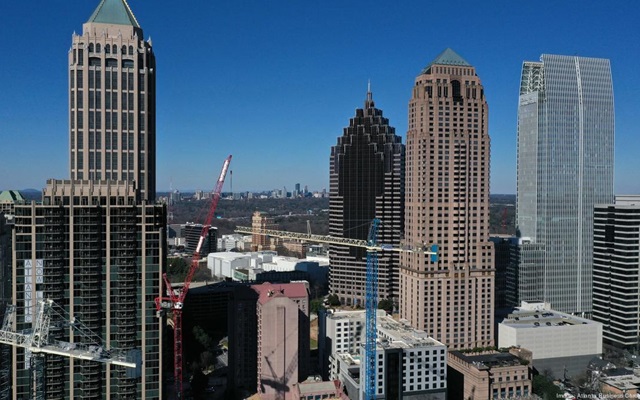 City of Atlanta Approves Third Party Construction...
April 26, 2021
The Georgia General Assembly recently amended state law, relating to standards and requirements...
Town hall explains Cobb's new COVID-19 rent/utility...
March 30, 2021
To help explain Cobb's latest $22.8 million COVID-19 rent/utility assistance effort and the end of...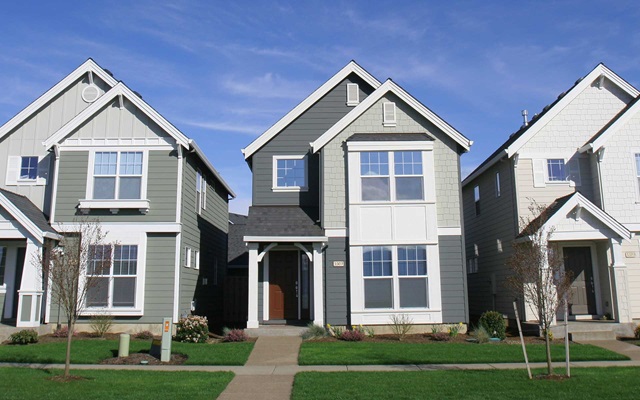 Gwinnett County Announces Extension of Emergency Rental...
March 30, 2021
The Gwinnett Board of Commissioners announced Tuesday that the County will use more than $28.1...
Atlanta City Council Adopts BeltLine Legislation
March 30, 2021
The Atlanta City Council approved the Atlanta Beltline Special Services District, which determines...