Governor Kemp Extends Order; Shuts Down Short Term Rentals
March 15, 2020
In an effort to help fight the spread of the Coronavirus, Gov. Brian Kemp has extended the State's Shelter in Place Order and banned short-term rentals through April 30th.
Included in a heap of new executive orders issued Wednesday (April 8th), the governor banned short-term vacation rentals through April 30 to avoid Georgia becoming a "destination spot" during the outbreak.
The order does not apply to the following:
hotels, including extended-stay hotels, motels, campgrounds, or purely commercial transactions;
vacation rentals which had already been paid for before 12 a.m. April 9;
leases for property to be used as someone's primary place of residence;
Kemp noted that all state, county and local law enforcement are authorized to enforce the order, but they are not allowed to evict occupants of a vacation rental.
If you have any questions, contact Aaron Johnson at Aaron@atlantarealtors.com or at (404) 732-0631.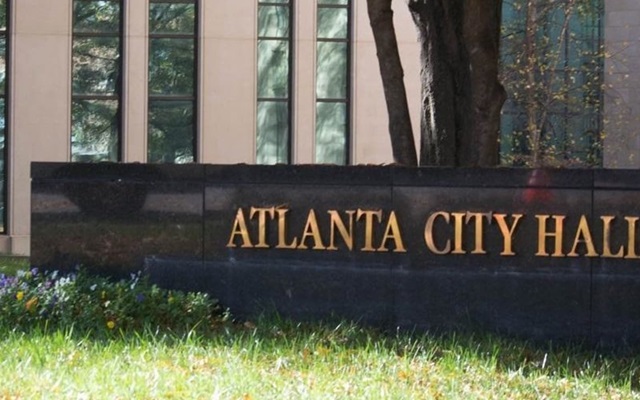 2021 GENERAL ELECTION: ARPAC Supported City Council...
October 8, 2021
Meet the ARPAC supported candidates who are running for city council positions in November 2021.
Atlanta REALTORS® & Council for Quality Growth Hosts 2021...
October 1, 2021
On September 14, 2021, the ARA, ACBR, and Council for Quality Growth hosted the 2021 Atlanta...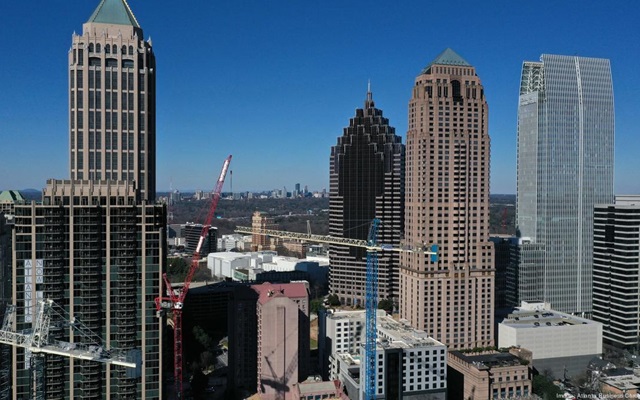 City of Atlanta Approves Third Party Construction...
April 26, 2021
The Georgia General Assembly recently amended state law, relating to standards and requirements...
Town hall explains Cobb's new COVID-19 rent/utility...
March 30, 2021
To help explain Cobb's latest $22.8 million COVID-19 rent/utility assistance effort and the end of...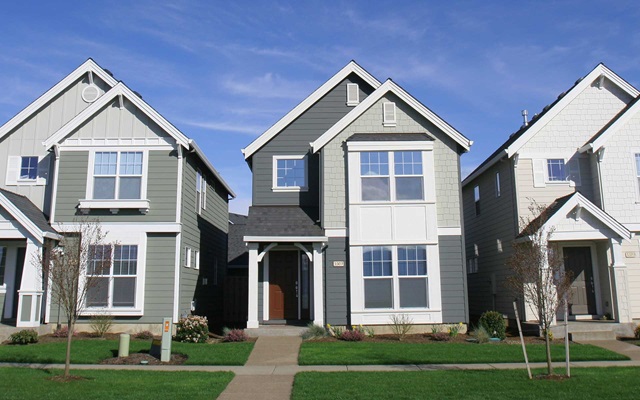 Gwinnett County Announces Extension of Emergency Rental...
March 30, 2021
The Gwinnett Board of Commissioners announced Tuesday that the County will use more than $28.1...
Atlanta City Council Adopts BeltLine Legislation
March 30, 2021
The Atlanta City Council approved the Atlanta Beltline Special Services District, which determines...