Governmental Affairs Committee Gets Visit From Transportation Official
December 21, 2018
Atlanta-Region Transit Link Authority (The ATL) official, Scott Haggard, recently visited a joint meeting of the Atlanta REALTORS® Association and the Atlanta Commercial Board of REALTORS'® Governmental Affairs Committees to discuss the new authority and how they finally plan to make transportation manageable.

Scott serves as Director of Government and External Affairs for the ATL, SRTA and GRTA, in which role he manages government affairs and external strategic relationships of the organization. This position plays an important role in providing leadership for building and sustaining effective relationships with elected and appointed government officials, partner agencies, and key constituencies and influencers.
Members had an opportunity to learn about future transportation plans, the history of ATL's creation and how REALTORS® can help with the process. Scott emphasized the simple, yet daunting mission for the ATL, "Making it easier for people within the metro Atlanta region to travel from where they are to where they want or need to be."
To learn more about the ATL, visit their website at www.atltransit.ga.gov Also, to view Scott's presentation, click here.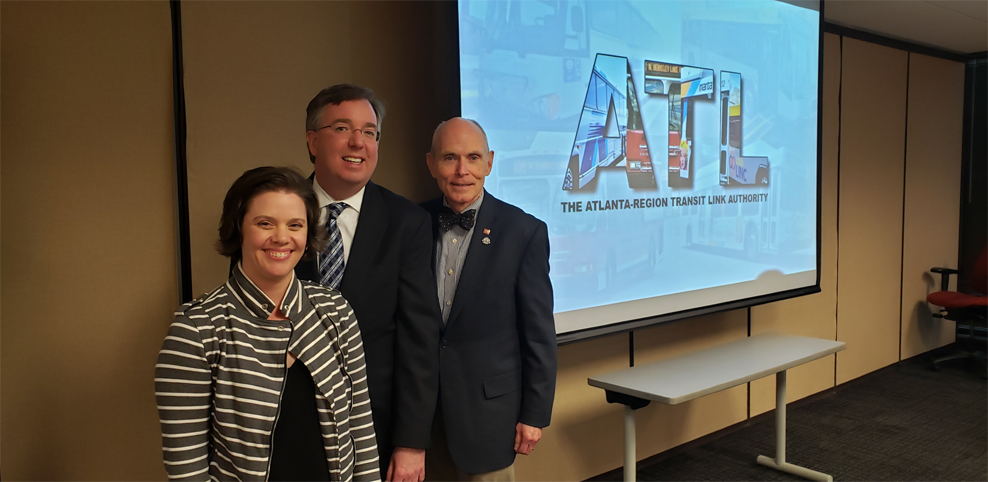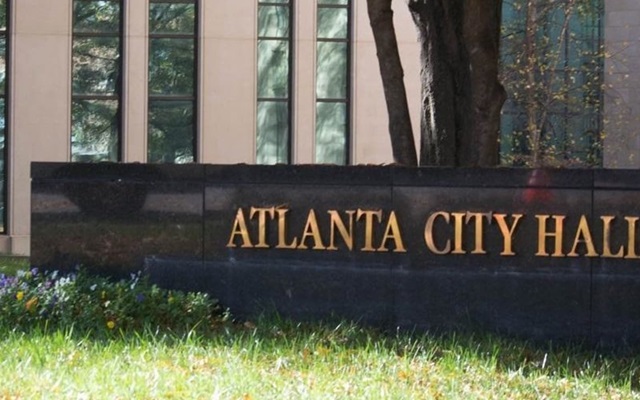 2021 GENERAL ELECTION: ARPAC Supported City Council...
October 8, 2021
Meet the ARPAC supported candidates who are running for city council positions in November 2021.
Atlanta REALTORS® & Council for Quality Growth Hosts 2021...
October 1, 2021
On September 14, 2021, the ARA, ACBR, and Council for Quality Growth hosted the 2021 Atlanta...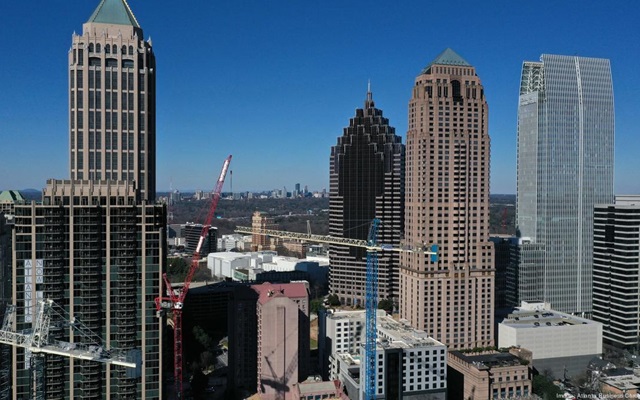 City of Atlanta Approves Third Party Construction...
April 26, 2021
The Georgia General Assembly recently amended state law, relating to standards and requirements...
Town hall explains Cobb's new COVID-19 rent/utility...
March 30, 2021
To help explain Cobb's latest $22.8 million COVID-19 rent/utility assistance effort and the end of...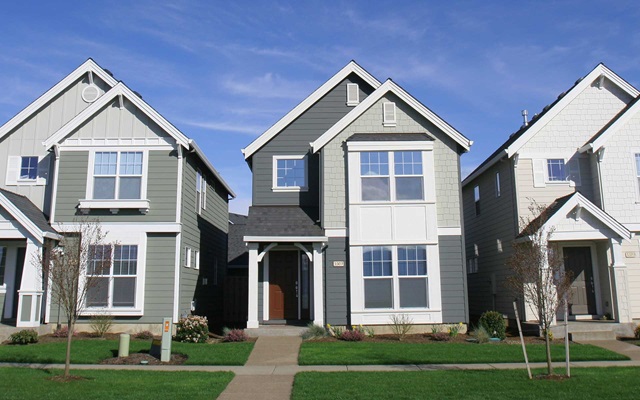 Gwinnett County Announces Extension of Emergency Rental...
March 30, 2021
The Gwinnett Board of Commissioners announced Tuesday that the County will use more than $28.1...
Atlanta City Council Adopts BeltLine Legislation
March 30, 2021
The Atlanta City Council approved the Atlanta Beltline Special Services District, which determines...