Get Informed!
March 16, 2017
With counties and cities changing legislation and regulations so often, REALTORS need to be kept updated on what's current. What better way to do that than to have our Government Affairs Director, Aaron Johnson, visit your office. Aaron can discuss with your team government issues that directly affect your business and your bottom line.
Whether it's legislation in the State Capitol, new zoning rules, annexations or what's new on the political scene, Aaron can make sure your team has the information they need. To set a time for Aaron to visit or just to discuss some pressing issues, feel free to contact him at:
Aaron Johnson
Government Affairs Director
404-732-0631
Aaron@AtlantaREALTORS.com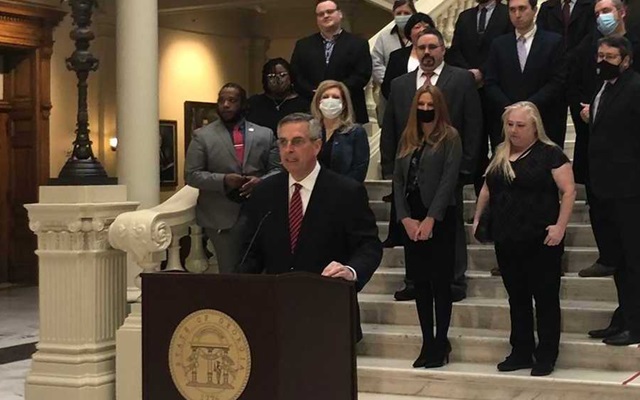 Georgia Buys New Voter Registration System After Long Lines...
January 19, 2022
Georgia has announced that it will be replacing it's statewide voter registration with new...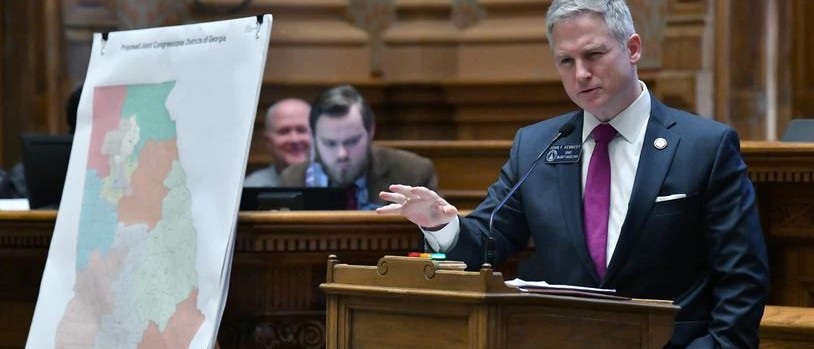 Georgia Redistricting Signed into Law and Lawsuits Quickly...
December 30, 2021
Governor Brian Kemp has signed the new redistricting maps into law and several groups have filed a...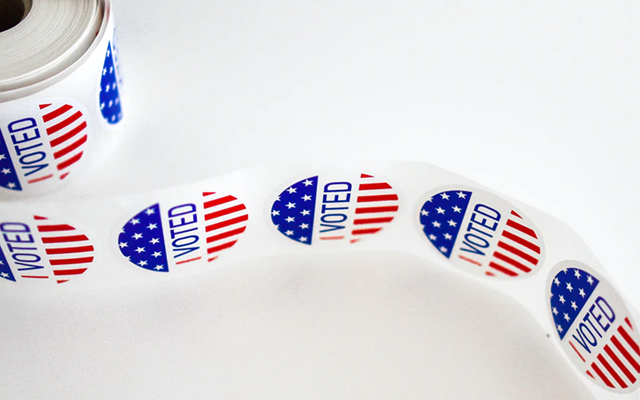 Early Voting Opportunities for Georgia House District 34's...
June 1, 2021
An election to fill the Georgia House District 34 seat will be held Tuesday, June 15!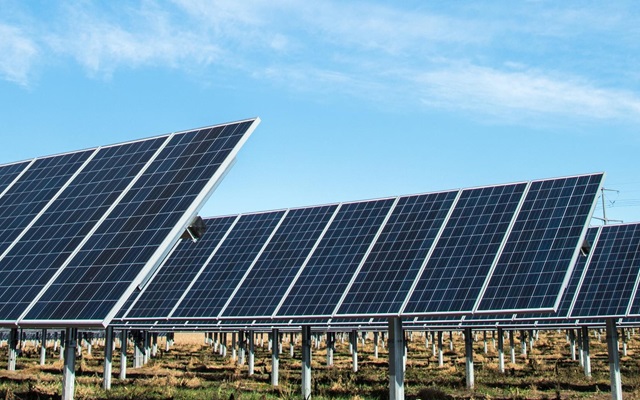 Georgia Senate Approves Legislation Which Preserves...
March 30, 2021
On Monday, March 22, 2021, the Georgia Senate approved HB 150, which preserves fuel choice for...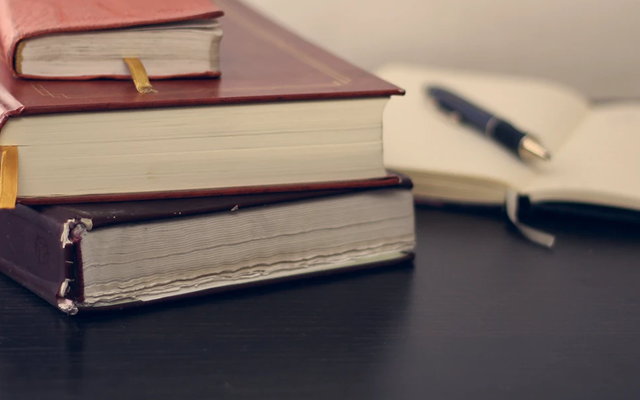 How to look up a Law, License Law, Rule or Regulation
August 17, 2020
From the Georgia Real Estate Commission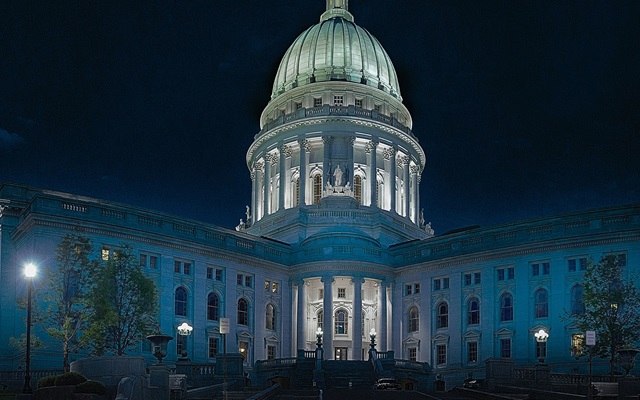 Hate Crimes Legislation Signed by Governor
June 28, 2020
On the final day of the legislative session, flanked by a large, bipartisan group of State