Former Mayor Sam Massell Speaks at RPAC Major Investor Luncheon
September 13, 2018
RPAC Major Investors were treated to a luncheon featuring former Atlanta Mayor Sam Massell. Members were taken on a journey through his time in elected office, career as a REALTOR® and given insight on the evolution and future of Atlanta. He also discussed his new book, "Play It Again Sam: The Notable Life of Sam Massell".
The Major Investor Luncheon is one of the many benefits our members who have invested $200 or more to RPAC during the 2018 PAC cycle receive. Previous speakers include U.S. Senator and REALTOR®, Johnny Isakson and Phil Kent & Jeff Dickerson of Fox 5's "Georgia Gang".
To learn more about the benefits of becoming a Major Investor contact Aaron Johnson, Government Affairs Director, at 404-732-0631.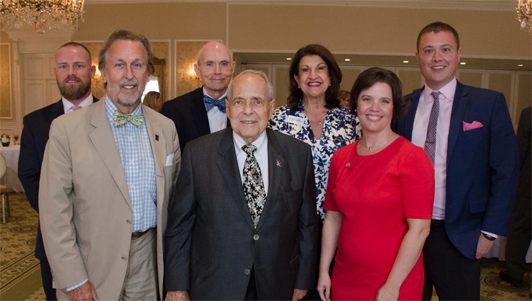 Former Mayor Sam Massell with ARA and ACBR leadership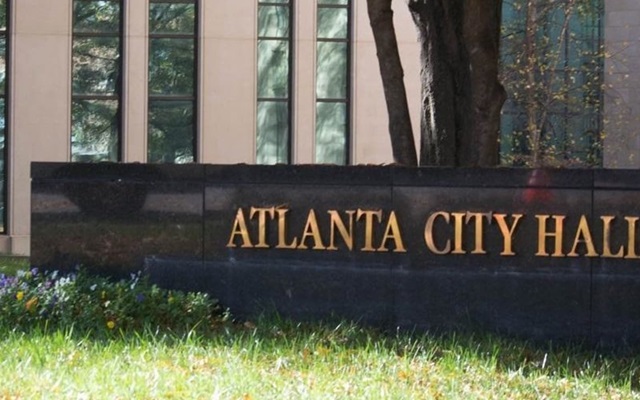 2021 GENERAL ELECTION: ARPAC Supported City Council...
October 8, 2021
Meet the ARPAC supported candidates who are running for city council positions in November 2021.
Atlanta REALTORS® & Council for Quality Growth Hosts 2021...
October 1, 2021
On September 14, 2021, the ARA, ACBR, and Council for Quality Growth hosted the 2021 Atlanta...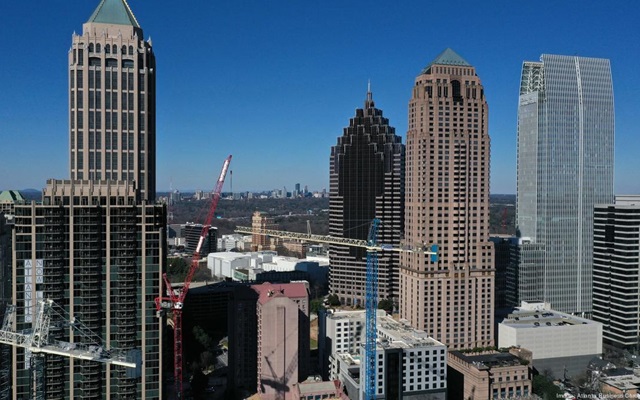 City of Atlanta Approves Third Party Construction...
April 26, 2021
The Georgia General Assembly recently amended state law, relating to standards and requirements...
Town hall explains Cobb's new COVID-19 rent/utility...
March 30, 2021
To help explain Cobb's latest $22.8 million COVID-19 rent/utility assistance effort and the end of...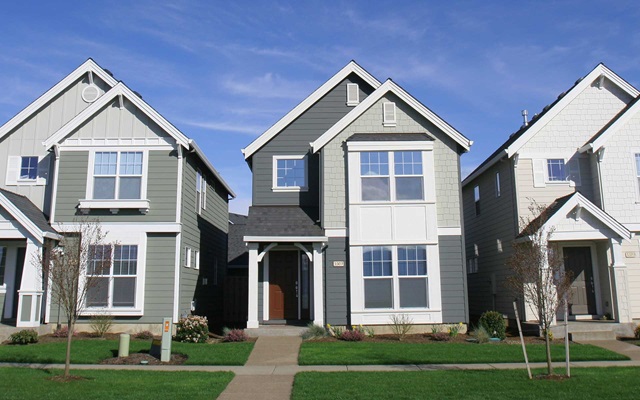 Gwinnett County Announces Extension of Emergency Rental...
March 30, 2021
The Gwinnett Board of Commissioners announced Tuesday that the County will use more than $28.1...
Atlanta City Council Adopts BeltLine Legislation
March 30, 2021
The Atlanta City Council approved the Atlanta Beltline Special Services District, which determines...