Former Mayor Sam Massell Speaks at RPAC Major Investor Luncheon
September 13, 2018
RPAC Major Investors were treated to a luncheon featuring former Atlanta Mayor Sam Massell. Members were taken on a journey through his time in elected office, career as a REALTOR® and given insight on the evolution and future of Atlanta. He also discussed his new book, "Play It Again Sam: The Notable Life of Sam Massell".
The Major Investor Luncheon is one of the many benefits our members who have invested $200 or more to RPAC during the 2018 PAC cycle receive. Previous speakers include U.S. Senator and REALTOR®, Johnny Isakson and Phil Kent & Jeff Dickerson of Fox 5's "Georgia Gang".
To learn more about the benefits of becoming a Major Investor contact Aaron Johnson, Government Affairs Director, at 404-732-0631.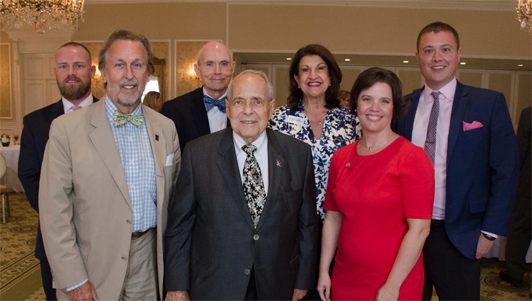 Former Mayor Sam Massell with ARA and ACBR leadership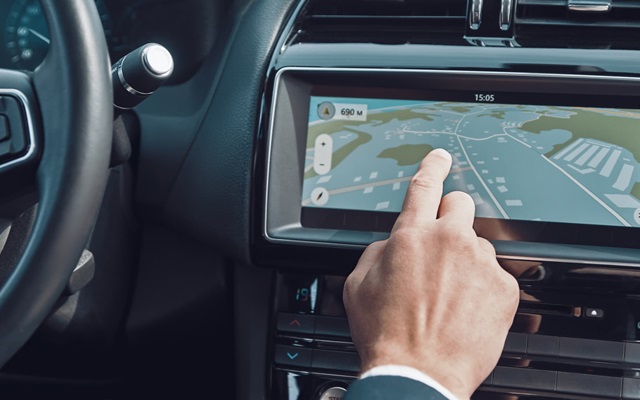 Public Input Requested On Regional Transportation Plan
January 26, 2022
The Atlanta Regional Commission (ARC) is accepting public comment for a proposed update of the...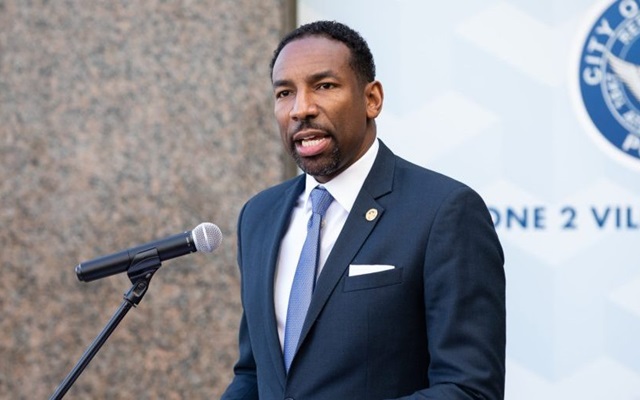 Atlanta Officials Unveil New Buckhead Police Precinct
January 14, 2022
Atlanta city leaders were on hand for the unveiling of a new police precinct Thursday morning near...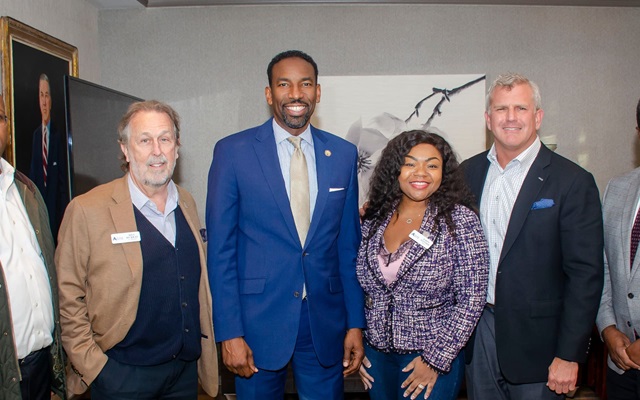 Mayor Dickens Meets with REALTORS® and Residents to Discuss...
January 14, 2022
Atlanta mayor-elect Andre Dickens met with Buckhead residents and real estate leaders Monday and...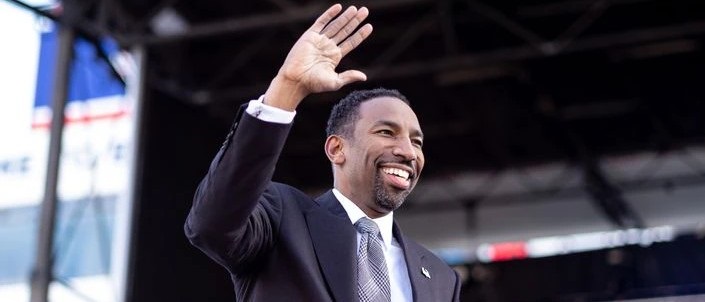 Andre Dickens Sworn in as Atlanta's 61st Mayor
January 3, 2022
On Monday, January 3, 2022, Andre Dickens took the oath of office to become Atlanta's 61st Mayor....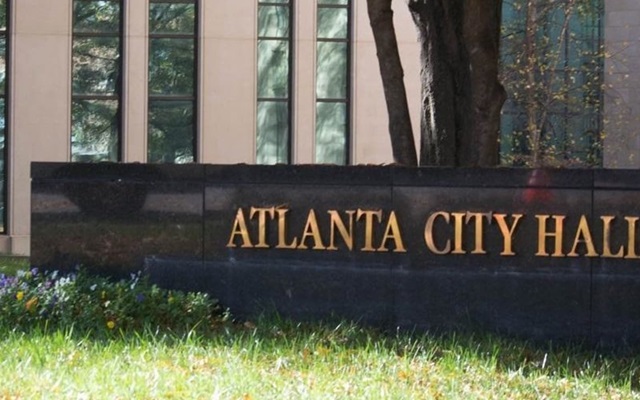 2021 GENERAL ELECTION: ARPAC Supported City Council...
October 8, 2021
Meet the ARPAC supported candidates who are running for city council positions in November 2021.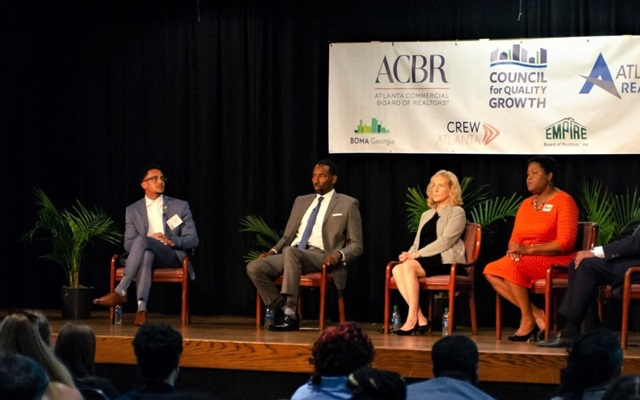 Atlanta REALTORS® & Council for Quality Growth Hosts 2021...
October 1, 2021
On September 14, 2021, the ARA, ACBR, and Council for Quality Growth hosted the 2021 Atlanta...