Flood Insurance Update
May 10, 2019
The two top lawmakers on the House Financial Services Committee reached an agreement to extend the National Flood Insurance Program another four months, the 11th short-term extension of this financially troubled program in less than two years.
Reps. Maxine Waters (D-Calif.) and Patrick McHenry (R-N.C.), the chair and ranking member, respectively, of the committee, cosponsored a bill introduced May 9 that would keep the program going through the end of the current fiscal year.
The bill, H.R. 2578, is identical to language that was inserted into a larger disaster relief bill, H.R. 2157, which is scheduled to come up for a vote on the House floor May 10. However, both the White House and Republicans in the Senate have said they would not support this disaster bill because they believe it is too costly.
The introduction of this stand-alone bill by Waters and McHenry signals their concern that pinning the future of the flood insurance program to a larger, more complex bill may cause it to lapse. This would prevent the program's administrator, the Federal Emergency Management Agency, from issuing new policies, which are often a prerequisite in many parts of the country for obtaining a mortgage.
"This extension prevents harm to homeowners and the housing market while also providing time to reach bipartisan consensus on much-needed reforms to the program," Waters said in a statement.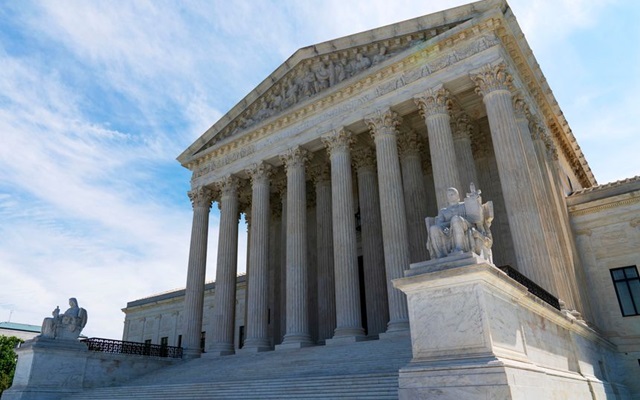 SCOTUS rules for housing providers, CDC's latest extension...
August 27, 2021
The U.S. Supreme Court ended the Centers for Disease Control and Prevention (CDC's) eviction...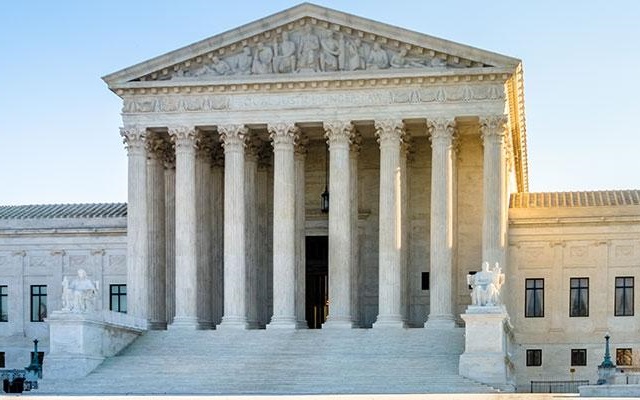 NAR Issues Statement on Supreme Court's CDC Eviction Ban...
June 30, 2021
Supreme Court Rules for Housing Providers in Eviction Moratorium Fight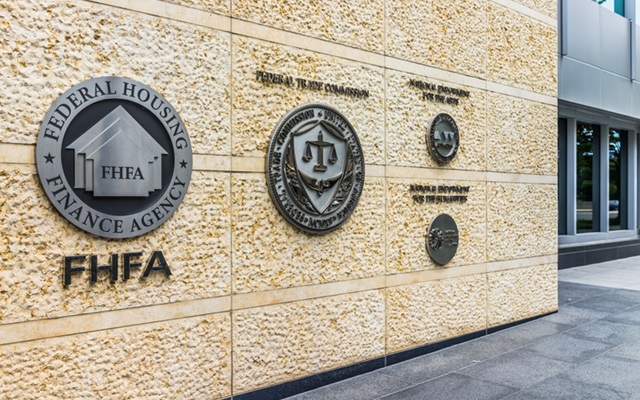 GSEs' Regulator Limits 2nd Home, Investor Loans, and Loans...
March 31, 2021
A brief explanation of the changes at the GSEs that affect second homes and NAR's efforts to...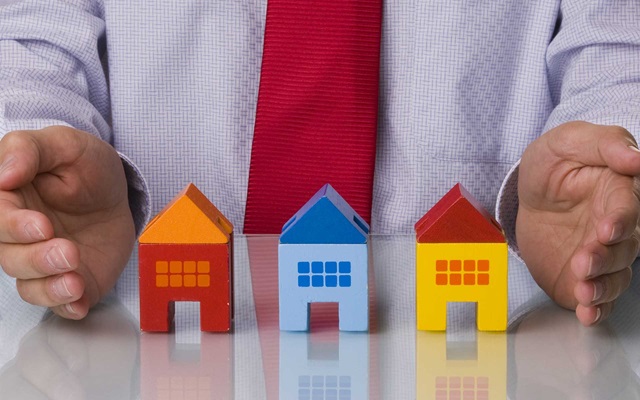 REALTORS® Weigh In on Independent Contractor Proposed Rule
November 6, 2020
In late September, the Department of Labor issued a notice of proposed rulemaking revising it's...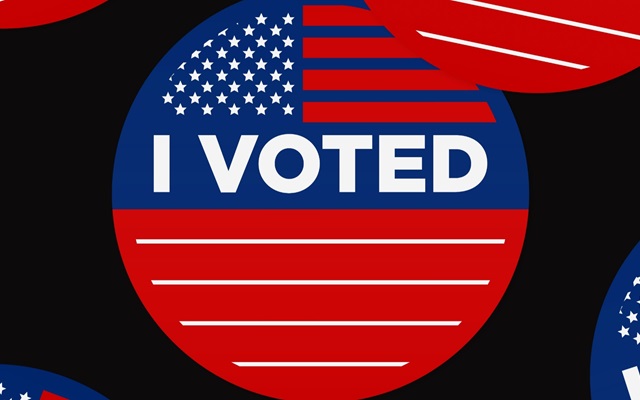 2020 Elections Review: Celebration or Post-mortem
November 6, 2020
The 2020 General Elections have come and, well, are still going. After a very hard fought election...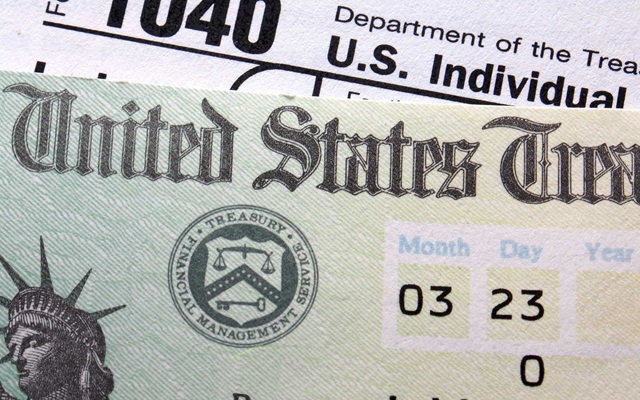 SBA To Begin Processing PPP Forgiveness Applications
October 9, 2020
The U.S. Treasury Department has announced that the Small Business Association (SBA) will begin...