FHA Prohibits PACE Loans
December 22, 2017
On Dec. 7, 2017, the Department of Housing and Urban Development (HUD) announced that HUD will no longer insure mortgages encumbered with a Property Assessed Clean Energy (PACE) assessment. This reversal of HUD policy is a victory for the National Association of REALTORS® whose members sounded concern that PACE liens would take a first-lien position over FHA in instances of default or foreclosure, undermining the government's collateral position and disrupting the secured lending process.
The new prohibition on PACE liens goes into effect for FHA case numbers issued 30 days from the announcement. Mortgages with PACE liens previously insured by FHA will not be adversely affected.
2018 NAR President Elizabeth Mendenhall issued the following statement on behalf of NAR:
"FHA's PACE announcement is a smart step that will protect taxpayers and strengthen the overall program for homebuyers. NAR supports voluntary, incentive-based programs that encourage owners to make their homes more energy efficient, but not at the expense of FHA or the strength of their portfolio. NAR pushed hard for this change and we applaud FHA's attention to the issue."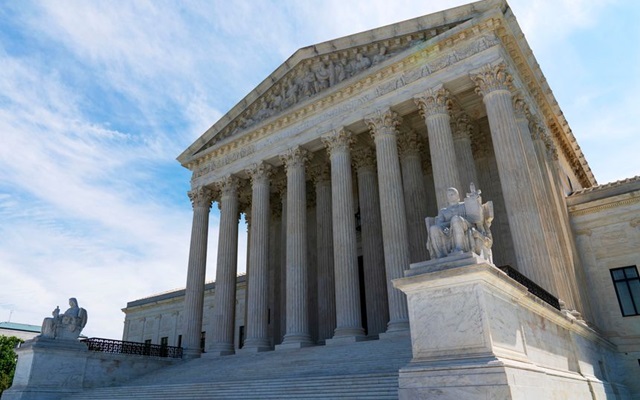 SCOTUS rules for housing providers, CDC's latest extension...
August 27, 2021
The U.S. Supreme Court ended the Centers for Disease Control and Prevention (CDC's) eviction...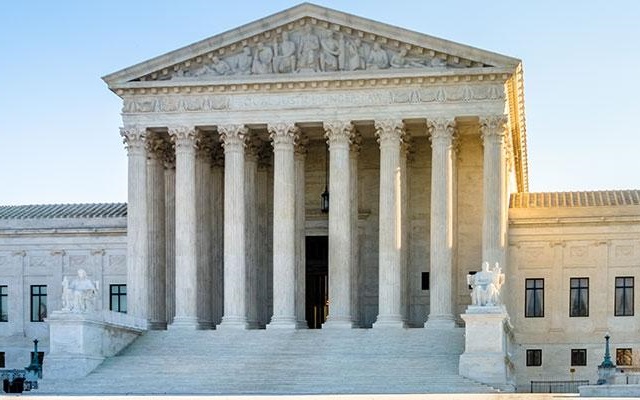 NAR Issues Statement on Supreme Court's CDC Eviction Ban...
June 30, 2021
Supreme Court Rules for Housing Providers in Eviction Moratorium Fight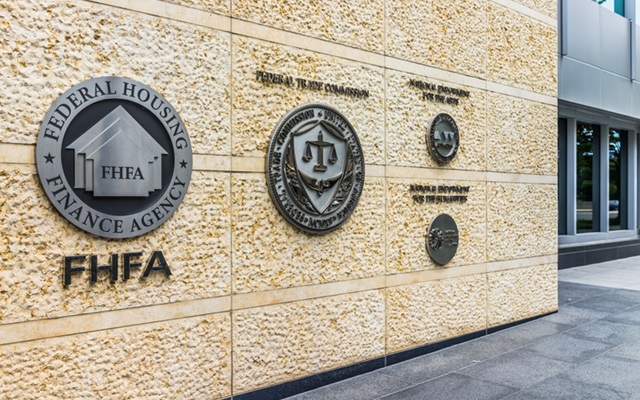 GSEs' Regulator Limits 2nd Home, Investor Loans, and Loans...
March 31, 2021
A brief explanation of the changes at the GSEs that affect second homes and NAR's efforts to...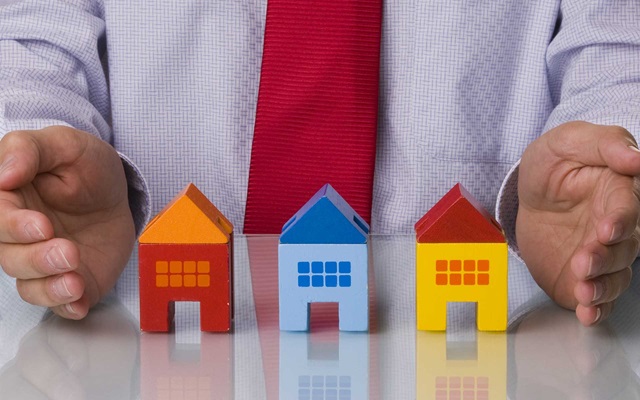 REALTORS® Weigh In on Independent Contractor Proposed Rule
November 6, 2020
In late September, the Department of Labor issued a notice of proposed rulemaking revising it's...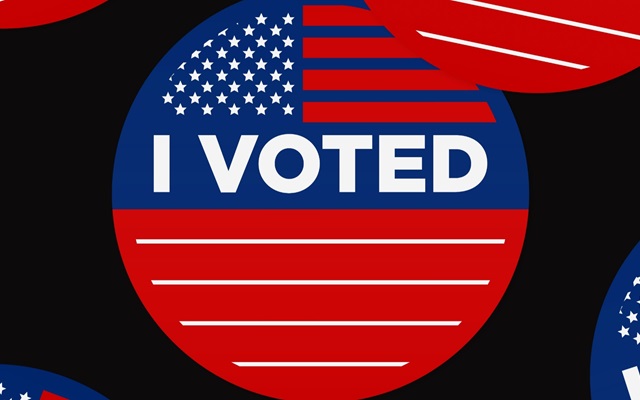 2020 Elections Review: Celebration or Post-mortem
November 6, 2020
The 2020 General Elections have come and, well, are still going. After a very hard fought election...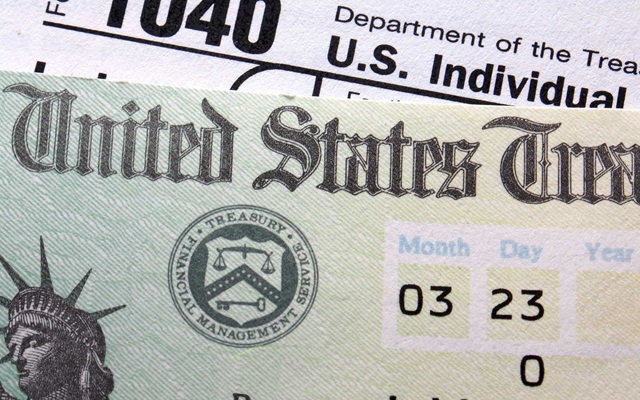 SBA To Begin Processing PPP Forgiveness Applications
October 9, 2020
The U.S. Treasury Department has announced that the Small Business Association (SBA) will begin...