Eviction Bans Expire, BUT...
August 4, 2020
A moratorium on evictions expired on July 25th; however, local governments are preparing to delay the process.
According to the CARES Act, property owners with federally backed mortgages, who currently have renters, can begin the eviction process now that the July 25th deadline has passed. Cities and counties are individually extending the process. Most cities and counties in the metro area are delaying a property owner's ability to process evictions.
Cobb County Court issued a statement saying they will not process any evictions until "sometime in August." Fulton County Court said they would not process evictions until they can safely open to the public, which is expected in September/October.
This delay in processing will create a significant backlog of cases once the process is open again. The real estate industry is currently working with elected officials to help property owners maintain their properties and help renters stay current on rent. Stay tuned for more information.
For more information contact Governmental Affairs Director, Aaron Johnson, at 404-732-0631.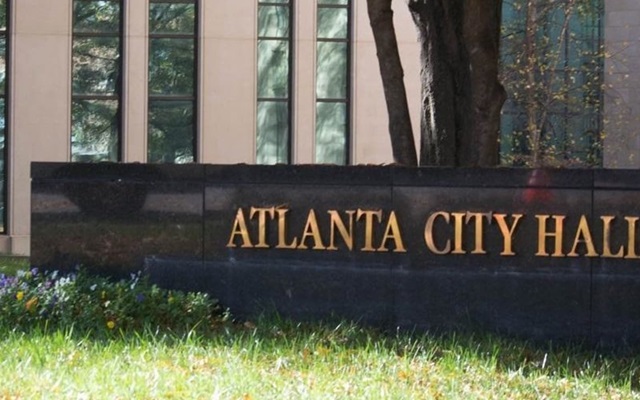 2021 GENERAL ELECTION: ARPAC Supported City Council...
October 8, 2021
Meet the ARPAC supported candidates who are running for city council positions in November 2021.
Atlanta REALTORS® & Council for Quality Growth Hosts 2021...
October 1, 2021
On September 14, 2021, the ARA, ACBR, and Council for Quality Growth hosted the 2021 Atlanta...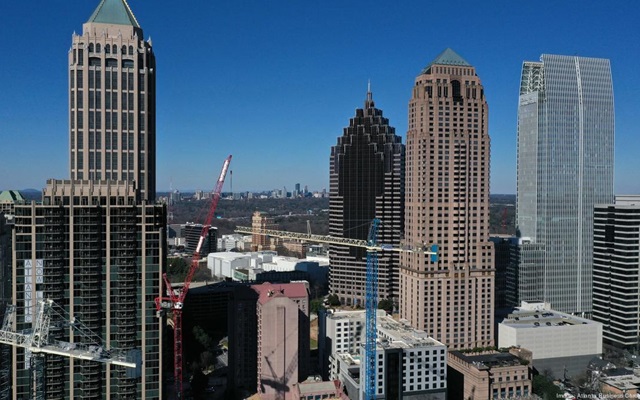 City of Atlanta Approves Third Party Construction...
April 26, 2021
The Georgia General Assembly recently amended state law, relating to standards and requirements...
Town hall explains Cobb's new COVID-19 rent/utility...
March 30, 2021
To help explain Cobb's latest $22.8 million COVID-19 rent/utility assistance effort and the end of...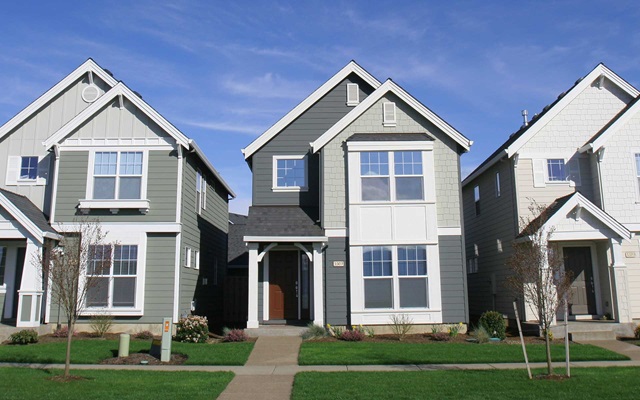 Gwinnett County Announces Extension of Emergency Rental...
March 30, 2021
The Gwinnett Board of Commissioners announced Tuesday that the County will use more than $28.1...
Atlanta City Council Adopts BeltLine Legislation
March 30, 2021
The Atlanta City Council approved the Atlanta Beltline Special Services District, which determines...