Environmental Issues for Cobb/Fulton Properties
August 15, 2019
Concerns over high levels of a toxic gas exposure in the Smyrna/Vinings/N.W. Atlanta area have caused property owners and elected officials to take action.
A company, Sterigenics, has been flagged by the U.S. Environmental Protection Agency (EPA) in a 2018 study of releasing unsafe levels of ethylene oxide, a carcinogen, from their plants in Smyrna and Covington. Unfortunately, results from these tests were not immediately made public. Residents, property owners and elected officials are working to find the underlying cause of these disturbing results and come to a quick resolution.
Association Governmental Affairs Director Aaron Johnson and GAR Governmental Affairs Jeff Ledford are both working with the Cobb Association of REALTORS® and
state & local elected officials to learn more about the situation. They are also working to clarify questions and concerns REALTORS® have about disclosure and remedies for clients.
On Monday, August 19th, officials hosted a townhall meeting with effected residents in Cobb and Fulton counties, as well as representatives from the EPA and other environmental agencies. The City of Atlanta has joined Smyrna and Cobb County in funding air tests near the facility. While the Sterigenics plant physically sits in Cobb County, it is within one mile of the Atlanta City limits.
To see if you have property in the affected areas, click here. Additionally, please contact Aaron Johnson at 404-732-0631 with any questions, concerns or comments.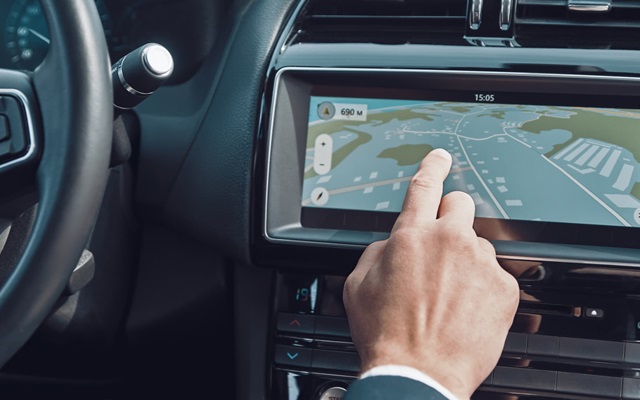 Public Input Requested On Regional Transportation Plan
January 26, 2022
The Atlanta Regional Commission (ARC) is accepting public comment for a proposed update of the...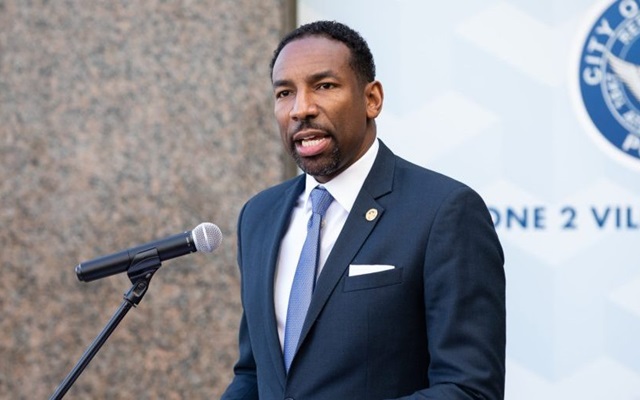 Atlanta Officials Unveil New Buckhead Police Precinct
January 14, 2022
Atlanta city leaders were on hand for the unveiling of a new police precinct Thursday morning near...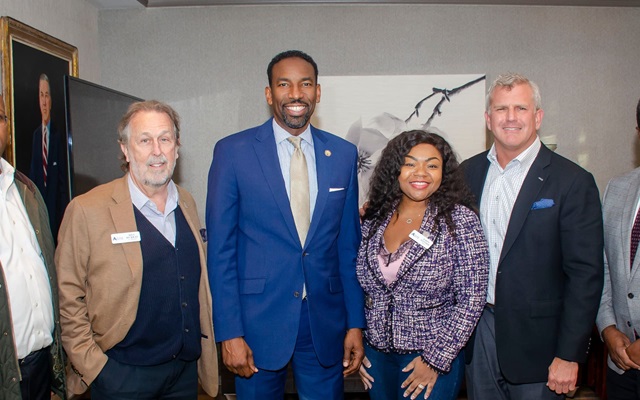 Mayor Dickens Meets with REALTORS® and Residents to Discuss...
January 14, 2022
Atlanta mayor-elect Andre Dickens met with Buckhead residents and real estate leaders Monday and...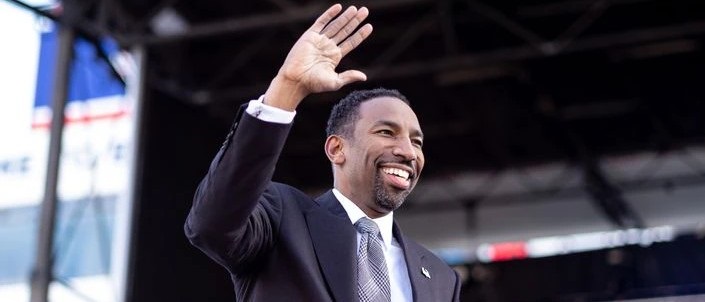 Andre Dickens Sworn in as Atlanta's 61st Mayor
January 3, 2022
On Monday, January 3, 2022, Andre Dickens took the oath of office to become Atlanta's 61st Mayor....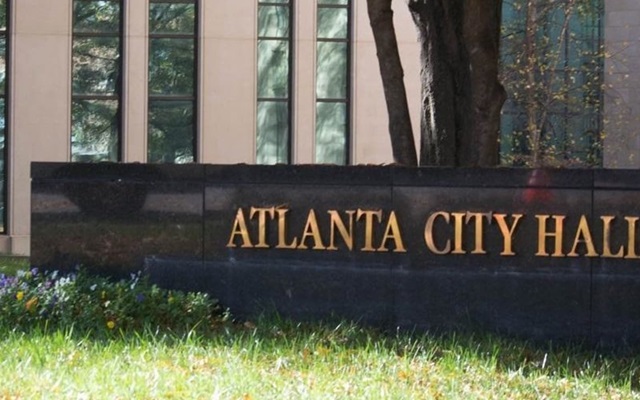 2021 GENERAL ELECTION: ARPAC Supported City Council...
October 8, 2021
Meet the ARPAC supported candidates who are running for city council positions in November 2021.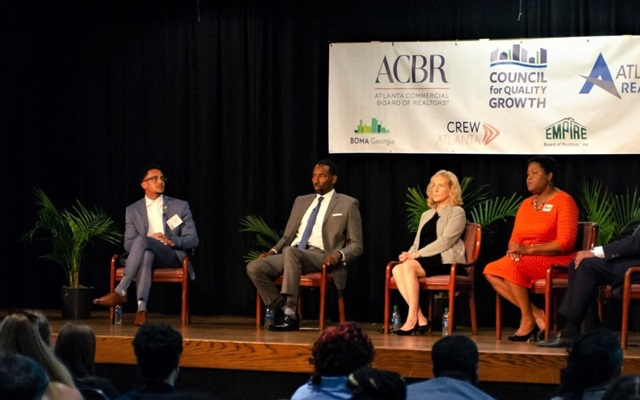 Atlanta REALTORS® & Council for Quality Growth Hosts 2021...
October 1, 2021
On September 14, 2021, the ARA, ACBR, and Council for Quality Growth hosted the 2021 Atlanta...