DEADLINE APPROACHING - Impact Fee Increase Proposal Survey
February 7, 2020
The City of Atlanta is in the process of updating its Impact Fee Program and the Impact Fee Advisory Commission is asking for REALTOR®
feedback by February 14th.
As we previously reported, the City of Atlanta has begun discussions on updating the city's impact fee program. Fee increases, a new look at fee disbursement and a more equitable disbursement process are just a few issues the city is looking at. An Impact Fee Advisory Commission was created to help with this process. Members of the Governmental Affairs Committee attended the Advisory Commission's January 9th meeting to learn more about the proposed recommendations and to offer any input needed.
The most recent review was done in 2017. The 2017 impact fee study available for your
review here.
An executive summary is included for your convenience. Your feedback is valuable and will help with developing recommendations as the city moves forward in this process.
Please use this link to take this short survey: 2019 Development impact Fee Survey. This link will remain open until February 14th, however, we encourage your timely response. If you have any issues or questions, please email contact our Governmental Affairs Director Aaron Johnson at Aaron@atlcbr.com or (404) 732-0631.
It is important for the city to hear from you on this issue. Thank you in advance for your help!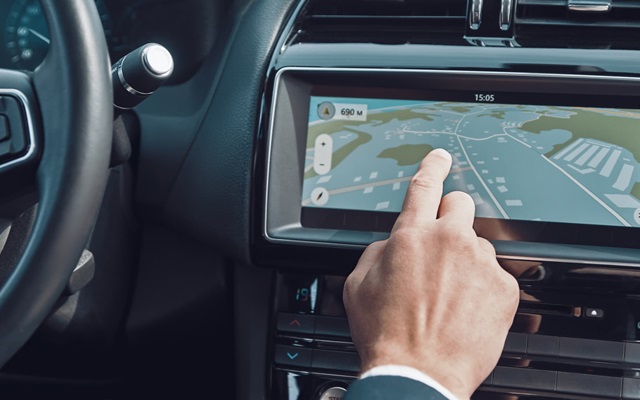 Public Input Requested On Regional Transportation Plan
January 26, 2022
The Atlanta Regional Commission (ARC) is accepting public comment for a proposed update of the...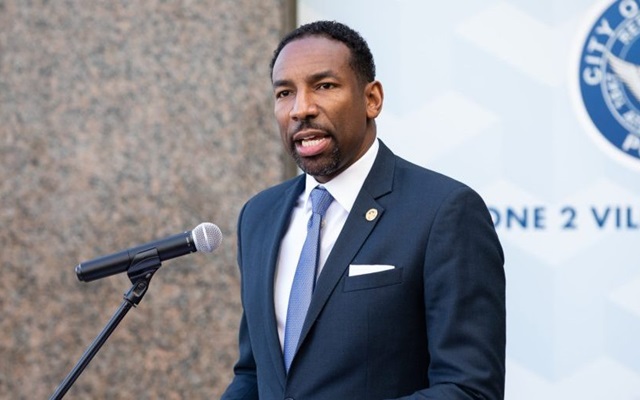 Atlanta Officials Unveil New Buckhead Police Precinct
January 14, 2022
Atlanta city leaders were on hand for the unveiling of a new police precinct Thursday morning near...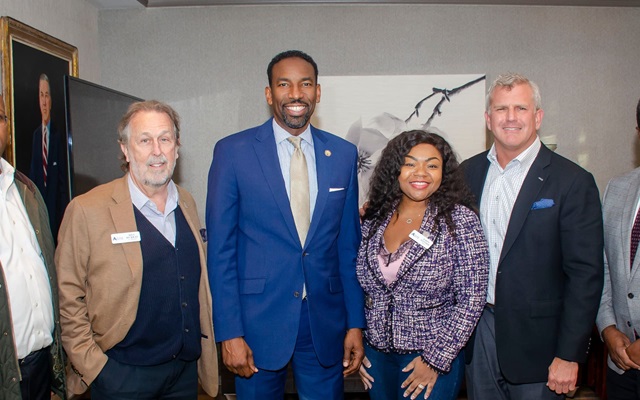 Mayor Dickens Meets with REALTORS® and Residents to Discuss...
January 14, 2022
Atlanta mayor-elect Andre Dickens met with Buckhead residents and real estate leaders Monday and...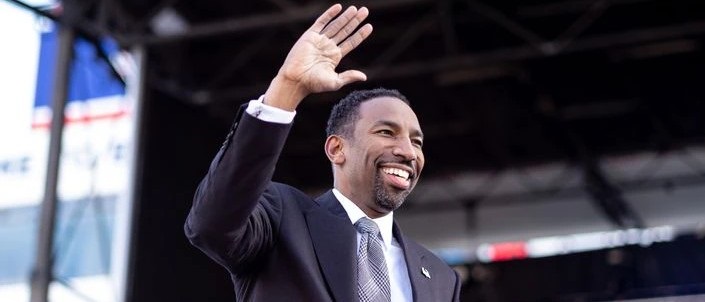 Andre Dickens Sworn in as Atlanta's 61st Mayor
January 3, 2022
On Monday, January 3, 2022, Andre Dickens took the oath of office to become Atlanta's 61st Mayor....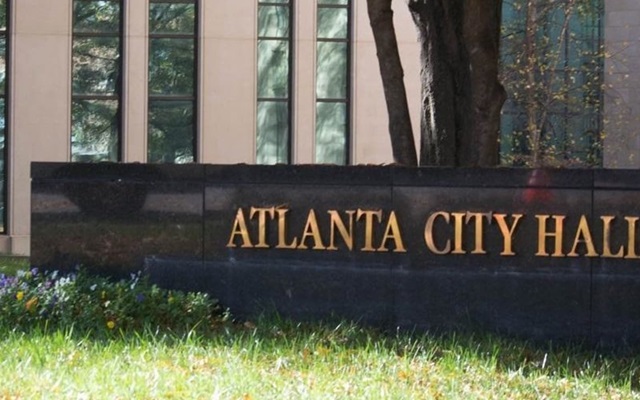 2021 GENERAL ELECTION: ARPAC Supported City Council...
October 8, 2021
Meet the ARPAC supported candidates who are running for city council positions in November 2021.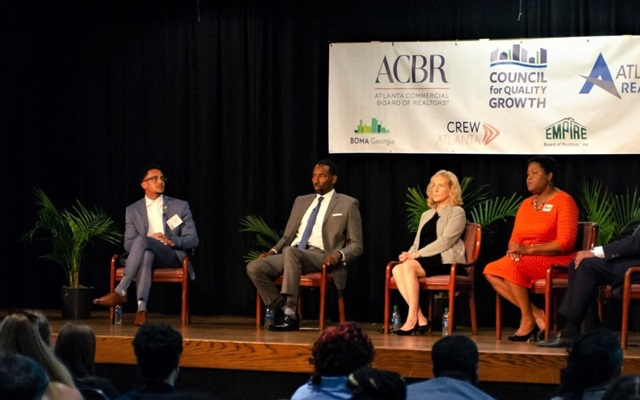 Atlanta REALTORS® & Council for Quality Growth Hosts 2021...
October 1, 2021
On September 14, 2021, the ARA, ACBR, and Council for Quality Growth hosted the 2021 Atlanta...