Covid-19 Update: Governor Relaxes Coronavirus Restrictions
June 12, 2020
On Thursday, June 11th, Governor Brian Kemp issued his latest executive order that relaxes most coronavirus restrictions for businesses in Georgia.
As Georgia moves towards a new normal, Gov. Kemp issued new guidelines for Georgians to follow as businesses get a green light to open their doors. The Governor has lifted the restriction for seniors 65+ and the medically fragile to Shelter in Place. Restaurants can now open witout party restrictions. Movie theaters, night clubs and live venues can also welcome patrons.
Some cities including the City of Atlanta, Dunwoody, Brookhaven and others, are also issuing their own recommendations for opening up, however, the Governor's order supersedes those of the cities. The cities can only offer recommendations and encourage local businesses to follow them.
The Governor's order encourages the citizens to wear face masks when they are out in public, but they are not required. Groups of 50 can now gather without following social distancing guidelines, but groups of 50+ must continue to follow social distrancing guidelines. This includes recreational sports, small weddings and similar events.
Beginning July 1st live performance and concert venues will be allowed to reopen, but must follow strict criteria. Conventions can resume at that time as well if they obtain a special permit and follow 21 requirements.
The current order will be in effect through June 30th.
Government buildings are opening on a limited basis. Most offices continue to operate on a remote basis, but they are slowly beginning to reopen as well. To view the Governor's latest executive order click here.
For any questions on the Governor's current order, contact our Governmental Affairs Director Aaron Johnson at 404-732-0631.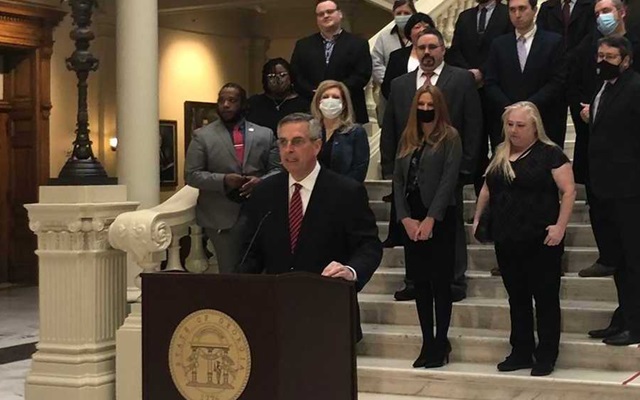 Georgia Buys New Voter Registration System After Long Lines...
January 19, 2022
Georgia has announced that it will be replacing it's statewide voter registration with new...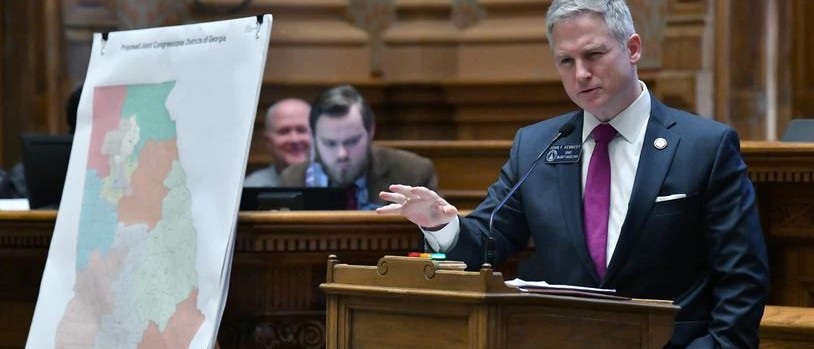 Georgia Redistricting Signed into Law and Lawsuits Quickly...
December 30, 2021
Governor Brian Kemp has signed the new redistricting maps into law and several groups have filed a...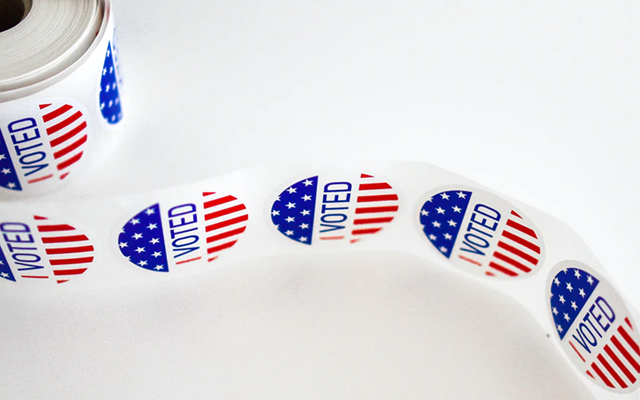 Early Voting Opportunities for Georgia House District 34's...
June 1, 2021
An election to fill the Georgia House District 34 seat will be held Tuesday, June 15!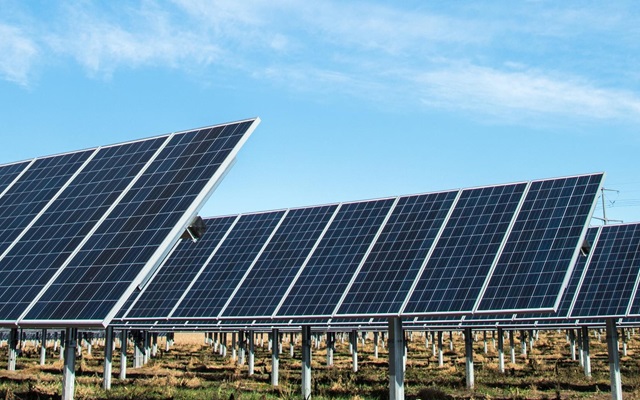 Georgia Senate Approves Legislation Which Preserves...
March 30, 2021
On Monday, March 22, 2021, the Georgia Senate approved HB 150, which preserves fuel choice for...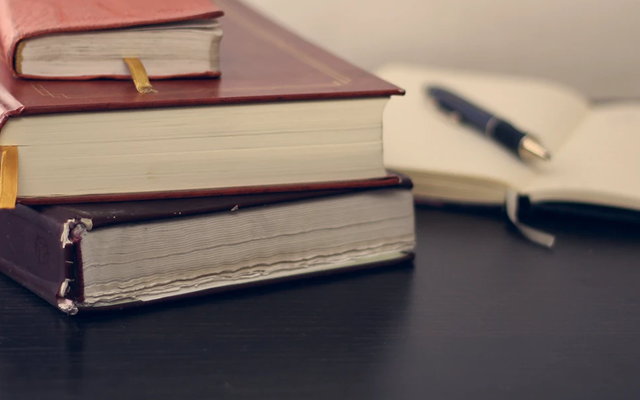 How to look up a Law, License Law, Rule or Regulation
August 17, 2020
From the Georgia Real Estate Commission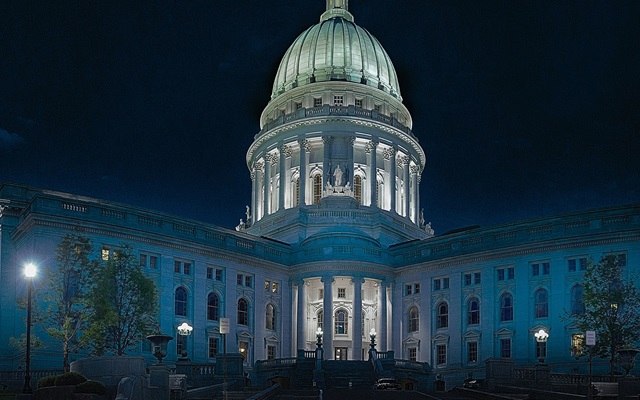 Hate Crimes Legislation Signed by Governor
June 28, 2020
On the final day of the legislative session, flanked by a large, bipartisan group of State