Council Holds Impact Fee Work Session
May 15, 2020
Atlanta City Planning Department gave the City Council an update on the status of the Impact Fee Update at a recent work session. New findings could have a serious affect on single family homes and construction.
As we previously reported, the City of Atlanta has begun discussions on updating the city's impact fee program. Fee increases, a new look at fee disbursement and a more equitable disbursement process are just a few issues the city is looking at. An Impact Fee Advisory Commission was created to help with this process. Members of the Governmental Affairs Committee have attended the Advisory Commission meetings and our Governmental Affairs Committee Chairs provided comments on the process.
City staff made a presentation on Friday, May 15th, during a work session with the City Council. Due to the Coronvirus Pandemic, the City will not be able to update the fee schedule for the next fiscal budget year. However, staff plans a two phased approach. Phase I will make minor edits with staff looking to improve administration of the program. This will be completed by July 2020. Phase II will request an update of the fee schedule (which must be approved by Council). This would be implemented between January 20102 and July 2022.
To view the presentation, click here.
The Governmental Affairs Committee is working with city staff and communicating with the Mayor's Impact Fee Advisory Committee. While we recognize there will most likely be an increase, considering the fee has not be updated since 1993, we do feel it should be fair and go towards projects these fees are intended.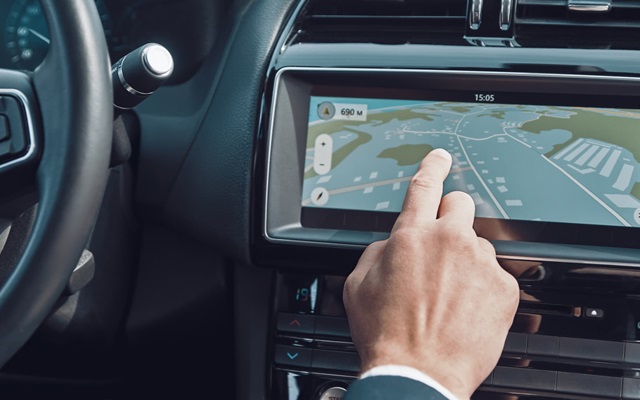 Public Input Requested On Regional Transportation Plan
January 26, 2022
The Atlanta Regional Commission (ARC) is accepting public comment for a proposed update of the...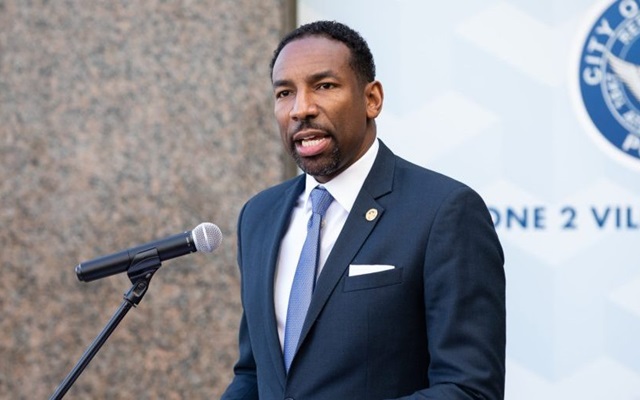 Atlanta Officials Unveil New Buckhead Police Precinct
January 14, 2022
Atlanta city leaders were on hand for the unveiling of a new police precinct Thursday morning near...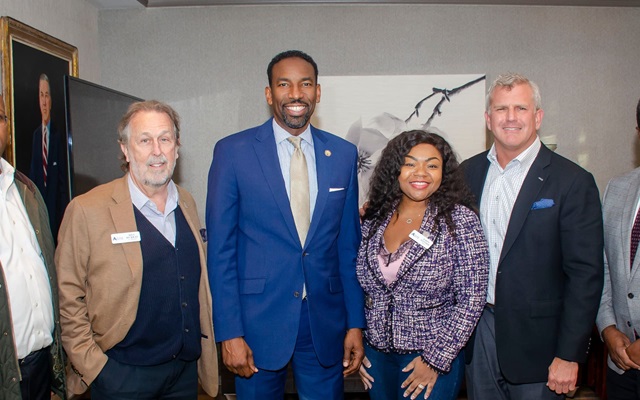 Mayor Dickens Meets with REALTORS® and Residents to Discuss...
January 14, 2022
Atlanta mayor-elect Andre Dickens met with Buckhead residents and real estate leaders Monday and...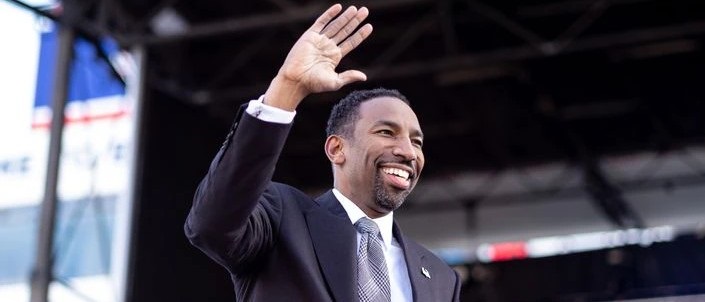 Andre Dickens Sworn in as Atlanta's 61st Mayor
January 3, 2022
On Monday, January 3, 2022, Andre Dickens took the oath of office to become Atlanta's 61st Mayor....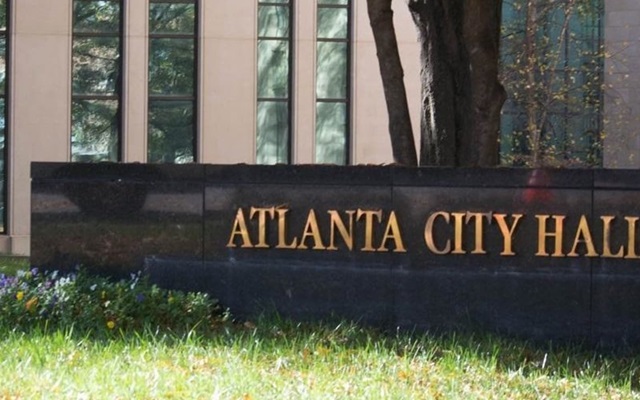 2021 GENERAL ELECTION: ARPAC Supported City Council...
October 8, 2021
Meet the ARPAC supported candidates who are running for city council positions in November 2021.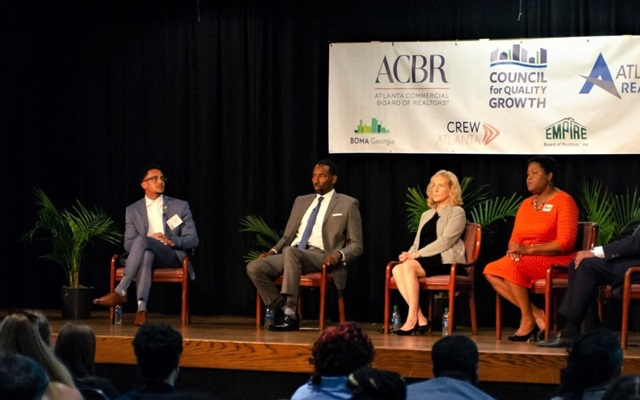 Atlanta REALTORS® & Council for Quality Growth Hosts 2021...
October 1, 2021
On September 14, 2021, the ARA, ACBR, and Council for Quality Growth hosted the 2021 Atlanta...