Condominium Approval Training in Atlanta
November 7, 2019
On Thursday, November 14th, the Federal Housing Administration (FHA) is providing a free, half-day, on-site Condominium Training in Atlanta introducing interested stakeholders to the basic principle of FHA's condominium approval process. This training will also take an in-depth look at a variety of topics including general requirements; Single-Unit Approval Process; HUD Review and Approval (HRAP) versus Direct Endorsement Lender Review and Approval Process (DELRAP); eligible and ineligible condominium projects, FHA Connection and more.
This training is targeted primarily to underwriters, lender management personnel, consultants, attorneys, developers, builders, homeowners' associations and property management companies; however, all mortgage professionals may benefit from attending.
To find out more information or to register for this event, click here.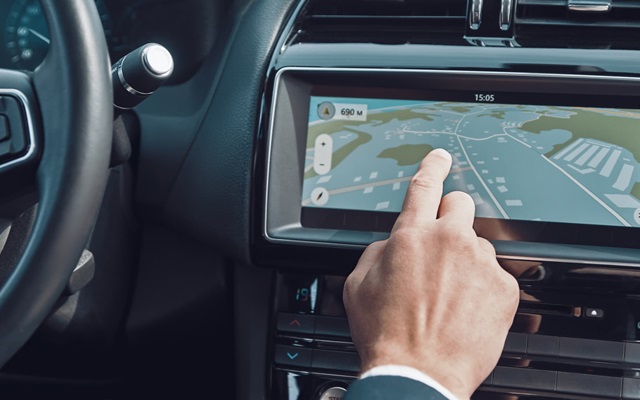 Public Input Requested On Regional Transportation Plan
January 26, 2022
The Atlanta Regional Commission (ARC) is accepting public comment for a proposed update of the...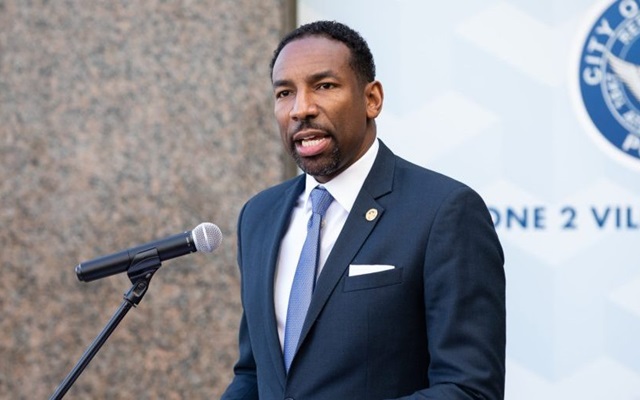 Atlanta Officials Unveil New Buckhead Police Precinct
January 14, 2022
Atlanta city leaders were on hand for the unveiling of a new police precinct Thursday morning near...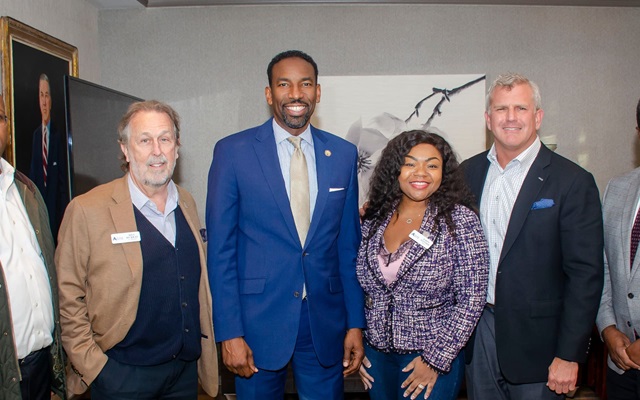 Mayor Dickens Meets with REALTORS® and Residents to Discuss...
January 14, 2022
Atlanta mayor-elect Andre Dickens met with Buckhead residents and real estate leaders Monday and...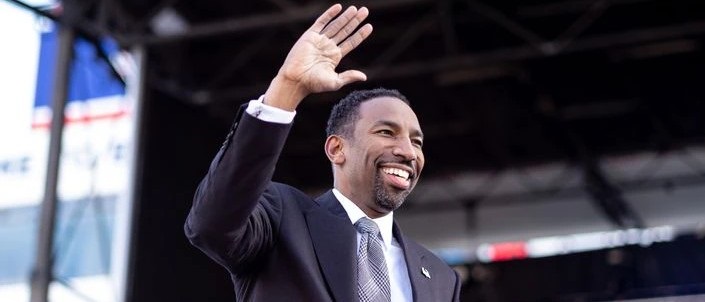 Andre Dickens Sworn in as Atlanta's 61st Mayor
January 3, 2022
On Monday, January 3, 2022, Andre Dickens took the oath of office to become Atlanta's 61st Mayor....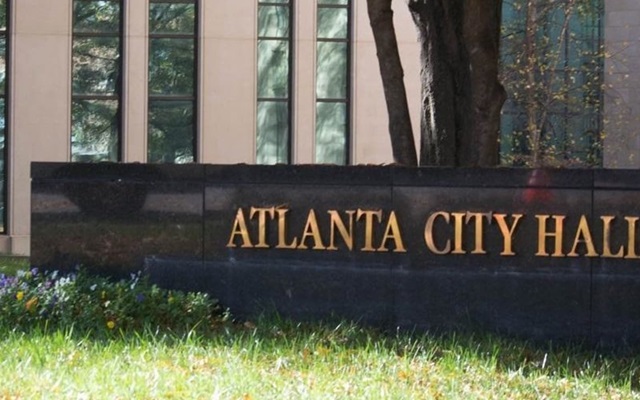 2021 GENERAL ELECTION: ARPAC Supported City Council...
October 8, 2021
Meet the ARPAC supported candidates who are running for city council positions in November 2021.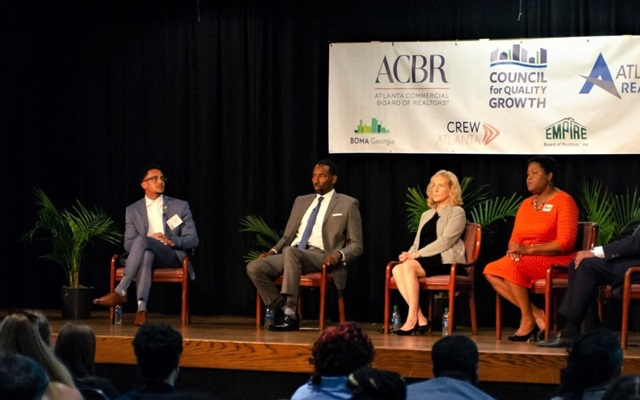 Atlanta REALTORS® & Council for Quality Growth Hosts 2021...
October 1, 2021
On September 14, 2021, the ARA, ACBR, and Council for Quality Growth hosted the 2021 Atlanta...