CARES Act FAQs - Updated May 15th
May 27, 2020
Stay connected to the most recent information on the CARES Act, including the Paycheck Protection Program (PPP) and the Economic Injury Disaster Loans (EIDL).
NAR has been working closely with Congress and the Administration to ensure the interests of REALTORS® and their clients are protected in any federal action in response to COVID-19. Many REALTORS® are small businesses, or work with them as clients. In the most recent relief package passed into law, the "Coronavirus Aid, Relief, and Economic Security Act" or CARES Act, there were significant provisions aimed at assisting small businesses during this difficult time. The CARES Act appropriates more than $360 billion total for new Small Business Administration (SBA) programs - the 7(a) Paycheck Protection Program (PPP) loans and the Economic Injury Disaster Loans (EIDL) advance grants program.
Provided below are a number of Q&As to address frequent questions about what these programs are, who is eligible and how to apply. Also, see and share the PPP vs EIDL infographic for differences between the two programs. We continue to learn more about these relief measures daily and will update this document as events warrant.
On April 16, the SBA announced that the funds for both the SBA 7(a) Paycheck Protection Program and the Economic Injury Disaster Loans had been exhausted. The following week SBA lenders began taking new applications for PPP loans, and the SBA began to work its way through its queue of existing applicants for EIDLs. As of May 11, the PPP loan program still has funding, but the SBA has once again paused taking new applicants for EIDLs (with the exception of agriculture businesses) due to low funding. The SBA also reduced the maximum EIDL amount to $150,000.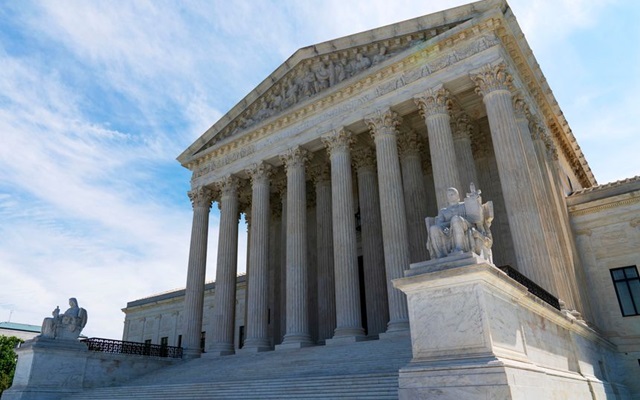 SCOTUS rules for housing providers, CDC's latest extension...
August 27, 2021
The U.S. Supreme Court ended the Centers for Disease Control and Prevention (CDC's) eviction...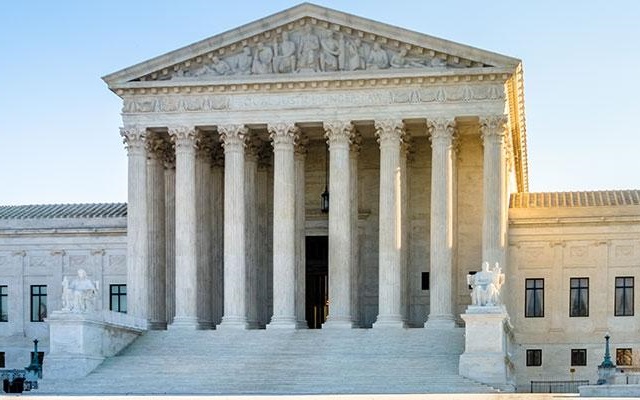 NAR Issues Statement on Supreme Court's CDC Eviction Ban...
June 30, 2021
Supreme Court Rules for Housing Providers in Eviction Moratorium Fight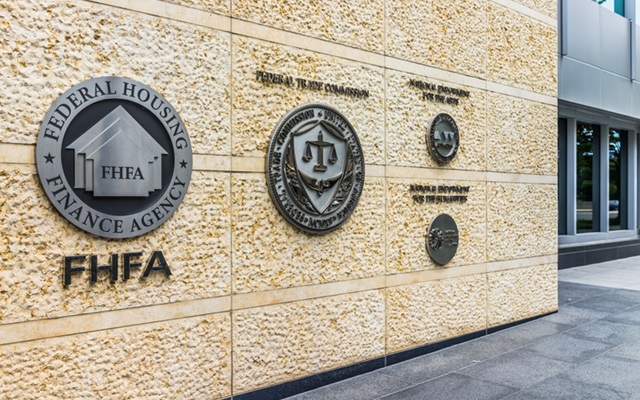 GSEs' Regulator Limits 2nd Home, Investor Loans, and Loans...
March 31, 2021
A brief explanation of the changes at the GSEs that affect second homes and NAR's efforts to...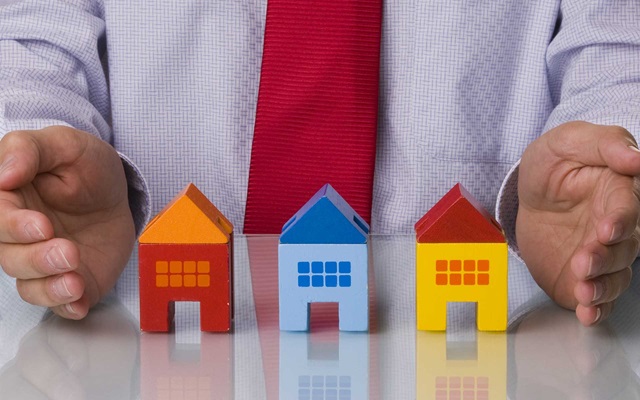 REALTORS® Weigh In on Independent Contractor Proposed Rule
November 6, 2020
In late September, the Department of Labor issued a notice of proposed rulemaking revising it's...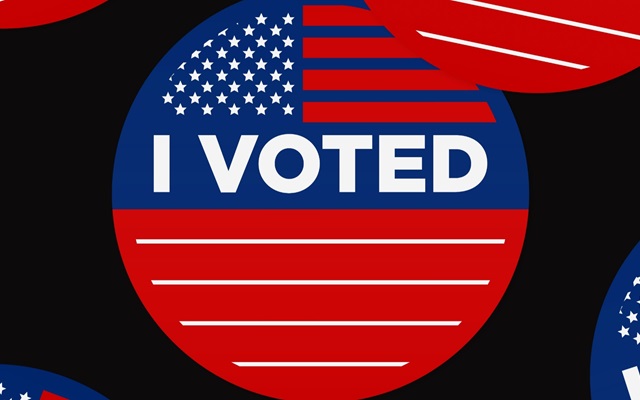 2020 Elections Review: Celebration or Post-mortem
November 6, 2020
The 2020 General Elections have come and, well, are still going. After a very hard fought election...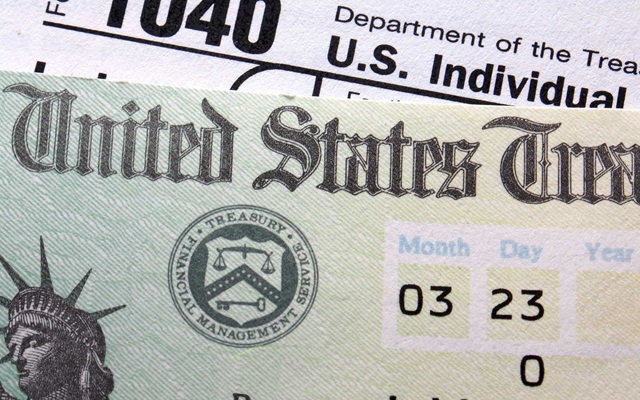 SBA To Begin Processing PPP Forgiveness Applications
October 9, 2020
The U.S. Treasury Department has announced that the Small Business Association (SBA) will begin...