Brookhaven Planning Commission Parking Recommendations
July 15, 2019
The City of Brookhaven's Planning Commission is submitting recommendations to the City Council that will affect parking requirements in some developments.
At their July 10th meeting, Brookhaven's Planning Commission voted on recommendations that include requirements for electric vehicle charging stations in parking lots and parking garages, and pre-wiring for residential, commercial and mixed-use developments.
The proposed code amendment would require that 2% of off-street parking in all new multifamily residential, commercial, employment, mixed-use, master planned developments have public charging stations installed. New construction, rehabs and apartment to condominium conversions would also be required to meet the 2% minimum.
While this is a recommendation to the Council, these types of mandated ordinances are driving up development and housing costs. We will work with the City of Brookhaven to come to a reasonable resolution.
If you have any thoughts or recommendations, please contact Governmental Affairs Director Aaron Johnson at 404-732-0631.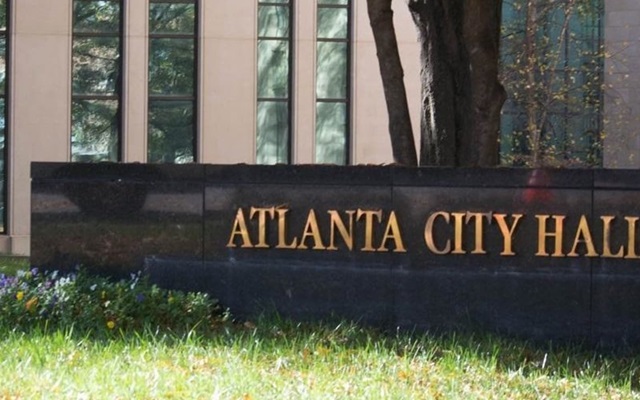 2021 GENERAL ELECTION: ARPAC Supported Atlanta City Council...
October 8, 2021
Meet the ARPAC supported candidates who are running for Atlanta City Council positions in November...
Atlanta REALTORS® & Council for Quality Growth Hosts 2021...
October 1, 2021
On September 14, 2021, the ARA, ACBR, and Council for Quality Growth hosted the 2021 Atlanta...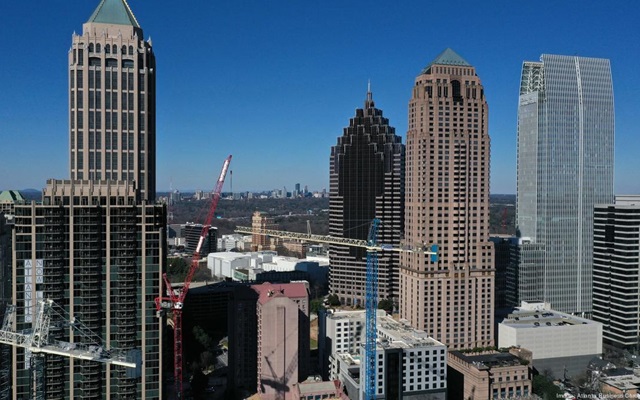 City of Atlanta Approves Third Party Construction...
April 26, 2021
The Georgia General Assembly recently amended state law, relating to standards and requirements...
Town hall explains Cobb's new COVID-19 rent/utility...
March 30, 2021
To help explain Cobb's latest $22.8 million COVID-19 rent/utility assistance effort and the end of...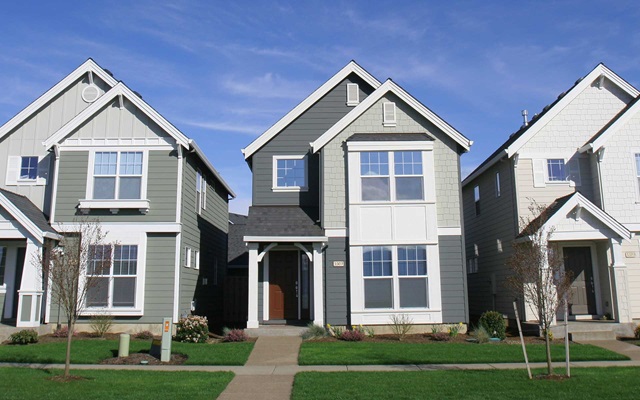 Gwinnett County Announces Extension of Emergency Rental...
March 30, 2021
The Gwinnett Board of Commissioners announced Tuesday that the County will use more than $28.1...
Atlanta City Council Adopts BeltLine Legislation
March 30, 2021
The Atlanta City Council approved the Atlanta Beltline Special Services District, which determines...