Brookhaven Mayor Visits Governmental Affairs Committee
June 13, 2019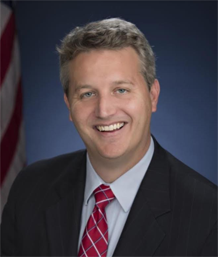 Brookhaven Mayor John Ernst paid a visit to the Governmental Affairs Committee meeting to update our members on developments in the City of Brookhaven.
Mayor Ernst, who is a real estate closing attorney by profession, dropped in on a joint meeting with the residential and commercial Governmental Affairs Committees. Mayor Ernst discussed how the city is tackling congestion along the north end I-285 corridor, updates to the city's master plan, new developments coming to Brookhaven and their handling of short-term rentals.
Mayor Ernst's visit was a part of a series of joint meetings between the Governmental Affairs Committees from both the Atlanta REALTORS® Association and the Atlanta Commercial Board of REALTORS®. Elected and appointed officials from around the metro area come to discuss important issues affecting REALTORS®. Previous speakers include DeKalb County CEO Michael Thurmond, Cobb County Chairman Mike Boyce, Fulton County Commissioner Liz Hausmann and Atlanta Planning Commissioner Tim Keane.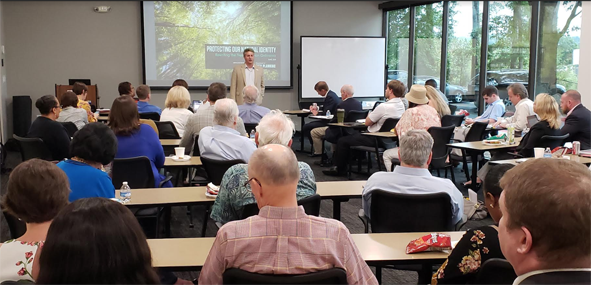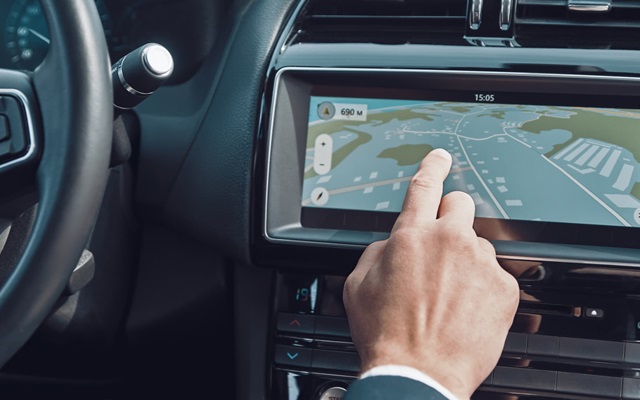 Public Input Requested On Regional Transportation Plan
January 26, 2022
The Atlanta Regional Commission (ARC) is accepting public comment for a proposed update of the...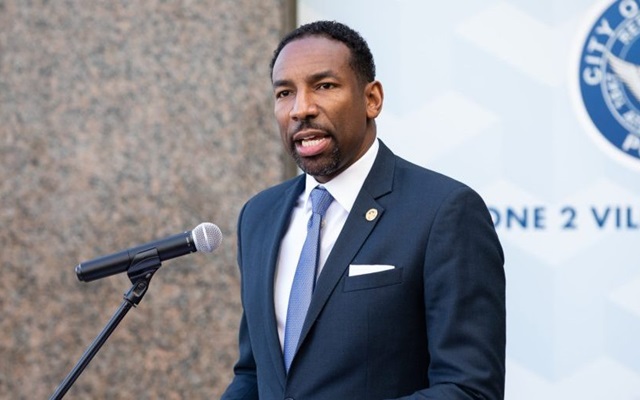 Atlanta Officials Unveil New Buckhead Police Precinct
January 14, 2022
Atlanta city leaders were on hand for the unveiling of a new police precinct Thursday morning near...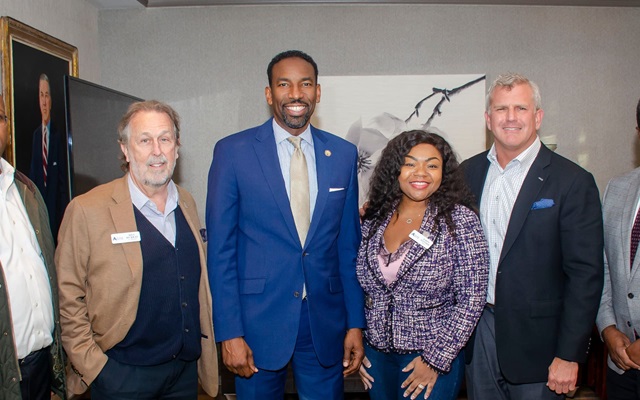 Mayor Dickens Meets with REALTORS® and Residents to Discuss...
January 14, 2022
Atlanta mayor-elect Andre Dickens met with Buckhead residents and real estate leaders Monday and...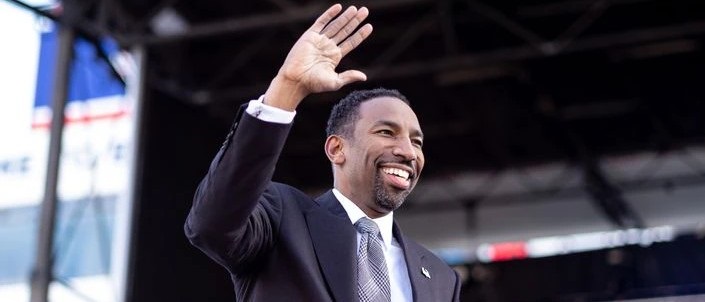 Andre Dickens Sworn in as Atlanta's 61st Mayor
January 3, 2022
On Monday, January 3, 2022, Andre Dickens took the oath of office to become Atlanta's 61st Mayor....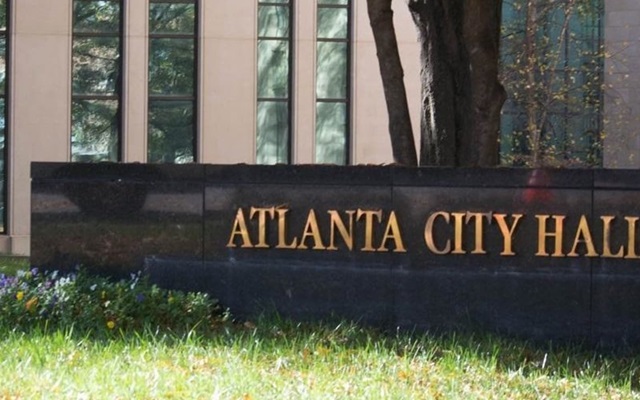 2021 GENERAL ELECTION: ARPAC Supported City Council...
October 8, 2021
Meet the ARPAC supported candidates who are running for city council positions in November 2021.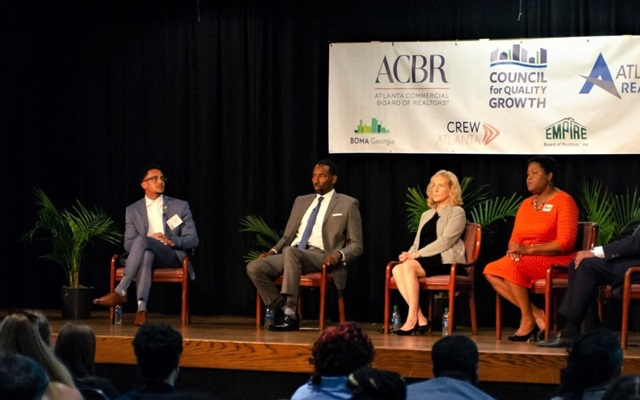 Atlanta REALTORS® & Council for Quality Growth Hosts 2021...
October 1, 2021
On September 14, 2021, the ARA, ACBR, and Council for Quality Growth hosted the 2021 Atlanta...