Brookhaven Adds Inclusionary Zoning Code and Bans Short Term Rentals
November 30, 2018
After more than a year of discussions, the City of Brookhaven voted on a new zoning ordinance for the City. The new code will include a citywide Inclusionary Zoning measure as well as a ban on Short Term Rentals. This new ordinance will replace Dekalb County's zoning code which the City has been using since it's incorporation in 2012.
The inclusionary zoning portion of the code would be triggered when the city approves a special land use permit (SLUP) or if a property goes through a rezoning process for multiunit residential project. This measure would require a mandatory minimum of 10% of the units be workforce housing. Height bonuses are offered for going above the 10% minimum and bonuses vary depending on zoning classifications.
Ironically, Councilmembers agreed that this is not the best solution and confirmed that the ordinance is a work in progress, but only one Councilman voted against the measure. Councilman Bates Mattison has stated that the City will work with the real estate community and citizens to make this regualtion work for the City and private property owners.
Also included in the rewrite is a ban on Short Term Rentals (STRs) in the City. Some Councilmembers felt that STRs had the possibility of destroying the fabric of neighborhoods and could become a nuisance that the City could not handle. Ironically, Brookhaven City Councilman Joe Gebbia is the father of AirBNB founder, Joe Gebbia, Jr.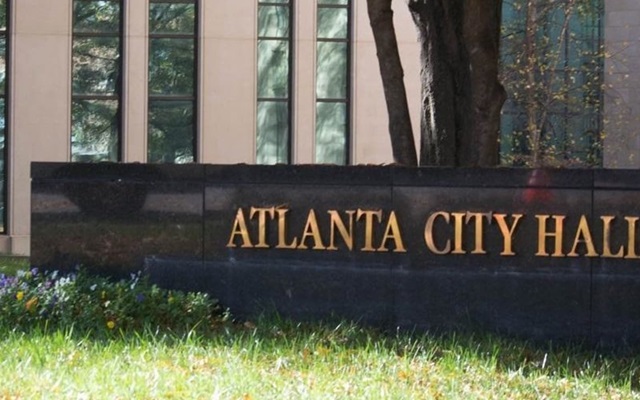 2021 GENERAL ELECTION: ARPAC Supported City Council...
October 8, 2021
Meet the ARPAC supported candidates who are running for city council positions in November 2021.
Atlanta REALTORS® & Council for Quality Growth Hosts 2021...
October 1, 2021
On September 14, 2021, the ARA, ACBR, and Council for Quality Growth hosted the 2021 Atlanta...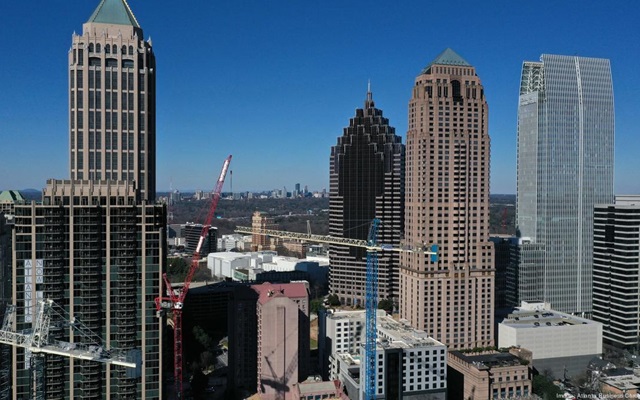 City of Atlanta Approves Third Party Construction...
April 26, 2021
The Georgia General Assembly recently amended state law, relating to standards and requirements...
Town hall explains Cobb's new COVID-19 rent/utility...
March 30, 2021
To help explain Cobb's latest $22.8 million COVID-19 rent/utility assistance effort and the end of...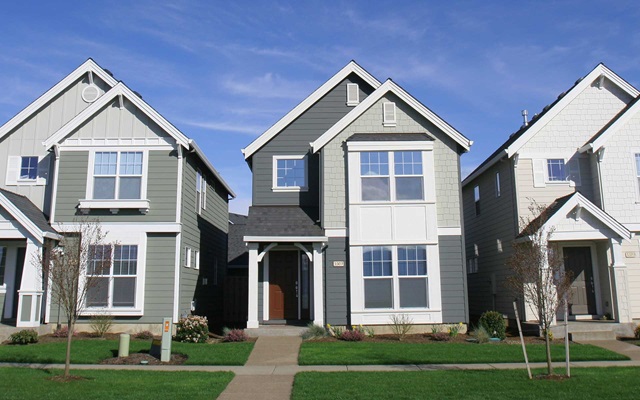 Gwinnett County Announces Extension of Emergency Rental...
March 30, 2021
The Gwinnett Board of Commissioners announced Tuesday that the County will use more than $28.1...
Atlanta City Council Adopts BeltLine Legislation
March 30, 2021
The Atlanta City Council approved the Atlanta Beltline Special Services District, which determines...