Atlanta REALTORS® Market Brief: June 2020
July 15, 2020
June Highlights
Demand: June residential sales were at 7,507, an increase of 1% from the previous year.
Price: Average and median sales prices continue to increase and outpace 2019's figures, with positive gains. The median sales price in June was $295,000, an increase of 4.2% from last May. The average sales price was $352,500, up 1.6% from the previous year.
Supply: Atlanta area housing inventory totaled 14,708 units in June, a decrease of 24.2% from June 2019. New listings totaled 9,401, down 7.6% from June 2019 and up 5.8% from the previous month. The month's supply over a 12-month period decreased to 2.4 months.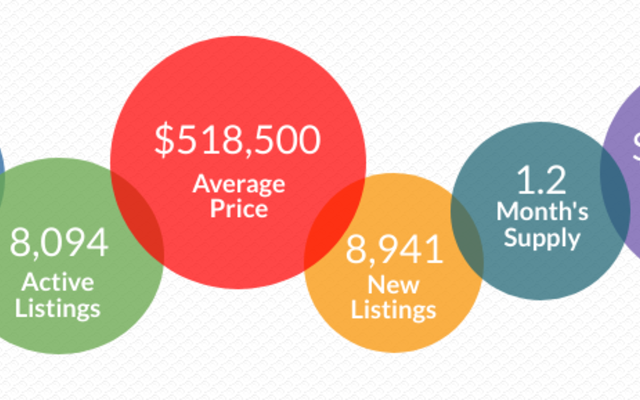 Atlanta REALTORS® Market Brief: May 2022
June 28, 2022
Atlanta REALTORS® Association Releases May 2022 Statistics on Housing Market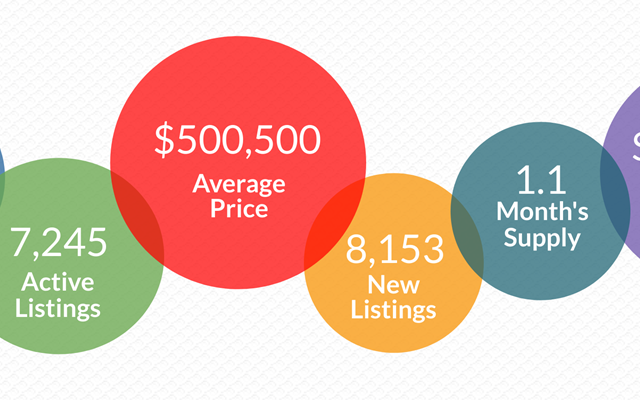 Atlanta REALTORS® Market Brief: April 2022
May 25, 2022
Atlanta REALTORS® Association Releases April 2022 Statistics on Housing Market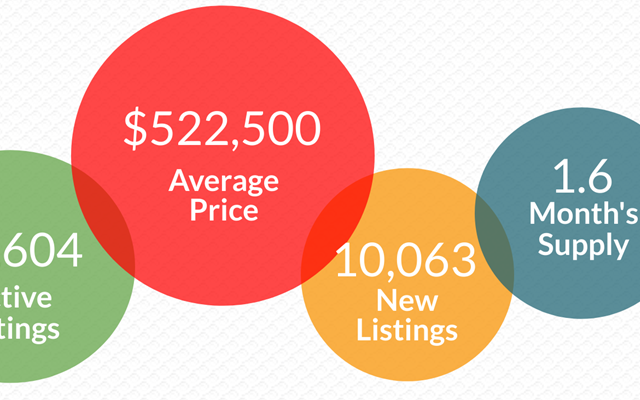 Atlanta REALTORS® Market Brief: March 2022
April 15, 2022
Atlanta REALTORS® Association Releases March 2022 Statistics on Housing Market

Atlanta REALTORS® Market Brief: February 2022
March 15, 2022
Atlanta REALTORS® Association Releases February 2022 Statistics on Housing Market

Atlanta REALTORS® Market Brief: January 2022
February 23, 2022
Atlanta REALTORS® Association Releases January 2022 Statistics on Housing Market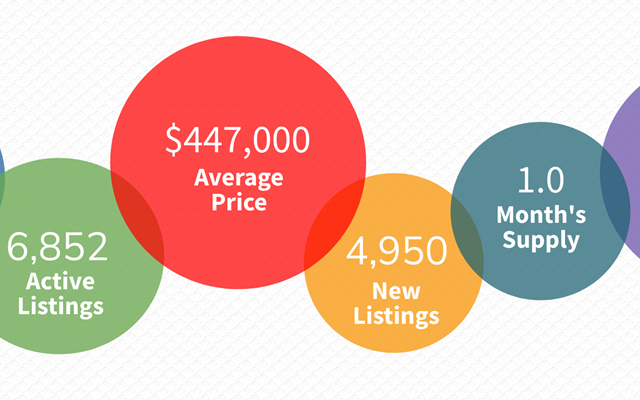 Atlanta REALTORS® Market Brief: December 2021
January 24, 2022
Atlanta REALTORS® Association Releases December 2021 Statistics on Housing Market