Atlanta REALTORS​ donate over $10,000 to Atlanta Community Food Bank
August 17, 2020
Help support the ACFB by donating on behalf of ARA
Thanks to the generosity of our Atlanta REALTOR​® members, we just exceeded our $10K goal in support of the Atlanta Community Food Bank (ACFB) during the month of April!
Before the current pandemic, there were approximately 755,000 people in our community who struggled with accessing the food they needed. However, the ACFB anticipates this number will grow to more than one million in the coming months as the economic impacts of social distancing and COVID-19 become apparent.
Thank you to everyone who has already contributed to this fundraiser, 40,000 meals will be distributed to local Atlanta families! We would like to continue to support our community through this fundraiser through the month of May. The Atlanta REALTORS® are currently the 4th team in ACFB's Food & Fund Drive and we can help them reach their goal of $200,000!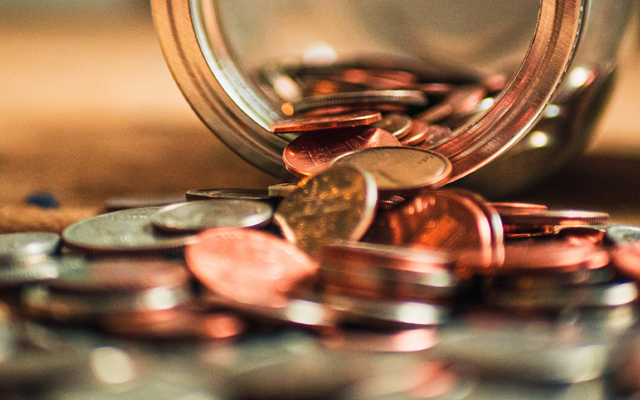 Foreclosure Starts, Bank Repossessions Tick Closer To...
July 19, 2022
Foreclosure activity continued to climb in the first half of 2022, inching closer to pre-pandemic...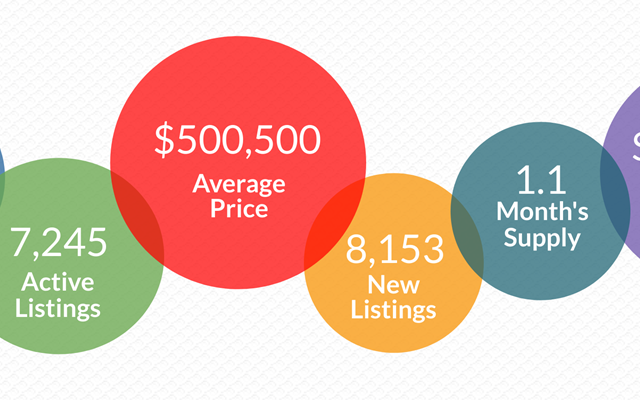 Atlanta REALTORS®: Median Atlanta Home Price Breaks...
July 18, 2022
The median sales price for homes in Atlanta topped $400,000 for the first time in April, Atlanta...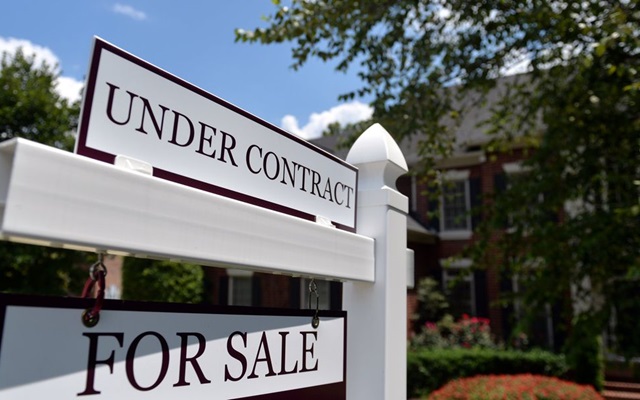 7 Hottest Real Estate Markets In Georgia
July 18, 2022
Georgia is a flourishing state located in the southeastern part of the United States. Apart from...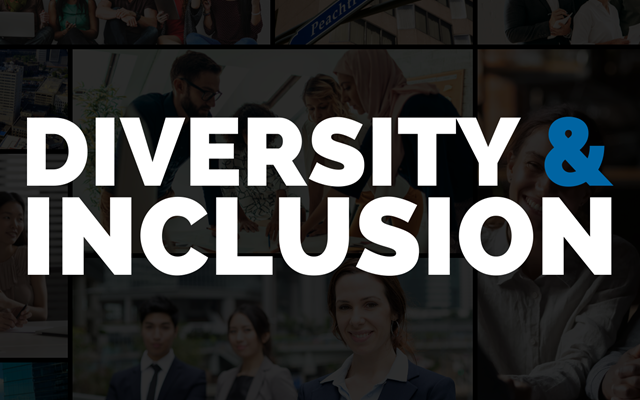 Atlanta REALTORS Association Makes Progress in Promoting...
July 4, 2022
To encourage Diversity, Equity and Inclusion (DEI) in real estate in Metro Atlanta, Atlanta...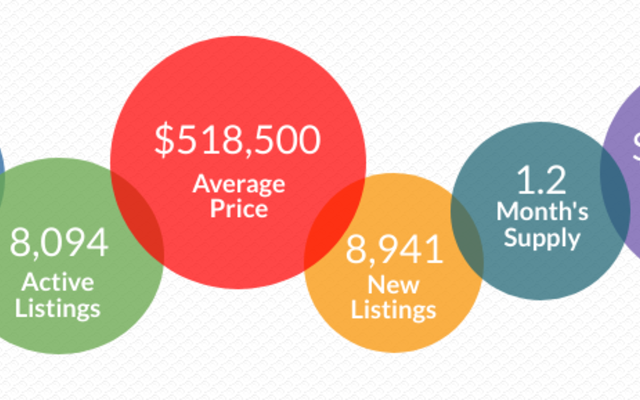 Atlanta REALTORS®: Rise In Median Atlanta Home Price...
June 29, 2022
The median sales price for homes in Atlanta continued to increase in May, a month after it topped...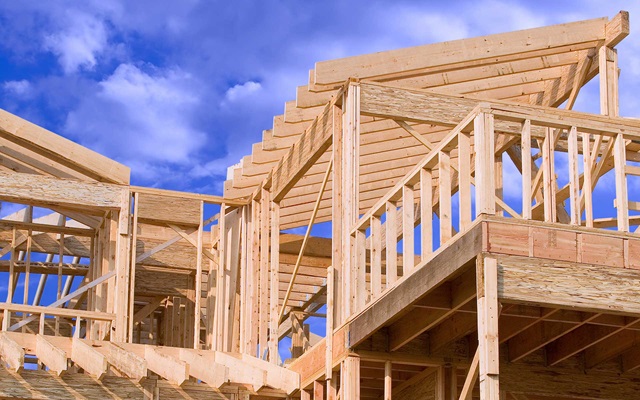 The Housing Market Is Slowing Down, But Buying a Home Isn't...
June 27, 2022
Frustrated homebuyers may have hoped during the scalding hot housing market of the past two years...