Atlanta Passes Electric Vehicle Readiness Ordinance
December 12, 2017
The City of Atlanta has passed an ordinance that will require new residential and commercial construction to include Electric Vehicle Supply Equipment (EVSE) infrastructure for future use. This ordinance applies to new off road parking, expansion of existing off-road parking AND single family homes.
This new ordinance requires that 20% of parking spaces in new commercial and multifamily structures be "EV ready." Another requirement is that all new single family homes be equipped with the infrastructure to accommodate future EV charging stations (conduit, wiring and electrical capacity).
According to the City of Atlanta, over 30% of vehicles on the road will be EV by 2040. This is an effort to be prepared early and to reduce back end cost of installing EVSE.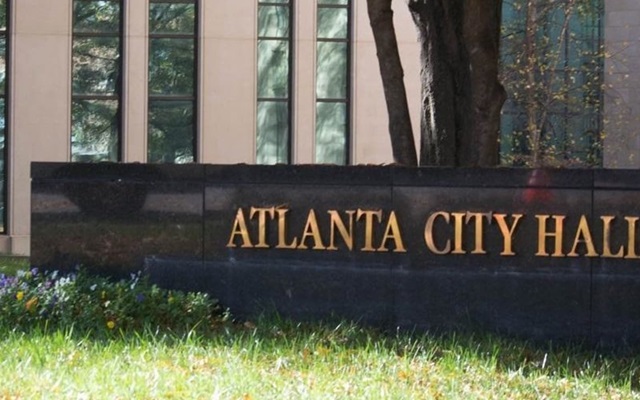 2021 GENERAL ELECTION: ARPAC Supported Atlanta City Council...
October 8, 2021
Meet the ARPAC supported candidates who are running for Atlanta City Council positions in November...
Atlanta REALTORS® & Council for Quality Growth Hosts 2021...
October 1, 2021
On September 14, 2021, the ARA, ACBR, and Council for Quality Growth hosted the 2021 Atlanta...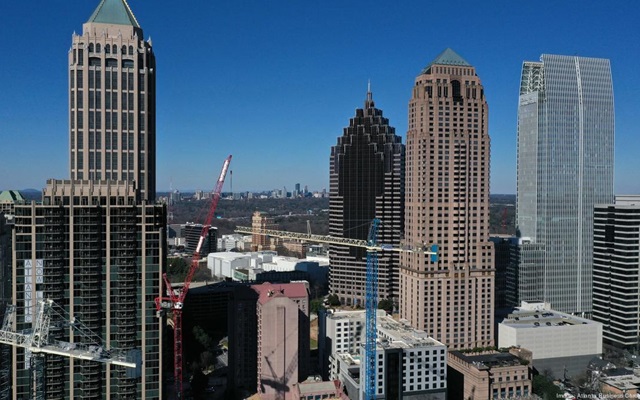 City of Atlanta Approves Third Party Construction...
April 26, 2021
The Georgia General Assembly recently amended state law, relating to standards and requirements...
Town hall explains Cobb's new COVID-19 rent/utility...
March 30, 2021
To help explain Cobb's latest $22.8 million COVID-19 rent/utility assistance effort and the end of...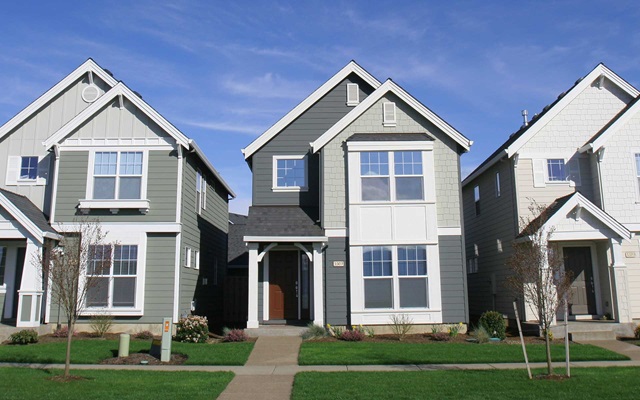 Gwinnett County Announces Extension of Emergency Rental...
March 30, 2021
The Gwinnett Board of Commissioners announced Tuesday that the County will use more than $28.1...
Atlanta City Council Adopts BeltLine Legislation
March 30, 2021
The Atlanta City Council approved the Atlanta Beltline Special Services District, which determines...