Atlanta Officials Give REALTORS® Tree Ordinance Update
June 13, 2019
At a joint meeting of both the residential and commercial REALTORS'® Governmental Affairs Committees, members were able to learn more and discuss their views regarding the upcoming tree ordinance update directly with staff from the City of Atlanta.
The City of Atlanta's project manager for this ordinance update gave an in depth presentation to our members. After being presented with information about the details of the project, REALTORS® were able to express their concerns and offer ideas on how to make the plan work for both residents of the city and still be conducive to continued growth and development.
Planning department staff assured our members they will continue to keep us engaged in the process and apprised of developments as they occur.
If you have insight on any updates that you feel would better serve our members, please contact Governmental Affairs Director Aaron Johnson at 404-732-0631.
To learn more about the initiative and to view the presentation from this week's meeting, click here.
Mayor Dickens Meets with REALTORS® and Residents to Discuss...
January 14, 2022
Atlanta mayor-elect Andre Dickens met with Buckhead residents and real estate leaders Monday and...
Andre Dickens Sworn in as Atlanta's 61st Mayor
January 3, 2022
On Monday, January 3, 2022, Andre Dickens took the oath of office to become Atlanta's 61st Mayor....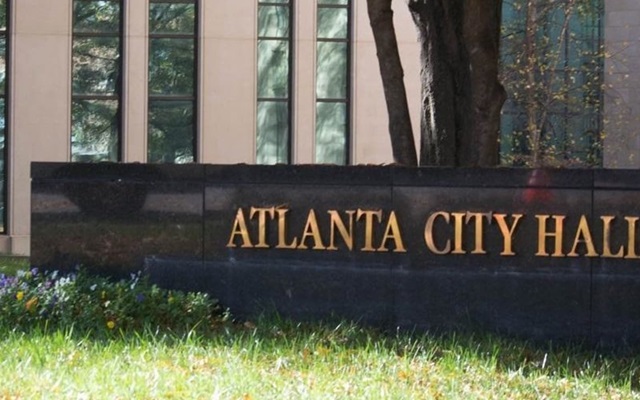 2021 GENERAL ELECTION: ARPAC Supported City Council...
October 8, 2021
Meet the ARPAC supported candidates who are running for city council positions in November 2021.
Atlanta REALTORS® & Council for Quality Growth Hosts 2021...
October 1, 2021
On September 14, 2021, the ARA, ACBR, and Council for Quality Growth hosted the 2021 Atlanta...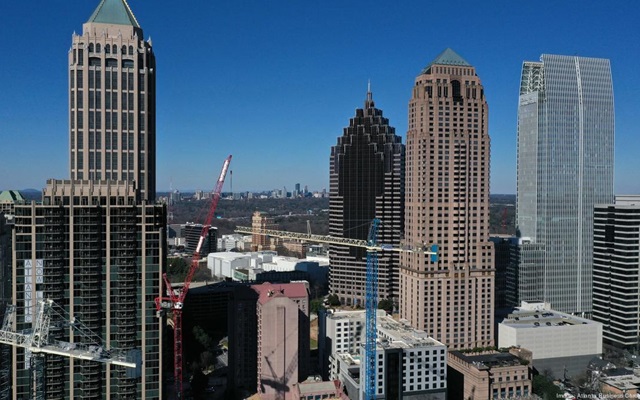 City of Atlanta Approves Third Party Construction...
April 26, 2021
The Georgia General Assembly recently amended state law, relating to standards and requirements...
Town hall explains Cobb's new COVID-19 rent/utility...
March 30, 2021
To help explain Cobb's latest $22.8 million COVID-19 rent/utility assistance effort and the end of...